Starting a new business can be nerve racking and extremely exciting for business owners and their employees as well. The whole purpose of starting a new business is to launch it in just the right way, so you can make a profit off it and build a brand image. It is not as easy as it sounds. It once was, but today with so much going competition going on and ever-evolving tech trends taking place, it's a tough job to make your place in the market.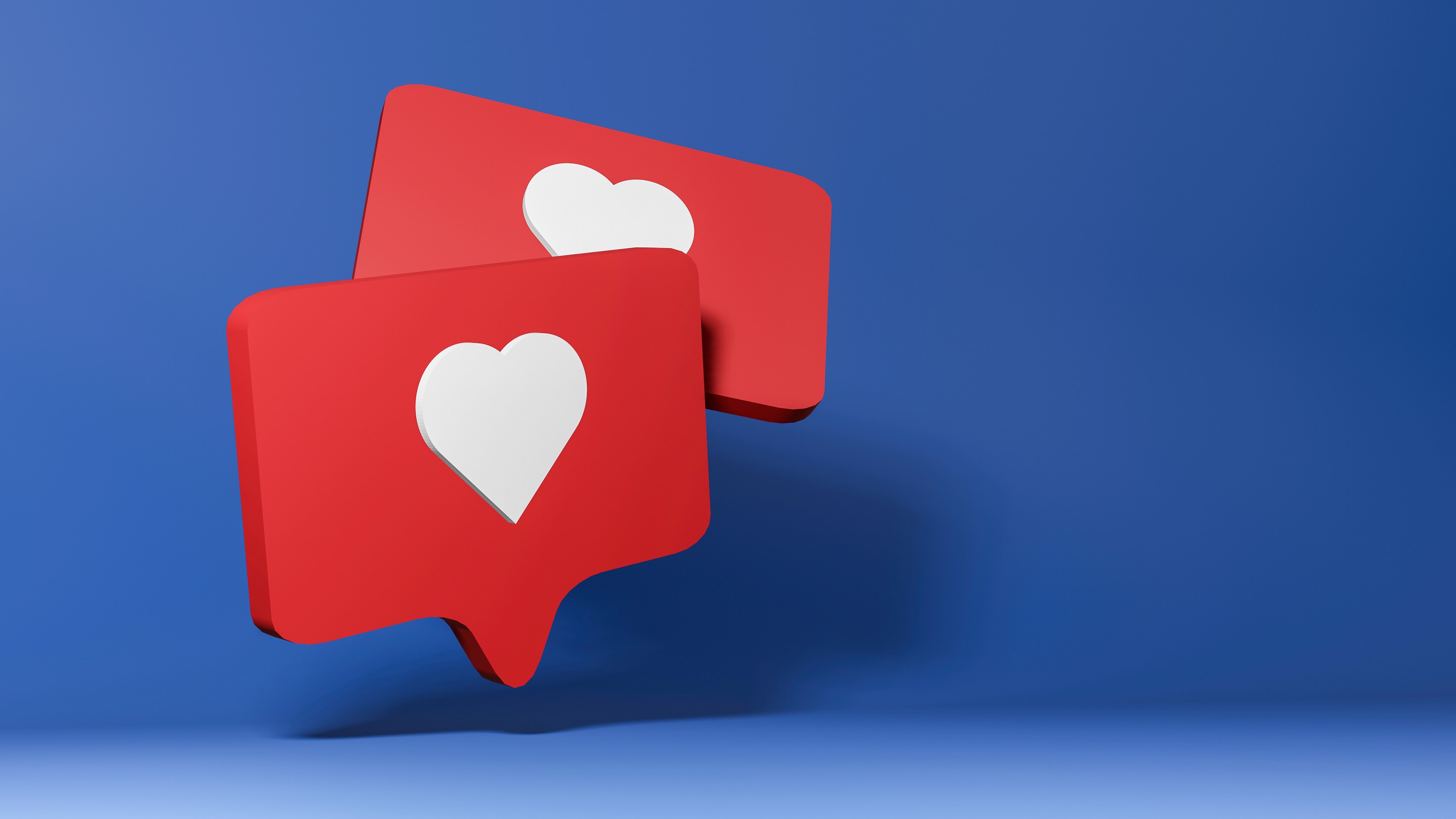 Today, it is not just about making profits, but today businesses are about making good customer relationships, building a brand image, leading the market, etc. All these factors contribute to the return on investment on your business. So when you decide to announce a new business on social media, it is a big thing that impacts a lot of things mentioned above. So let us say, you are starting a business of paint sprayers and selling titan packing kits as well, how would you announce this new business venture on social media to make the best of it?
Let us answer that for you. In this article, we will help you with tips that will make the announcing of a new business on social media easier for you.
Research, research, and more research on your target market.
It is not an exaggeration when we say the stronger your research is, the stronger the foundation of your business will be. Before launching your business on social media, do an ample amount of research on your audience.
Which means getting a detailed report on their demographics, psychographics, geographics, likes, dislikes, online buying patterns, income brackets, etc.
Research your competition's campaigns' impact on your target audience as well, what has worked and what has not. Research on the kinds of techniques that have already been used versus the techniques you plan to use.
Proper research can save you from incurring a lot of losses and putting in your investment on just the right stuff. All social media profiles provide analytics on the targeted market to the businesses that can be used for the best of your business launching strategy. You can also hire professionals for the research.
Authenticity and accuracy of your research is the key. You need to keep updating your research and be flexible in terms of any changes as well.
Share launching teasers.
Have you ever noticed the big brands like Unilever or Gucci, whenever they are launching a new product, the first post a few teasing contents on their social media profiles? You can do the same for your business as well.
Before launching your business full-fledged, you can first post a few teasers to create the hype. It builds anticipation and excitement among your targeted audience.
You can also make use of email marketing to tell your audience what is coming their way. You can probably mention the launch of a new homeowner store that will be selling their favorite titan sprayers and titan repacking kits.
Don't share additional details, let the consumers show their interest.
Let's have a look in one of the Samsung's teaser, learn how they create hype.
Collaboration with influencers and bloggers.
The best way to sell your business is to collaborate with a couple of influencers and bloggers to give your business a shout-out. Look for influencers, who your audience is following. You can ask them to post video content or photo content on their social media profiles highlighting your business etc.
Another option is to collaborate with bloggers to write about your business and post it on their blogging platforms etc. Both the option is trending and making a difference for a lot of business and helping them widening their audience reach and gaining more customers.
Use branded hashtags.
Today, whether it's Facebook you are launching your business on or Instagram, hashtags are a new way of filtering and creating hypes. It is a very effective strategy that is used online and these days offline as well.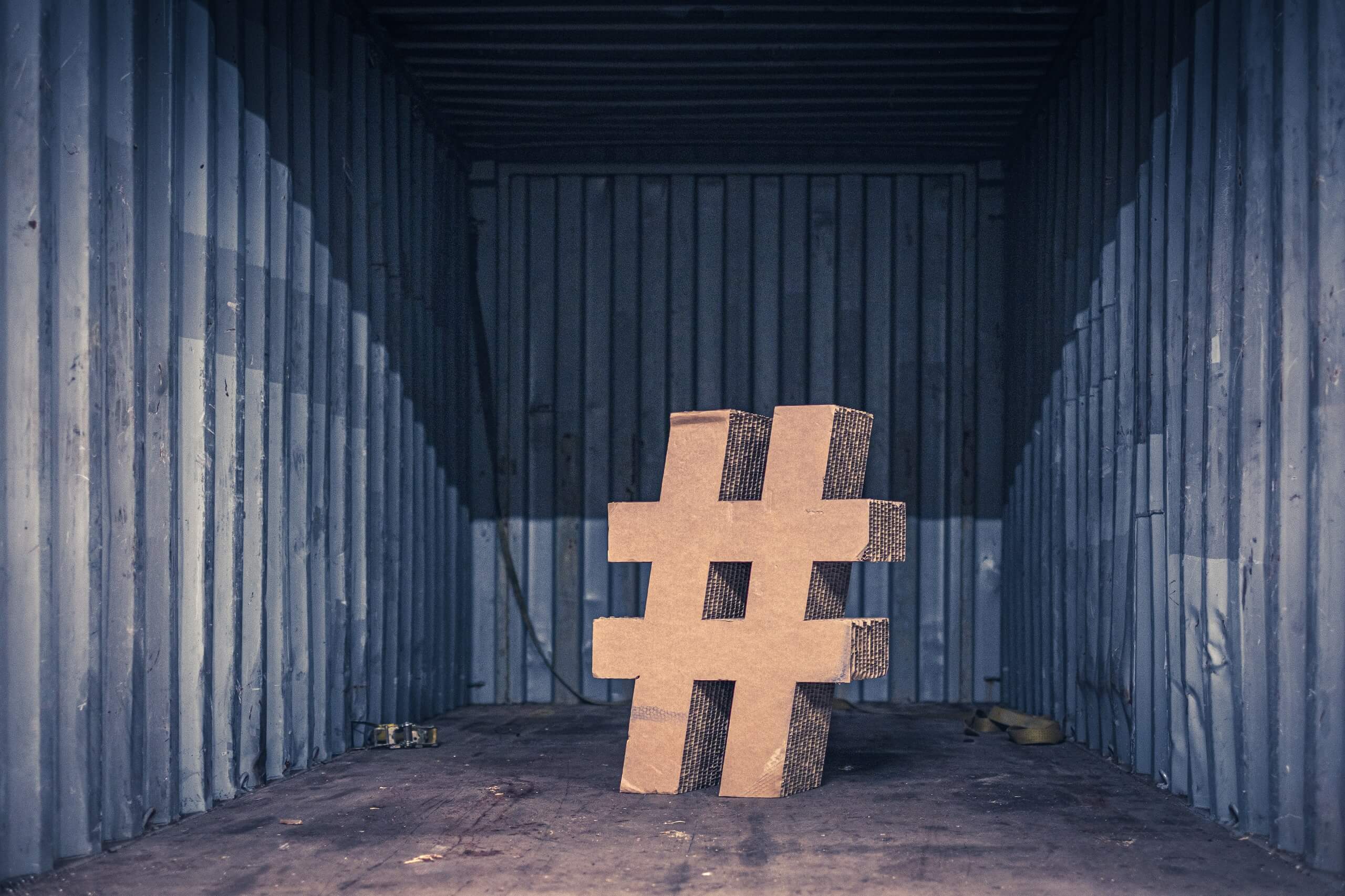 A hashtag is used to highlight important elements of your content. So it is important to have a brand hashtag as well. So whenever and wherever your product is posted, people can hashtag your business as well.
It's a very effective technique that you can use to find out what people are posting about your business as well as by searching for your business hashtag.
Post valuable and quality content.
When you are launching your business, pay close attention to your content. Is it communicating your brand image? Is it telling the customers something valuable? Is it telling customers, who they are buying from?
Today customers need to know everything. So the more informative your post is to the customer, the more engagement it will get. Post short, precise yet accurate content that can grab the attention of the customers.