"A satisfied customer is the best business strategy of all." These wise words from renowned business author Michael LeBoeuf fit perfectly well into the modern-day business scenarios. Whatever a business does revolves around one significant factor i.e. customer. Isn't the aim of your marketing efforts is to pull the attention of your target audience?
An article on Fox Business words that customers are the lifeblood of any given business. If you have managed to build trust and establish strong boding with your consumers, there is no looking back for you.
However, to see it coming, you will need to focus on the quality of your product as well as customer service. Your loyal customers always remain with you. They publicize you through word of mouth.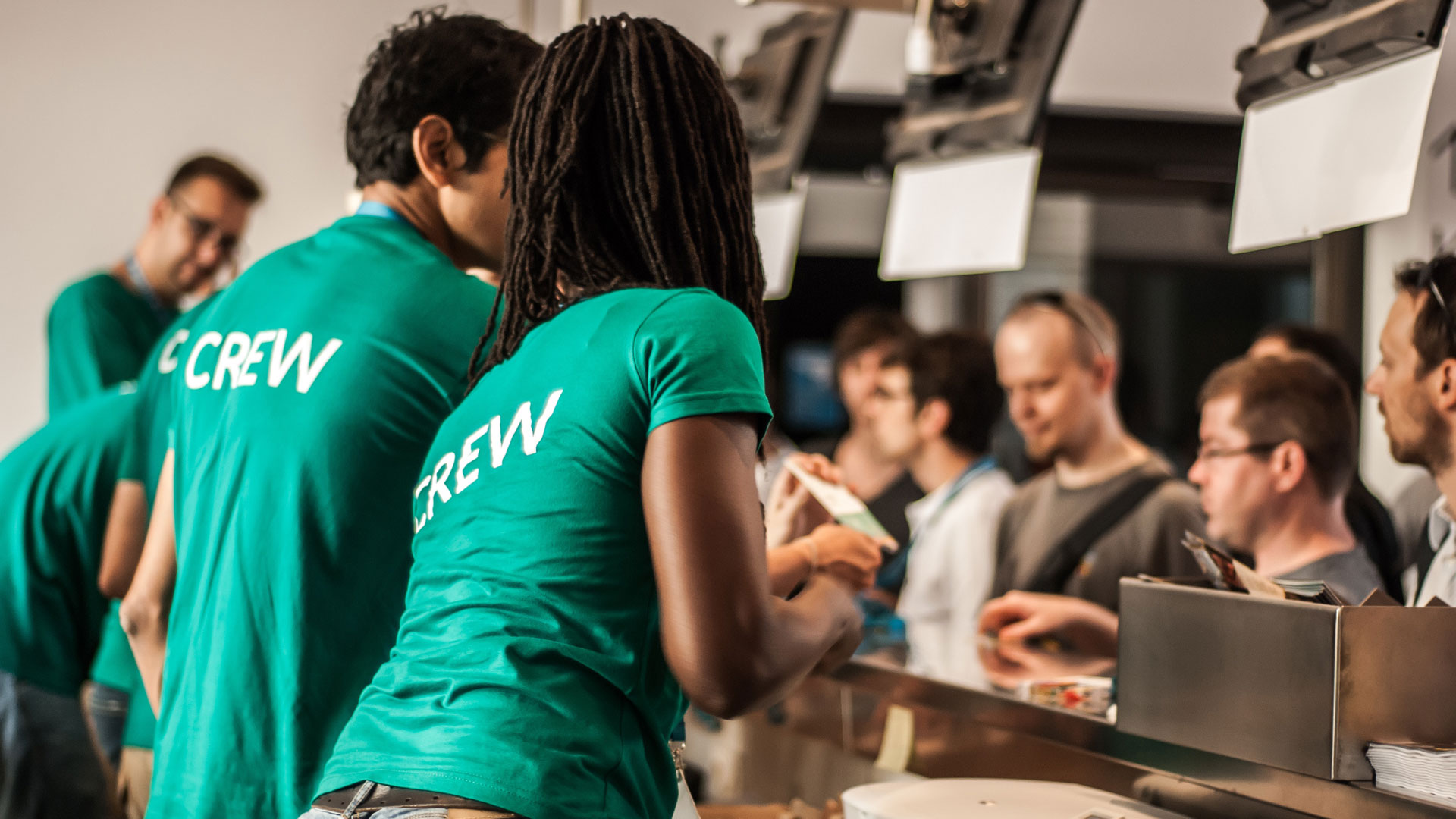 This post underlines some the best practices that an emerging enterprise can follow to develop solid customer relationships.
Listen to Their Complaints
Whenever you meet and greet your customers, try to listen and understand what they have to say about your product. If you will genuinely show them that you want to listen to their concerns and experience about your product, they too will respond well.
Never make a complaint a prestige issue. Instead, take it positively. A complaint is chance to improve the quality of your service. Once improved, you know, you are never going to lose that customer who had raised a voice in the first place.
Sometimes, they might have a suggestion for you. You can use their complaints and suggestions, and study their behavior to offer a one-level-up customer service. Do not close their complaints until they seem happy with the steps taken.
Offer Loyalty Rewards
Loyalty Reward is the term for bribery in the language customer service industry. You will either need to be a superhero or have a cohesive customer relationship management system that can remember how long a customer has been your customer. All you have to do is to take care of your old, returning customers with some loyalty rewards, which can be anything such as a personalized gift or a thank you card.
You can easily find an eCommerce company that offers to create customized labels for gifting purpose. You can get your thank you message written on the labels, and wrap those labels on the packaging, send or give those packages to your customers and make them feel special right away. This way also, you are going to make strong, never-ending relationships with your loyal customers.
Coupon Codes for Shopping, Restaurant Dining Vouchers, Baseball Match Tickets, Basket of Fresh Fruits, or your product, or anything you can think of can be a great reward idea for your loyal customers.
Make Them Feel Special
Despite the fact that making an existing customer happy is less expensive than searching a new one, you cannot always invest in gifts as this practice may cost you a fortune over time. There are many other ways you can make your customers happy.
With the help of your customer database management mechanism, you can easily keep track of their birthdays and special occasions. A simple phone call from you or any of your representatives can make them feel special.
Why is it even important? Because, a happy client will most likely spread the good word about you and services. An article on Forbes.com insists that you as a business have to treat your every customer as your most important one, because you never know who they know or whom they can refer you to.
Conduct Employee Training
Train your employees for better customer service. Specifically, if you are a B2C business, which is visited by a large number of customers on a daily routine, employee training on customer service is important.
An article on Choron.com mentions, "Implementing customer service training with employees requires a solid understanding of your customer's needs and expectations as well as being able to meet and surpass those needs and expectations through consistent, positively reinforced training." For this, you will need to weight up your employees' skills.
You can assess your employee's skills from the feedbacks of your customers, and also by taking your employees through a customer service skills assessment.
Make Best Use of Social Media
We are living in the age of social media. It is regarded as the fifth building block of the society we live in. Every business, including your competitors, makes an effective use of social network to promote their business, products, services, offers and events.
Why are you shying away from social network? You can create a group or a fan page for your business on Facebook, asking your customers to join you there. This way you can stay close with your customers virtually.
However, Facebook may not be a suitable tool for just any kind of business. That's the reason why it is important to figure out the best suitable social media platform for your business.
Conclusion
Your business is not just about doing your business. It is more, rather solely, about your customers. Nicholas Chachula, the founder of iCustomlabel, says that keeping your customers happy will help you lay the foundation for the future of your business.
Which are those two factors that bring a business success? The answer definitely has to be the quality of products and customer satisfaction level a business offers. Apparently, both the factors are proportionally related. Meaning, with a drop in the quality of your product, you shall see a drop in the acceptance of your product. Therefore, while you work on improving your customer service, you should not lose the quality of your products.