The demand for lucrative remote careers remains high among recent graduates and new professionals. Businesses that adapt to digital workplaces require a skilled and diverse remote workforce to remain competitive in today's online business world. A recent study by Adobe Creative Cloud Showed that 56% of entry-level new hires were required to learn new skills in the workplace.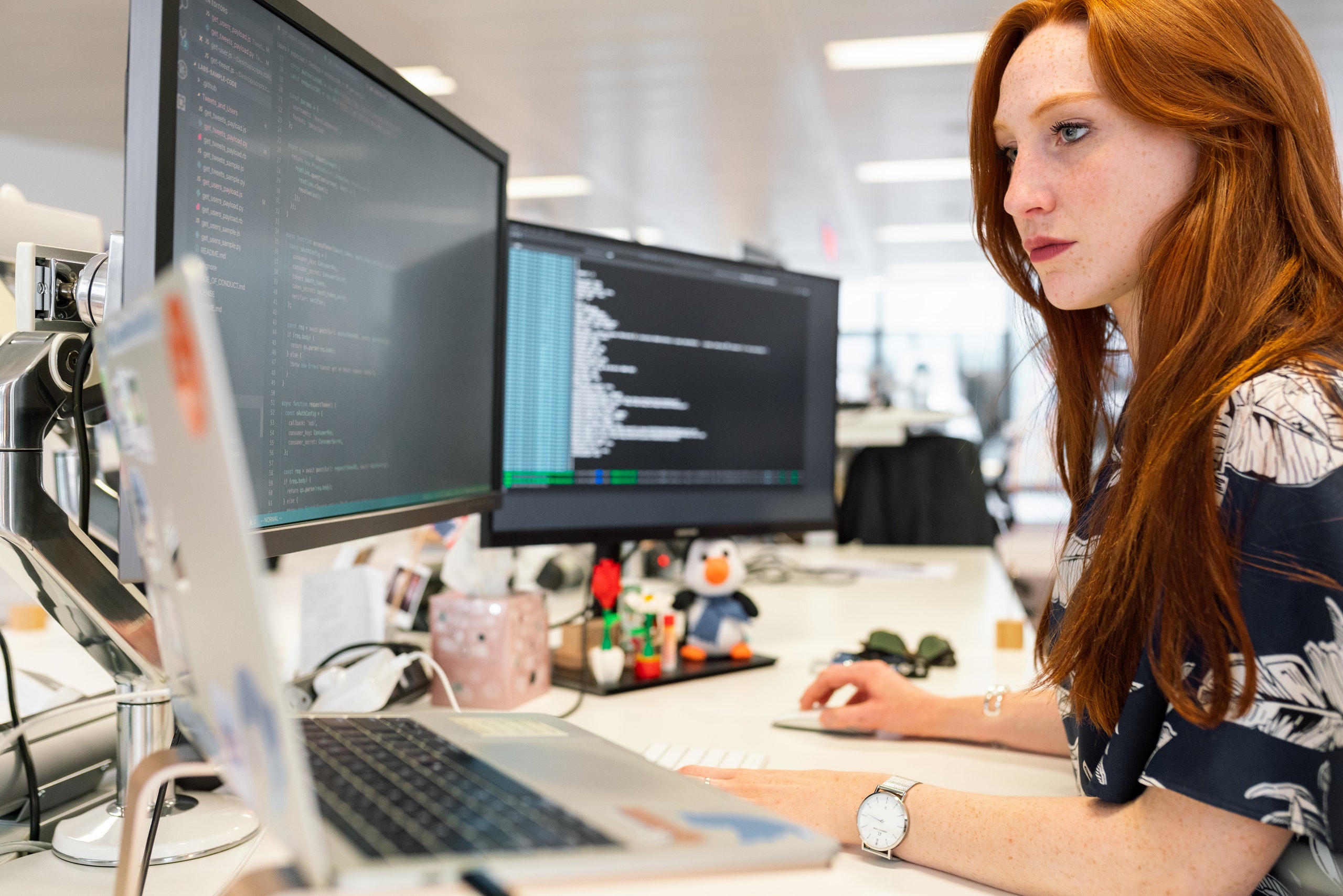 As the entry-level job market and the remote job market become more competitive, job seekers must understand which skills employers are valuing the most in 2022.
Hard skills.
According to the Adobe CC for Students study, the most in-demand jobs in the work-from-home job market were in the following industries:
Data science.
Engineering.
User experience.
Workplace diversity.
Digital content.
Digital marketing
Business development and sales.
Education.
Mental health.
Professional coaching.
All of these industries require specific hard skills that all job applicants should familiarize themselves with to potentially gain a higher starting salary and be more prepared for the expectations of the role. Your hard skills are those that can be measured, such as your experience using specific business tools. Many of these industries require their employees to have digital competencies in various software to conduct day-to-day business. Familiarize yourself with the essential tools of the position you are applying for. Try to find a free online tutorial or course that will offer you insight into how these tools, platforms, and software are used. Adding these digital competencies and technical skills to your resume will make you a more competitive candidate and teach you more about the industry you're entering.
Soft skills.
Employers will often value your soft or interpersonal skills more than technical skills because they are more challenging to learn yet essential for efficient teamwork. Critical soft skills you should list on your resume include creativity, time management, communication, and organizational skills. Creativity, in particular, is an essential skill in high demand across most industries. Adobe Creative Cloud sites, "According to LinkedIn's Top Skills rating, creativity continues to be the number one most in-demand soft skill." Businesses need to remain efficient and innovative to stay competitive; this requires new perspectives and creative thinking at all company levels. Soft skills can be learned over time, and there are online resources to help you improve some skills like communication and organization. Creative thinking and creativity-related hard skills are both in high demand. Creative, hard skills could include graphic design, project management, content writing, or web development.
Visual communication.
Visual communication skills help you design stunning business assets such as advertisements, presentations, pitches, sales decks, websites, social media posts, etc. Digital businesses need an engaging and creative online visual presence to remain relevant to today's consumers. Visual communication hard skills typically include expertise in design software such as Adobe products, business tools like PowerPoint, and web design platforms like WordPress. Bringing a visual component to everything you share with customers and clients is essential to building brand recognition and attracting a larger audience. If you're a job applicant who can bring creativity and technical skills to your workplace, you may land a higher starting salary and unlock opportunities for promotion within your company.
The work-from-home job market is booming with opportunities for new professionals in 2022. Understanding which skills are in high demand can help job searchers launch their careers and land competitive salaries.