That means that you have to be one of the first to implement new advertising concepts and techniques. The following article contains just a handful of the most proven affiliate marketing strategies.
If you perform especially well for a particular company, ask for a raise. If you are able to generate sales and are able to market successfully, the program will want to keep you onboard and will do whatever it takes.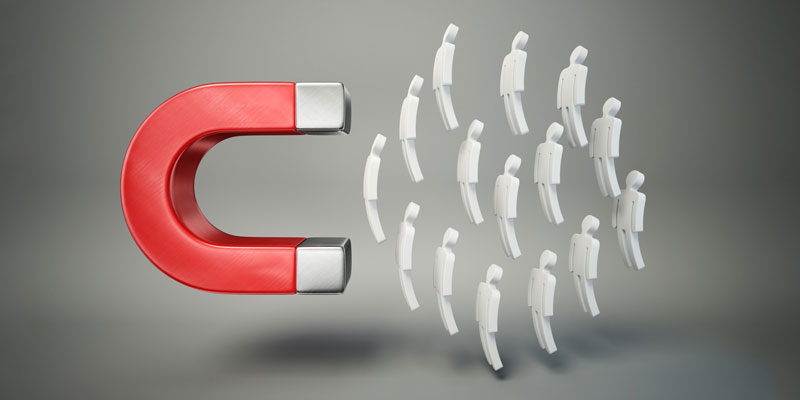 1. Stick with best platform.
To have the most success with affiliate marketing programs, only stick with the companies that make you the most money. You should look at how your affiliates are doing all the time. If you eliminate your lowest-performing affiliates, you make room for the advertisers that make you more money.
If you require access to your money in a timely fashion, choose an affiliate company that offers more than one payment option. You will find companies paying by PayPal or AlertPay, as well as companies that only mail checks at specific thresholds in earnings.
2. Check how diversification of product.
You should try and use affiliates that are always churning out products. Another important thing to look for is how diversified that company is with the type of products that they sell. Stay away from products that are the current rage, fad, or fashion. These products tend to have a short-lived period of successful profit.
3. Verify commission structure and offers.
Be sure to only conduct business with affiliate companies that are fair and generous with their commission offers. You should not go for less than 20% commission on items. A good affiliate company knows that a higher commission will keep their best affiliates happy, and that keeping their affiliates happy is necessary to good business.
Affiliate programs are not created equally. They all supply different products, services and commission structures. Not every affiliate website is of good quality. Many sites are not well designed, so they are hard to navigate. This may not be the best scenario, however, ambitious owners won't allow the design of the site to prevent them from generating income. This will boost sales and encourage people to trust you.
4. Set your target audience.
Know your target audience when choosing affiliates. Advertising products that are a poor fit won't do you any good; get products that your readers will want and they'll appreciate it.
You should engage an affiliate marketing service that is well established because it is important to deal with an honest company. Describe to your users the purpose of your site and reveal all affiliations. If people do not trust your site, they will simply leave it and buy directly from the seller.
Don't try to go it alone! Work with affiliate programs that treat you like a partner and help you to sell the product. Affiliate agencies are not unintelligent. They know what types of marketing campaigns turn a browser into a buyer. The best companies provide the affiliates with this information so that they can sell and earn more commissions.
5. Set some policies.
Create deadlines for consumers to buy certain affiliate products. Customers may feel a sense of urgency in order to avoid missing out on an offer. This extra push can be a terrific way to maximize the volume and efficiency of sales.
Know your target market if your goal is to succeed in your affiliate marketing venture. Do some research to understand the needs and preferences of your potential buyers. Understand why your readers are visiting your site in the first place. What are your visitors looking for?
It has been known that occasionally vendors will cheat you so they can use their tracking system. If you use a tracking system with a proven reputation you can avoid most of these problems.
Your business should be based on several different affiliate programs. Work with a variety of diverse products and vendors. Having a broad range of affiliate partners and product types is a great way to hedge against downturns caused by occasionally needing to let one go. If you feel like you can advertise more products easily, try to find some good options.
User engagement tips…
Boost your sales by ensuring your site has plenty of links, but also be sure that those links are relevant to the content being provided. Customers expect to see the products they clicked on whenever they go to a site. This kind of mismatch of link-to-page will seem shady to visitors, no matter how clever your plan.
When trying to better your affiliate marketing business, all content produced should have positive language. Even phrases that have a slightly negative tone are not good. Successful affiliate marketing consists of using the most pertinent and relevant information. Always stay current on all of your affiliate program offerings. Check out the constantly evolving tools that will draw customers into your affiliate marketing goals. Credibility and a professional appearance are important for your affiliate marketing business.
Links should be subtle. If marketed effectively, customers will think you are just "affiliated" with what you are promoting. Using the products yourself increases your credibility when you begin an affiliate marketing campaign. Posting articles and reviews on the web is the most convincing way to demonstrate how you have benefited from the product. Forums will also be a great place to expound upon your experiences with the products you sell. Link your affiliate site when you upload content to the internet. Methods such as this are more effective in attracting customers and make the most from affiliate marketing programs.
Your job is to apply these strategies to your business.