You may be in situations where you are enjoying a lot of customers who come into the business but never return, it is all about their loyalty that you are missing here. How can one earn that loyalty that customers keep coming back.
Based on my own experience, it takes a lot of work in getting returning customers than the new ones.
Honestly, if you really want to earn customer loyalty then you should focus more than on just advertising and marketing. Give them a strong reason to shop at your business. Of course, you need to offer excellent items and services in economical value because you can not compete and win for the customers who look at the cost.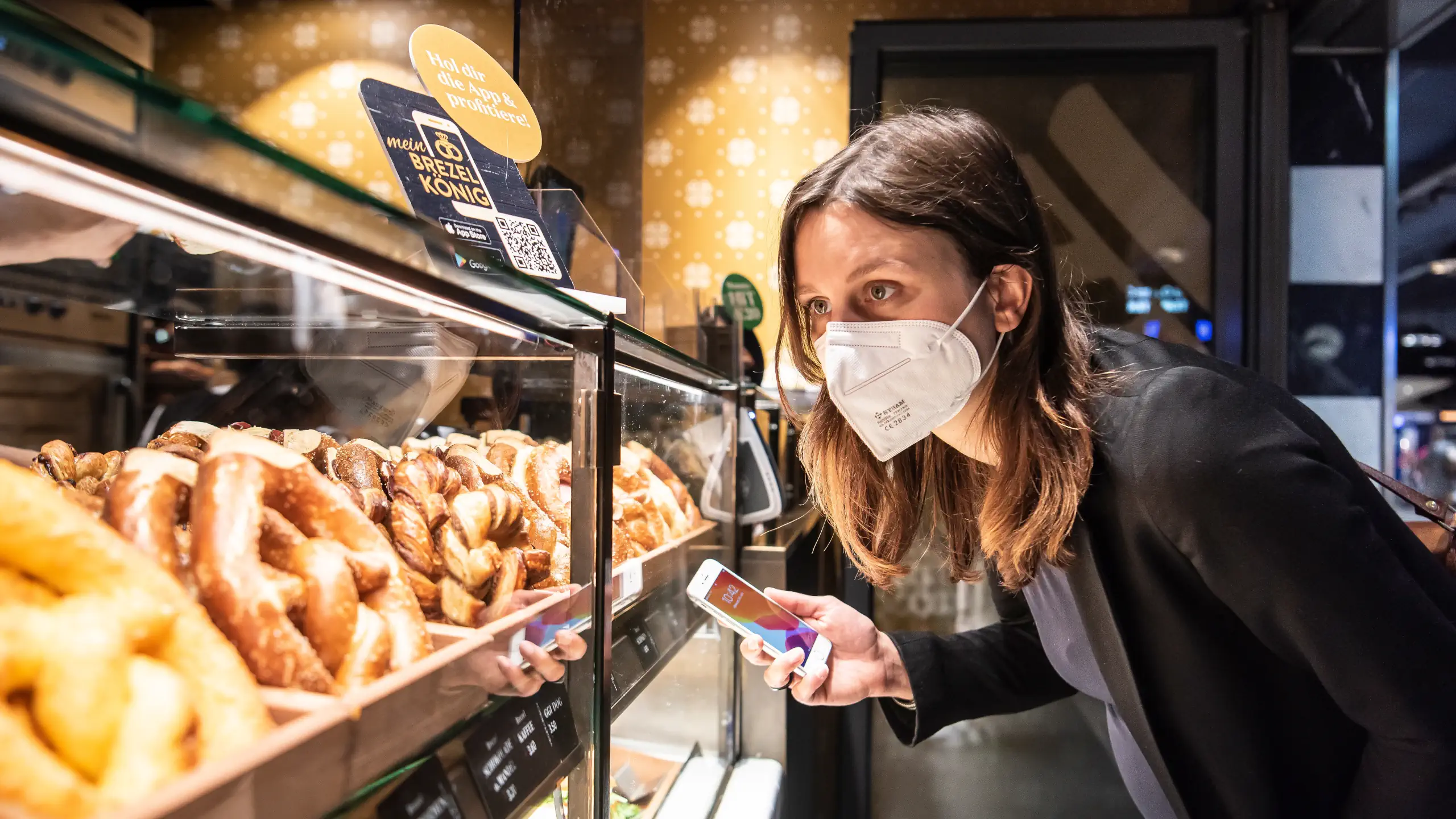 In this article, I'll be sharing some of the tips that will motivate your customers to show their loyalty.
Offer customer service that everyone love.
Customer service is backbone of any business. Majority of customers who are showing interest in your business usually look for after sales service, it is just a mind satisfaction that whatever they are buying will last long if things go bad. This is where most businesses fail, and one can achieve long term loyalty goal just by improving customer service.
Be a people person.
Be a people person, not the regular marketing guy. No one likes marketing guy when people want to buy stuff that they know, although for guidance and support marketing guys are necessary but train them to be a people person.
Do not oversell.
Continuing above point, train marketing guys to avoid any overselling, it just directly harm your business a very bad way, you may compromise loyalty of the customer. Here focus on what customer is demanding, try to fulfill that first.
Resolve issues quickly.
You can not predict what issue customers are facing, always accept the error if it is from your end and try to resolve the issues as soon as possible. Even if support goes beyond your side, try to suggest what customer should do, sometimes redirecting customers to directly to respective brand's support team helps a lot.
At the end, I will recommend to spend some dedicated time on collecting enough data to see an image of customer's loyalty. You'll come to know what things are missing, what new things you can add to improve the loyalty.