It's reasonably common for a business owner to fixate on the simple acquisition of profit through reducing it to sales and other conversions. The objective is to bring in potential customers, get them over the line, and bank the revenue. But this narrow view will never yield the desired results, and there's one key reason: it doesn't truly consider the customer's needs, preferences, and desires. It doesn't think about why they buy, or what they truly want.
If you want to maximize the success of your business venture, you need to ensure that every business action you take is significantly informed by customer motivations. Even if you can earn some sales through accidentally hitting upon a strong value proposition, they won't generate the further revenue that exceptional customer experiences can provide.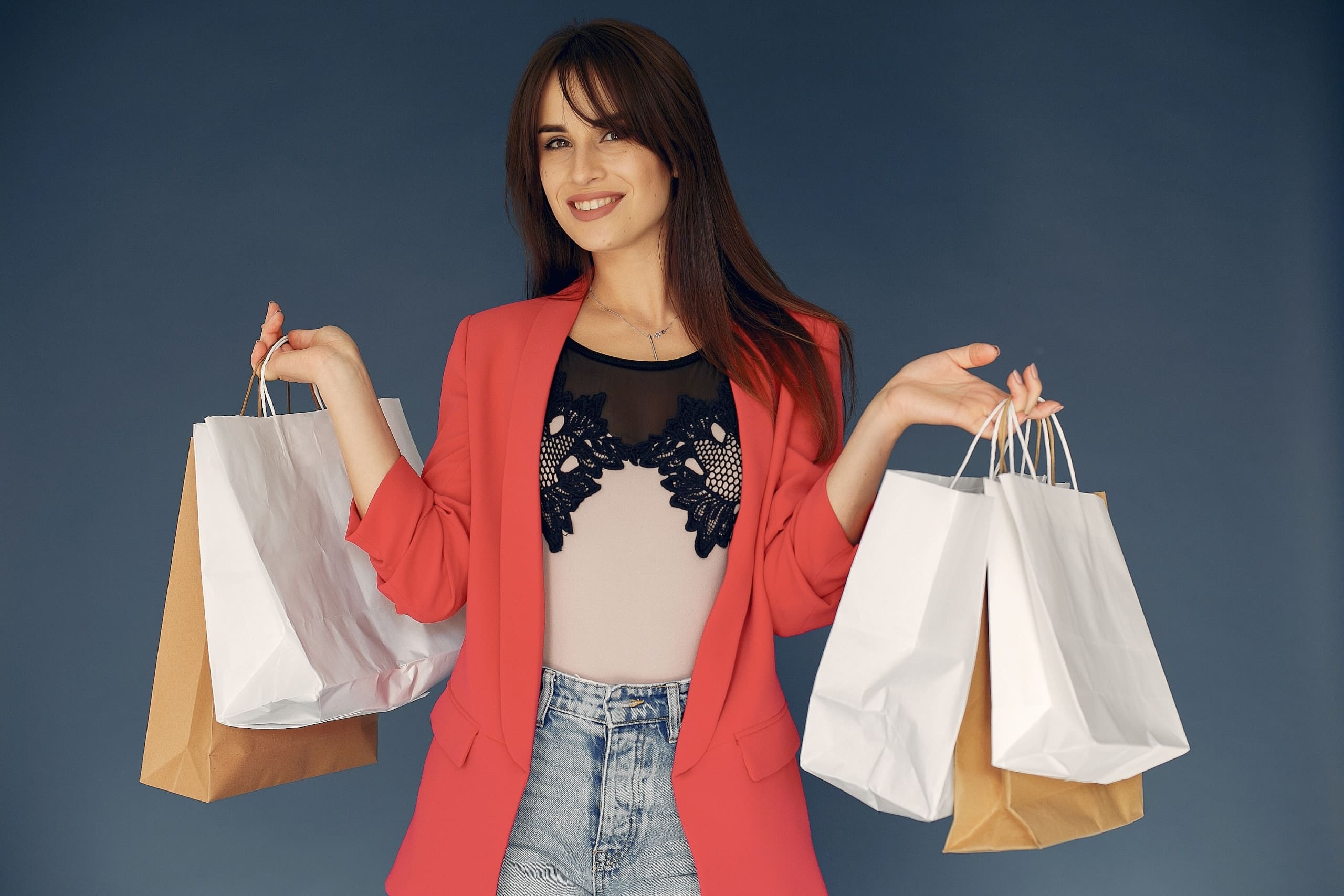 Consider that customer opinion has never been more important, with social media platforms and online review services such as Trustpilot giving buyers the power to shatter the reputations of any brands by which they feel wronged. Just one negative review can seriously dent your store's reputation. But there's no need to worry. If you can make your customers feel special, you can maintain positivity. Here's how to manage it:
Reward their loyalty.
It's all well and good to tell your customers how valued they are, but the most successful businesses will actively demonstrate this appreciation through exclusive deals and promotions. Putting a structured incentive program in place isn't just useful for keeping your current crop of customers' content, of course: it can also attract new clients into the fold.
You could opt for the tried-and-tested loyalty card approach in which points accrued through all purchases can subsequently be redeemed on further goods. Or perhaps you'd prefer to offer discounts to incentivize the provision of feedback. There's also the option of operating a tiered system, with a string of purchases eventually earning a customer a boost to another 'level' with additional rewards (such as free shipping on all future orders). Regardless of the method, your main goal is to show your appreciation for your customers' continued business.
Keep in mind that rewarding your customers now is an investment in the long-term success of your business. This is demonstrated by the fact that 84% of consumers say they're more likely to stick with a brand that offers a loyalty program. And while selling your product to repeat customers may prove to be far cheaper than seeking out new ones, rewards programs can just as easily be used to bring in new business. Creating a good referral scheme, then, is a great way to kill two birds with one stone: keeping your current customer base content while attracting the next generation of clientele.
Ensure help is easily accessible.
An easily-accessible FAQ page can prove indispensable for clearing up any confusion consumers may experience, as well as helping to lighten the load on the store's support agents, freeing them up to deal with more pressing queries. The best FAQ pages are designed with clarity and readability in mind. To construct your own, focus on identifying the most common issues faced by your customers, and answer them with optimal simplicity.
Try to avoid overloading your FAQ with information. The page should be concise and easy to scan through, written and structured in a manner designed to assist the confused and calm the frustrated. If you're struggling to get started, this guide provides a great overview of the process along with some solid pointers to help you get the ball rolling.
Of course, even with a comprehensive FAQ, some shoppers may still choose to contact the store's support team instead. To ensure support is always available, chatbot software from a provider like Crisp can come in particularly useful. Chatbots are great for dealing with simple queries that can cause inbox overflow. And while the current limitations of AI may prevent chatbots from handling more complicated requests, the software can be extremely effective at reducing the pressure faced by agents during periods of high strain.
Go the extra mile.
When an issue arises, you don't need to settle for attempting to nullify the negative. You can put in extra effort to turn it into a positive. Perhaps an order was delivered much later than anticipated, or a birthday present purchased from your store arrived damaged or defective. It's standard practice to resolve such a problem in a simple transactional manner: apologize, offer a refund, and move on. But you can do more. And doing something unexpected can turn a bad experience into one of unexpected delight for the customer.
Your customer service team is the driving force behind this transformational power. Good customer service agents fix issues on time, but great customer service is about empathizing and understanding the situation through the eyes of the customer. With such a broad range of skills required, it's often difficult to know where to start when training your support staff. This article from Indeed gives a good overview of what good service looks like, but if you're aiming to make your customer feel special then you'll need to go the extra mile. Master this skill and you'll even be able to convert these experiences into powerful testimonials to further bolster your store's social proof.
So, what extra steps can you take for your customers? For starters, a little flexibility around your refund policy can go a long way. It's also a good idea to set aside some of your budgets for complimentary gifts — presents are especially useful if you're looking to calm a particularly-frustrated customer. Of course, there are always going to be instances where an amicable result is impossible to reach. Try not to let your staff members become too hung up about these interactions: making a concerted effort with every single customer (no matter how rude they may be) will shape your brand's reputation even when it doesn't pan out. As a store owner, this should be of paramount importance.
Keeping up with the demands of your customers may not always be a walk in the park, but hopefully, we've provided some useful pointers and demonstrated the value of meeting these needs. Keep these tips in mind and you're sure to maintain a strong relationship with your customers.