Have you recently launched your own online business but do not yet have a relevant eCommerce website? Are you planning to accept payments from global customers who can't really pay you in cash or in person?
Most business owners who are just starting out look for payment methods they feel are safe and dependable. If you are not actively considering opening an eCommerce store but have begun to sell your items globally, this blog will help you understand how you can accept instant payments for your business even if you do not have a proper online store.
To address a rising need for instant payments and increasingly digital solutions, payment systems worldwide are undergoing radical changes.
Customers expect quick, immediate processing of all of their transactions with ease and security, and Instant Payments are poised to cause the most major revolution in the global payment landscape.
What are instant payments?
Unlike the old bank-to-bank payment option, which took one to three business days, instant payments are much faster. With instant payments, the funds are instantly available on the recipient's account, 24 hours a day, 365 days a year.
It is the ability to transfer money immediately between individuals, businesses, and governmental entities, clearing the transaction, crediting the payee's account, and providing confirmation to the payer within seconds of payment initiation.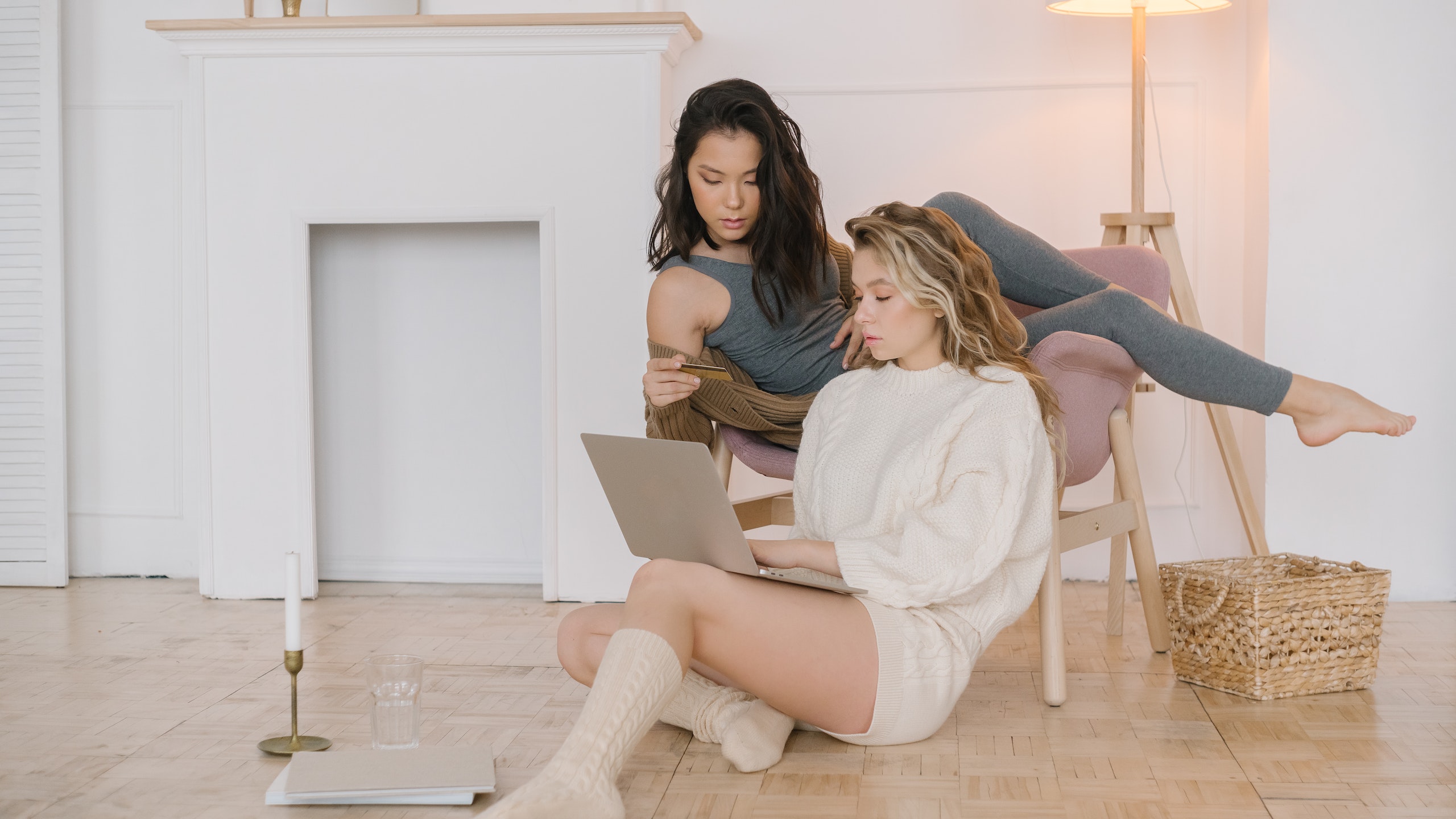 Instant payments are also called 'immediate payments' or 'real-time payments'.
What are the benefits of instant payments?
The quicker you get your payments and get payments done, the happier and more stress-free you'll be in running your business. Accept it or not, instant payments are a boon to your business as they come with a ton of benefits, as listed below:
Encourages efficiency: SMEs are constantly seeking ways to cut operational waste, including time, effort, and resource wastage. Real-time payments save a massive amount of time by eliminating the steps required for paper-based payments.
Improves cash flow: Real-time payments help with liquidity by making your funds more accessible. Since payments are approved in seconds rather than hours (or days), you are more flexible when it comes to formulating your budget or managing your cash flow.
Safety and security: By reducing the time between payment initiation, clearing, and settlement, quicker payments could help in lowering many of the risks in the current system. Both financial institutions and customers can profit from quick confirmation of good funds and assurance of the finality of payments.
Helps in the growth of the business: As the business landscape becomes more globalized, we can expect real-time payments to play an important role in facilitating seamless international transactions.
Lower costs: With instant payments, more transactions will occur online rather than in person, making payments more economical and convenient.
The Three Elements of Ecommerce Payment Processing.
When it comes to ecommerce payment processing, there are three primary players in the scene. High chances are you would've already heard of them if you own a business in its early stages. Now, you can understand more about them.
The three elements of ecommerce payment processing are:
Payment gateways: They act as a channel for sending customers' payment information from your ecommerce website to your payment processor. A payment gateway should support multiple payment methods, global payments, quick integration, competitive price, and simple checkout.

NTT DATA Payment Service offers a powerful yet seamless and secure payment gateway designed to accept instant and safe payments. Its broad range of features is aimed at assisting established and new companies to increase sales, reduce risk, and protect consumer information.

Payment processors: It serves as an intermediary for the issuing bank, acquiring bank, merchant, payment gateway, and cardholder. They retrieve the data, check the customer's finances, and deposit the funds into your merchant account.
Merchant accounts: These are the accounts where the funds land after being processed. In order to use a merchant account, a business must collaborate with a merchant acquiring bank, which manages all communications related to an electronic payment transaction.
Even though a payment gateway and a payment processor officially perform different functions, they are occasionally used synonymously, which adds to the confusion.
To put it in simple words,
Online Payment gateways are used by the majority of e-commerce companies to accept payments via internet platforms, POS hardware, card readers, or software integration. On the other hand, every card-based transaction, regardless of the location or method, involves a payment processor.
As an ecommerce business starting out, you can get help from PSPs (payment service providers) who are equipped to handle the complete end-to-end process, including the technical connections and money deposits.
How can Payment Links help eCommerce businesses?
Payment links make it simple to conduct business with your customers even if you don't have a perfectly functioning website. The process of accepting payments via payment links is quite simple.
You may create the payment link and send it to the customer via email, WhatsApp, or SMS.
The customer will click the link to complete the transaction as soon as they receive it.
Both the customer and the merchant will receive immediate notifications when a payment is successful.
This process is pretty straightforward and can be done by almost anyone. There are no difficult steps or maintenance fees required. With payment links, you don't have to stress about selling your goods/services globally in terms of payments. They just make your business operation easy and simple.
Along with payment links, you can also make use of QR codes. They are easy to scan, and the payment can be made in a few seconds. Just like payment links, scannable QR codes are also easy to send to customers via SMS or email and are a safe and convenient way to accept payments globally.
Elevate your payment acceptance experience!
NTT DATA Payment Service offers you a complete payment solution to advance your business with their wide range of products and services like payment gateway, POS machine, IVR payment, and more. With multiple hassle-free channels, it provides end-to-end payment acceptance services through both online and offline channels.
And with NTT DATA's instant settlement payment gateway, your business can enjoy various benefits like:
Higher conversions
Secure payments
Lightest payment SDKs
Auto updates
A customized user interface, and more.
Its robust set of capabilities, integrated with 50+ banks and 100+ payment options, is designed to help start-ups and established businesses grow revenue, reduce risk, and protect customers' data.
Conclusion.
Whether you are a startup or an established company that is up and running, payments are an essential part of your business. And in today's digital world, there are plenty of options to choose from. So, whether you have an ecommerce business, a gaming platform, or an entertainment channel, you can now easily accept payments through effortless payment links or QR codes.
With instant payments, you can experience convenience and peace of mind as payments are no more your concern! And by skipping card networks, you can also benefit from lower fees. Isn't that a win-win?