Ecommerce is among the most exploding businesses in the present world according to business forecast indications. Therefore, it is high time that startups need to establish their online stocks.
There are various techniques for nurturing new online businesses.
Tips to help you grow your online business.
The following are some of the top tactics to help you in capitalizing in online business.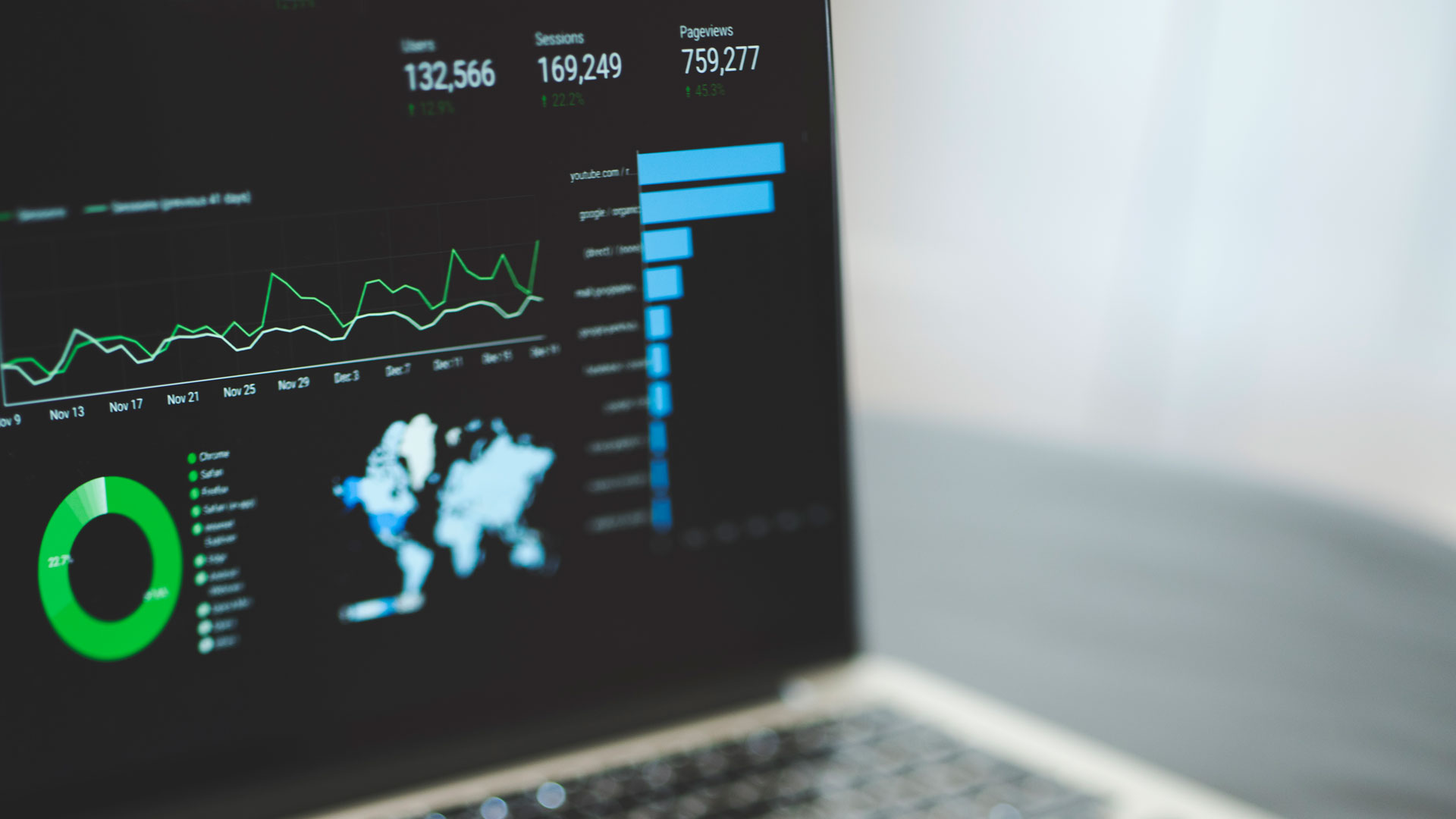 01. Target the online audiences carefully.
Ecommerce depends highly on how you can attain an accessible presence with a high level of online reputation. To gain such recognition, you require to ensure that your business is always available to the online audiences that are most likely to notice its presence.
You need to employ the best identification methods to identify the demographic behaviors of customers who will benefit from your products and relevant services then base your strategies on such details.
02. Come up with high-quality content then offer it at high frequency.
The creation of high-quality information involves coming up with relevant and engaging content that encourages people who visit your site to revisit it in the future. For your content to be of high-quality, it has to contain information that reflects your company in style and tone. It should also include the mission statements, policies, services, and products of the company.
Content should also offer wide-ranging industry education and encourage interactions with the clients. Consumer interactions could be in the form of queries, answers, and clarifications in the comment sections. You may also consider using contests and surveys to enhance consumer interactions.
Online credibility and visibility of your online business also matter so much. These aspects can cause your business to live or die. Visibility and credibility are judged by more than what consumers have to say about your company.
Search engines such as Google also play a vital role when it comes to bestowing online credibility and visibility of your business.
To achieve a high SEO level for your company, you need to be aware of the security vulnerabilities such as the ones that are making headlines in the present business world such as the Heartbleed bug.
Installing a secure website hosting that prevents exposures is useful for creating and maintaining visibility and credibility.
Bearing fast site load times are beneficial for providing real user expertise, boosting from an SEO perspective, and exploiting sales conversations.
VPS is one of the commonly used tools to boost speed in the modern business world by companies that want to maximize site speed instead of the old shared hosting amenities.
03. Customize your online business content.
Business website visitors know that there is a possibility to attain unique and personalized web experiences. That is why visitors expect your website to bear such features.
You can benefit from the available technologies that can allow you to generate shopping choices basing on the preferences of your clients. Big online companies such as Apple, Google, and Facebook have tools that allow them to monitor customers' movements while small and upcoming businesses can use smaller CRM solutions.
Some of the standard smaller CRM that you can benefit mainly from including Zoho, ContactMe, and Batchbook.
04. Consider subscription.
The subscription business is allowing a product to be sent to the consumer on a regular basis such as weekly, monthly, or even after every six months. This aspect provides the consumer with a new, advanced, and exciting experience contained in every delivery.
These materials may include things like individualized and rare products. It is upon your business to determine the form of subscription that works better with it and implement that sub subscription in its marketing and sales strategy.
It is wise to program your systems in a way that it becomes easy to know which model a particular client prefers and determine whether the customer has an existing subscription or not.
05. Open up sales channels.
Let your customers have the same experience of your brand throughout all the channels of integration and tactics of shopping that you provide. Ensure that you provide informative content concerning promotions, policies, business information, services, and products both off and online.
06. Lay a strong investment in mobile capabilities.
Presently, the use of mobile gadgets among consumers is higher than at any other time in the past. Therefore, there is a need for you to have a strong mobile online business platform in place.
Some of the available solutions to this are such as apps, maps, responsive sites, real-time alerts, click-to-call tools and mobile sites.
07. Curate a branded collection.
Creating a branded selection can be achieved by dedicating a strategy that sectioning a deep and narrowed group of specific products such as designer black bags in a unique unit.
These products should never be found elsewhere and bear some unique characteristics that cause a clear distinction from other materials.
08. Offer internet-only products.
You can choose to offer your products and services via the internet exclusively although there is an essence of keeping continuity across various sales channels. This practice creates a distinctive brand with online selling as the core and only outlet. Providing particular products and services in a single core arena allows you to control and maintain margins.
09. Avoid the middlemen.
Use of the internet allows your small-scale production to reach customers fast and conveniently. Additionally, major producers are willing to work closely with small companies since they know that startups are likely to create new and innovative materials and bring them to the market. Therefore, the long business chain has to be shortened by doing away with the middlemen.
10. Remember logistics.
A growing business must adopt scalability in all means. You may consider letting your company depend on third parties such as Nippon Express, DB Schenker, and UPS to manage your complex business transactions.
These bodies are likely to charge you according to various aspects such as the distance that the products require to be shipped, the complexity of the operation, the size of shipments, and the size of the transaction
The more grown your company is, the more cost-effective third parties are on its transactions.
Every business aims at growth.
Your business is likely to grow more consistently through strategic planning, involvement in quality sales and marketing techniques, and a healthy collaboration of the ten tips discussed in this article.