Modernization and advancement in technology had led many businesses to come online. Small and large businesses had started to realize the importance of coming online and this is why many businesses had opted for e-commerce platforms.
Rather many businesses are directly opened as an e-commerce store for selling products. But, before you start an e-commerce portal, you must know the best e-commerce platform to start an e-commerce website.
So, here are a few open-source e-commerce platforms to start a new venture.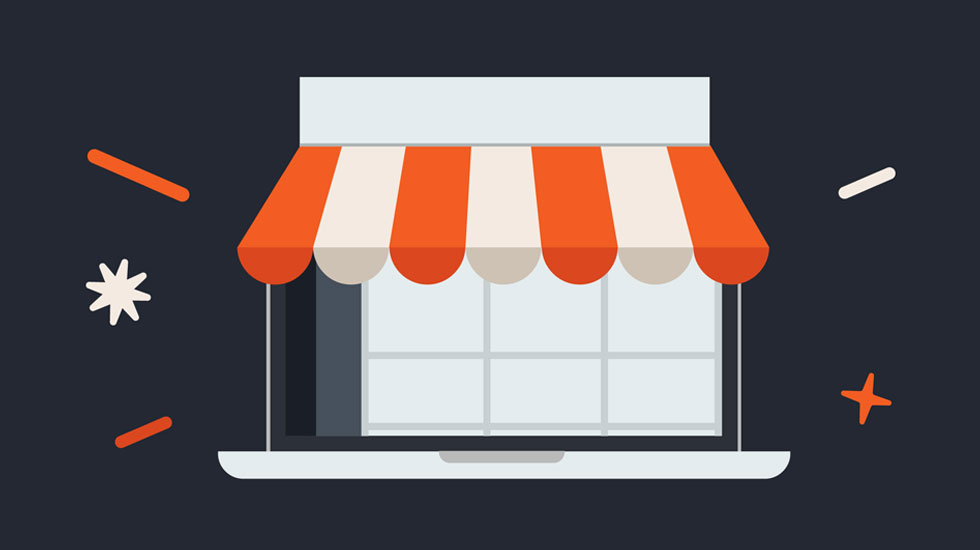 Best ecommerce platforms for starting an ecommerce website.
Here is the list of some of the best e-Commerce platforms that one should choose from while starting an online shopping portal or something similar to it involving buying and selling of goods and services.
PrestaShop.
There are more than 150000 websites that had been powered with PrestaShop CMS. It is an open-source solution that contains about 2500 modules and is really easy to use. Once you are installed with it, the site & product management becomes easy. It provides you with reporting and analytics features too. You can provide support to your customers directly from its dashboard, and it has got great SEO Capabilities.
OpenCart.
It is one of the popular shopping carts to create your online store. This tool can be utilized with MySQL on any server and PHP should be running on it. The portals created by the use of this CMS are SEO optimized automatically without many efforts. Beginners can easily use this platform for creating an eCommerce store. Moreover, OpenCart offers one of the best order management services to its users including different tax payment choices in different countries.
OsCommerce.
It is one of the oldest platforms for e-Commerce available in the online market for creating a custom design shopping portal. It was started in Germany in 2000 and was created by Harald Ponce de Leon. There are more than 14000 live websites that are making use of this platform. It is a website creating tool that provides free templates and about 7000+ add-ons. The customer and order management can be done from the website's dashboard itself.
Magento.
Magento is quite a popular open-source e-commerce platform that allows you to create a functional website for your online business. It was started in 2008 and was created by Varien. Magento is built in Zend Framework. It had become one of the fastest-growing e-commerce platforms in the world. There are presently more than 150,000 businesses that are using Magento to run their business website. The stable and reliable structure of this platform makes it user-friendly and easy to use. You can replace the existing features with new features easily. It even provides you with the shopping cart, search, catalog management, checkout, and other features.
ZuesCart.
ZuesCart is powered with a user-friendly and interactive interface that attracts the users. This platform is designed for medium and small-sized businesses. It offers you E-mails, tier pricing, SEO friendly URLs, and many other existing features that are usually found in a shopping cart.
UberCart.
This platform is specially designed for the people, who are advertising products like event passes & tickets, file download, event registrations, or something similar to it. If you want to use it without any interruption then you must not forget to install it along with Joomla CMS. You can even install Drupal in the place of Joomla. Your store can be customized in your own way.
VirtueMart.
VirtueMart is designed for working with Joomla. The clean and interactive cart makes your customers navigate through properly and feel comfortable while navigating. Customers can even create their accounts, track the order history, supports multiple languages and currency, and is capable of featuring unlimited products.
Zen Cart.
This platform was developed in the year 2012 and is a quite new e-commerce platform. It is a CSS based e-Commerce solution for a business and supports customer management from the dashboard. You can modify and install it with ease. The interactive user-friendly interface adds greatness to its functionality.
Final Thoughts.
These are the widest used e-commerce platforms for creating an e-commerce website. If you wish to create an e-commerce site then make sure to go with the best one from the above list. These leading e-commerce solutions available for free on the web.