A master's degree is a minimum requirement for most jobs in the education sector. Fortunately, completing a master's degree online is much easier than it used to be. Hundreds of colleges across the country offer affordable, accredited online master's degrees for educators, so you have no shortage of options.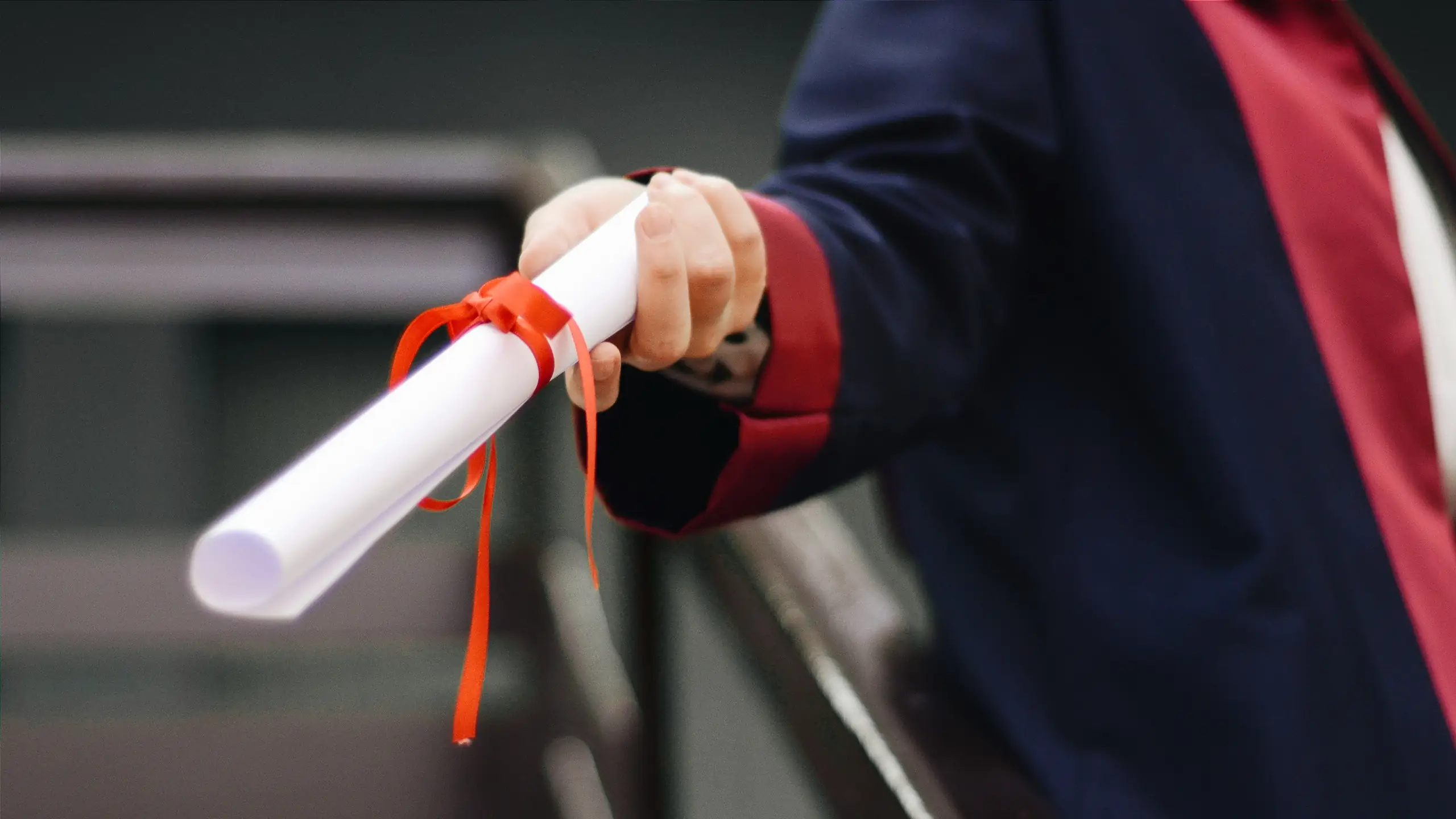 Education as a career option.
Education is one of the fastest-growing career options in the economy. With a master's degree in education, you can enter the workforce with a high level of expertise and take on senior-level responsibilities.
According to the U.S. Bureau of Labor Statistics, the average weekly salary for educators with master's degrees is about $500 higher than for those with only bachelor's degrees. If you're looking for information about the best master's programs, EducationDegree.com is a great place to start. With more schools than ever offering online master's degrees, it's important to have a well-organized and thorough source of information.
The importance of a master's in education.
With a master's degree in education, not only will you earn more money and hold greater responsibility within your faculty, but you'll have more employment opportunities to choose from. Without a master's degree, finding adequate employment in the education sector could be daunting.
Because this sector is growing more rapidly than most others, the number of workers competing for jobs is also increasing. This uptick in job applicants has caused educational inflation in most industries, but nowhere is it more pronounced than in the educational sector. That's why many schools expect their teaching applicants to have earned master's degrees before applying for work.
Better career prospects.
The career prospects for education professionals with master's degrees are excellent.
From teachers and lecturers to counselors and administrators, the educational roles in modern school faculties is diverse and growing. The more education you receive before seeking employment, the better you can expect your salary and career prospects to be.
A master's degree in education is a wise investment of time and money for anyone who wishes to pursue a career in pedagogy. It can provide a stepping-stone to a more advanced degree program, such as a Ph.D. or Ed.D. Most online and brick-and-mortar colleges offer online graduate programs in education, so you could continue studying even after joining the workforce.
Studying for a master's in education online.
Obtaining a master's in education is easier than ever because it requires nothing more than an internet connection and your personal commitment to the goal. In most cases, these online programs include no residency requirements, so students usually won't have to travel to a campus for mandatory attendance.
Because education is a social science rather than hard science, the only math required for most master's programs is basic statistical analysis. Understanding statistics will help you make sense of published research studies and emerging theories in education.
It's never been more important to have a master's degree, especially in the ever-growing education sector. The demand for highly educated teachers and administrators is set to remain strong for the foreseeable future.