Finding an ideal job is by no means an easy feat. You're going to spend a whole lot of time breaking into the role that you're interested in.
But something that can truly improve your career prospects and maximize your chances of securing the position you're interested in is pursuing higher education. Let's take a moment to mull over this!
Endowing You With Knowledge and Skills
First and foremost, pursuing higher education endows you with the necessary knowledge and skills to thrive in professional positions.
This is particularly important if you are applying to courses that absolutely require certain knowledge or skills. This particularly applies to fields such as the medical field, but other industries are also becoming increasingly professionalized and demanding qualifications as proof of applicants' competency.
Displaying Commitment
Higher education isn't easy. It requires dedication and commitment.
By sticking with your studies for three to four years minimum, you show that you are truly dedicated to the field you are intending to break into.
Employers are going to acknowledge this and know that you're serious about your application.
Choosing the Right Course to Suit Your Needs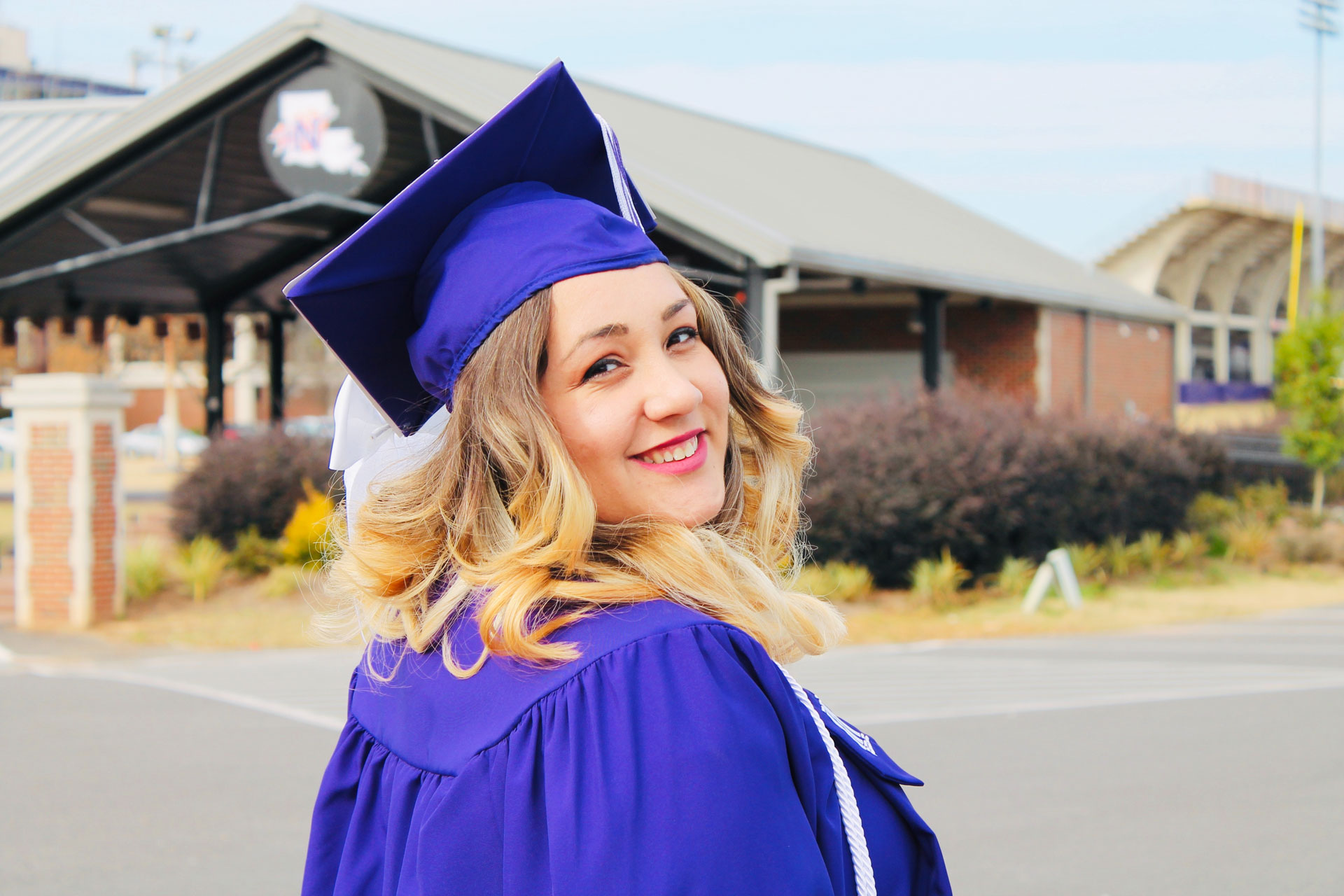 1. Choosing a Course
First things first, you need to choose a course. Decide what you want to study and start to browse the different options out there. Remember that courses of the same name may be similar in principle, but different institutions will teach them in different ways. Some will place increased focus on particular aspects of different areas of the field. So, compare course outlines and determine which best suits what you want from your experience.
2. Choosing a Mode of Study
There are various different modes of study nowadays, as institutions are becoming increasingly flexible with the type of tuition that they are happy to provide students with. The most popular mode of study tends to be full time on-campus. This sees students spend most weekdays on campus attending lectures and seminars.
However, this isn't necessarily what's best for everyone. If you have other commitments (perhaps you need to work or have childcare to prioritize), you may be better off opting for a part-time course. This halves the amount of work that you have to complete at any given time, spreading the course out over a longer period of time. Alternatively, you could consider studying online with an MBA online or GMAT. This allows you to choose your own hours of study.
3. Choosing a Location
If you do decide to pursue a full-time on-campus course, choose the location wisely. The college nearest to you isn't necessarily going to be the best to suit your needs. You may want to consider moving away to an institution that has professors specializing in your area of interest.
Sure, you don't need a higher education certificate for every job out there. But for some, it is essential, and for others, it puts you ahead of the competition for the role.
So, definitely take higher education into consideration!