It is a dangerous world out there.
As every parent knows, we never know what lurks around every corner of the cyberbully on your child's laptop. And it may not be possible to know everything, but we also don't want our kids to be too scared to go out in the world.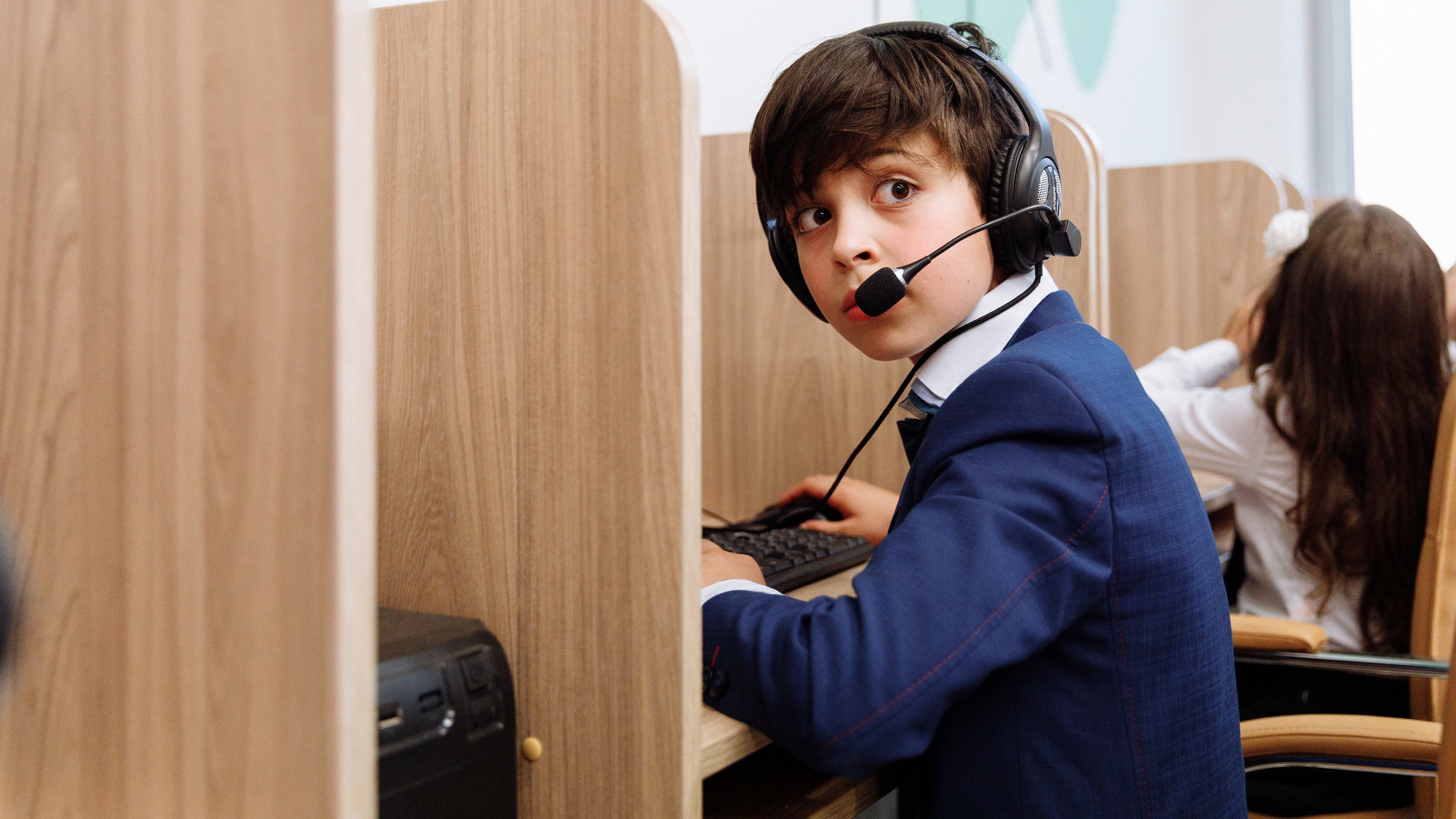 So what can we do to make our kids and family safer and to give us peace of mind?
Well, some tech tools and gadgets can help!
The Parental Control Bar.
The Parental Control Bar is a free service that helps concerned parents prevent their children from accessing adult-oriented websites. In addition, it can help protect your family from accessing inappropriate content that they may not be ready for. When your child attempts to access a website, the toolbar first checks to see if the site is self-labeled, then compares this site label to your parental settings and determines whether to block or allow access.
As a result, you will be able to more effectively control the types of websites their children access with this tool.
Life360 – GPS family locator – Find friends and family.
With hectic schedules, to-do lists, managing your family's day-to-day activities can feel like a full-time job, and it is hard to keep track of everyone and where they are supposed to be!
But with technology like IP Geolocation API, The progression of geolocation technology has made it possible for us to locate things via the internet. So whether locating your lost pet with its GPS embedded collar or finding your favorite restaurant, geolocation has graduated to become an imperative technology for everyday living.
Use Life360's Family & Friend Locator to view the real-time location of friends or family members on a private map and receive alerts when friends or family arrive or leave home, work, and school. Life360's Family & Friend Locator uses state-of-the-art GPS location data to report the real-time whereabouts of your friends and family.
Personal alarm.
Think of a personal alarm as a car alarm for your teen.
It may look like a simple keychain, but the purpose of an alarm is to emit an ear-piercing alarm, which your child can use to scare off an attacker and alert passersby that they need help.
Child locator.
What happens when your child starts crawling or just starts wandering off? It is a nightmare when you lose track of them in crowded places, and losing a child is every parent's worst nightmare!
Child locators are little-shaped gadgets that attach to your child's ankle or wrist and a keychain transmitter for parents to hold. When you get separated from your child, you can hit a button on the transmitter, and the child's anklet or bracelet will emit a loud sound, so you can easily find them!
Safe and smart home.
As parents head back to classrooms and parents to their places of work, using the infamous smart devices like Alexa and Google, we can create text alerts for when your child arrives home and smart door locks that can be accessed via your mobile phone. Which can give you peace of mind that your kids are safe at home even if you are not.