The importance of company culture is greater than ever today. Positive company culture can lead to increased productivity, higher employee retention rates, and improved morale. Conversely, negative company culture can have the opposite effect, leading to a toxic work environment and high turnover rates.
Survey results from Cezanne HR found that 20.8% of UK and Ireland employees believe improved mental health and wellbeing initiatives would improve company culture. This is a significant finding, as it highlights the importance of mental health in the workplace. This is a clear indication that many businesses need to do more with employee wellbeing.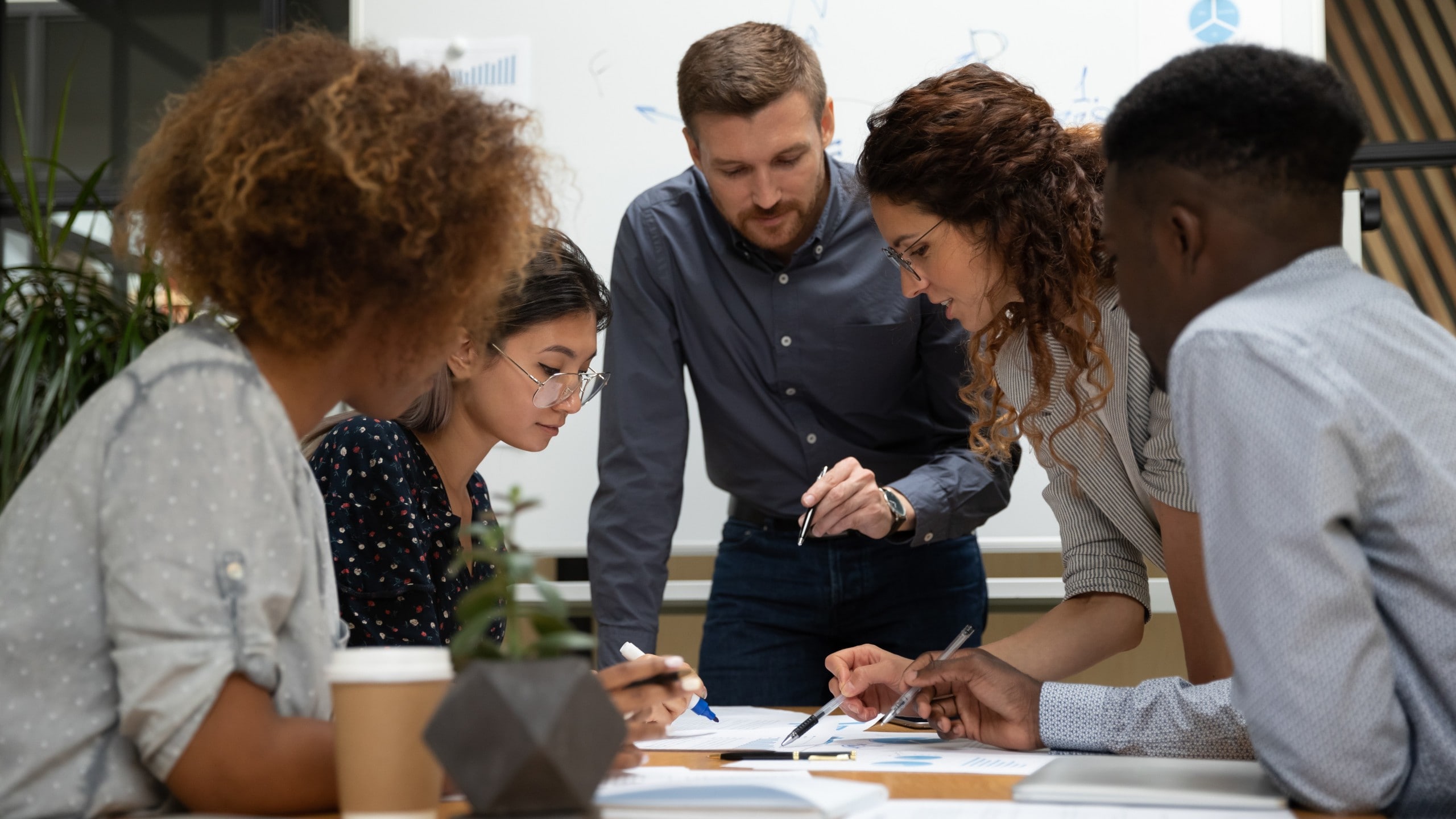 HR professionals are looking for ways to improve company culture and promote mental health and wellbeing within their organizations. One way to do this is through HRMS systems. HRMS systems help to streamline HR processes and make it easier for employees to access important HR information.
Let's dive deep into the benefits of improving mental health and wellbeing initiatives in the workplace and how they can help improve company culture.
Increased productivity.
When employees are happy and healthy, they are more productive. This is because they can focus more on their work and less on personal issues. Employees' productivity also depends on their ease of working provided by the organization. If they can work from home with no distractions, they will be more productive.
Improved employee retention.
When employees are happy with their job, they are less likely to leave. This is because they feel valued and appreciated by the company. They also feel like they have a good work-life balance, which is essential to many employees.
A culture that employees love will lead to a lower retention rate. 54% of the survey respondents declared that if their current employer did not have any care or consideration for the state of their employee culture, they would walk away from that job.
In the United States, wellness programs are frequently being used as an employee retention tool. 45% of Americans stated that they would want to stay at their jobs for longer because of their company's wellness program for employees. 40% of workers revealed they would be more productive, 26% would miss fewer days at work
Great ways to foster a positive work environment.
Creating a positive work environment can be achieved in several ways:
Encourage employees to take breaks throughout the day, including mental health days.
Offer flexible working arrangements, such as working from home or working flexible hours.
Provide employees with access to mental health resources, such as an employee help program or a list of mental health professionals.
Promote a healthy lifestyle by offering gym memberships, healthy snacks, and wellness programs.
Conclusion.
Although it may seem like a costly investment at first, the long-term benefits of mental health and wellbeing initiatives are clear. Implementing these programs can help improve company culture, which ‌will lead to happier and more productive employees.
If you're looking for ways to improve your workplace culture, consider investing in some mental health and wellbeing initiatives. Your employees will thank you for it.