Starting a new business can be an aspiration for several people who want to turn their fervor into a livelihood.
Establishing a small business can be risky even for seasoned entrepreneurs, but running it can be rewarding; all you need is a will to start a business. This is because small businesses used to face tough competition from the most established and larger business. However, there are several potential advantages associated with small businesses when compared to large businesses. They are as followed:
Complete control: One of the major benefits of low-cost startups is that the entrepreneur has complete control over all aspects of the business. The larger companies may have technical tendencies which lead to complications in decision-making. They should get approval from the board members before making any sort of decision. But, this is not the case with small businesses. The majority of small businesses are started out as sole proprietorship, which gives the owner comprehensive control over the business.
Less complexity: Most of the larger corporations are extremely complex entities with a broad spectrum of services and products and operations in several countries all over the globe. The complexity of large businesses is that they must devote a lot of attention to a particular type of product and market niches. On the other hand, small business has the advantage to focus on only a few things instead of trying several things simultaneously.
Human resources: The next advantage of low-cost startups is that all workers in the organization will know each other. There will not be any need for the workers to travel from one office to another to communicate, as a small business may not boast more than one workplace. The CEO of a small business can also know the weakness and strength of every worker that can aid them to optimize human resources.
Delicate benefits: Small businesses can offer numerous personal benefits for the owners. The major benefit is that the effort that you exert to develop your business will be benefitting you directly. However, the managers of large businesses will not be paired a lot even if their hard work helps in the growth of the business. Small business owners have the right to choose their own working hours, which ensures flexibility than conventional jobs.
In addition, many business-oriented expenses such as business transportation costs, the cost of goods sold, and the cost of owning an office can be subtracted from the personal income tax.
Cool business ideas.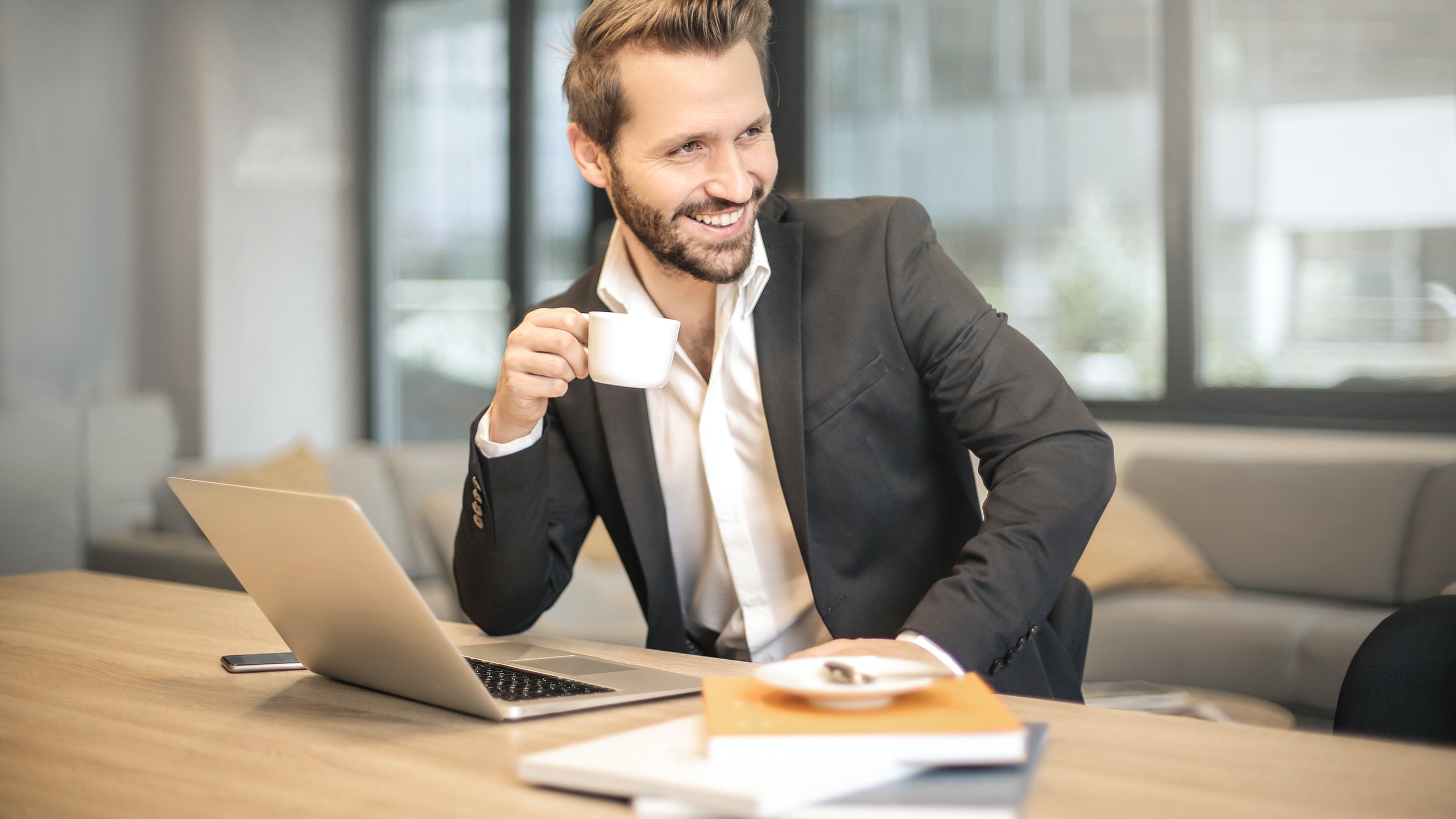 Here are the most profitable small businesses that won't cost you much.
1. Catering business.
Catering services are one of those cool business ideas and can be started right in your home as you would already have the equipment necessary to start this business. When it comes to the catering business, you should consider branching out from conventional parties and weddings.
You should also take business people into consideration, who want to have a meal prepared at home but don't have time to prepare it.
You need not be a chef to start this catering service. You should be a good cook or should be able to pursue a recipe. Of course, time management is the most important skill that you should possess to start this business.
If you want to expand your knowledge, then you can enroll yourself in a restaurant management course or consider a manager who will take care of everything for you.
2. Elderly care.
There are several families that hesitate to put their loved elderly ones in the nursing home. They want their elderly members of the family to remain in their homes but do not have adequate time to take care of them.
In this scenario, they prefer hiring elderly care services to take care of their beloved ones. To start off this business, you just need basic domestic skills. You should have the tendency to help, clean people, shop, organize, and cook.
You may need some business cards and brochures to delineate your services and office supplies such as a book of typical invoices and a timekeeping ledger.
3. Consulting services.
Most people are talented at something if they have spent considerable time in the workforce. If businesses downsize, then consulting companies will grow well in the future. So, you can invest your knowledge to provide consulting services to enjoy large profits. The opportunities for consulting businesses are open from marketing to security and accounting.
However, you should have the necessary certifications so that you will be successful in the consulting world. So, it is necessary to spend considerable time and money to get your skills tested and certified by proficient associations and organizations.
Apart from training and business equipment, the investment to start this business is very less. As consultants are paid extensively, your return on investment will be maximized.
4. Translation service.
If you are proficient in speaking a foreign language, then your services will be in huge demand. With the globalization of the economy, many people have started to do business overseas. As a result, some businesses want their documents to be translated while others want their employees to be taught a foreign language.
Before starting this business, you must certify your foreign language ability through fluency tests offered by several private testing organizations.
If you are having a gift for a foreign language, you can invest in learning another language in order to amplify your earning potential. With the exemption of small technology upgrading and investment, the income will go directly into your pocket.
5. Music teaching.
If you are gifted with musical talent, then you can teach music to others who want to learn to play an instrument. This can be a great source of making extra income.
You can collect songbooks in different genres so that you can teach a wide selection to your potential clients. Based on your talent, you will also be hired by local schools.
6. Online courses and tutorials.
If you are aware of something inside and out, you can consider helping others to enrich their lives by providing virtual classes.
You can create downloadable lessons in videos or even allocate time for conducting real-time Skype lessons along with your clients.
7. Software training program.
If you are proficient in specialized software, you can start a software training program either online or offline. It is one of the cool business ideas that make you earn a lot. In fact, there is a great demand for training from professionals and amateurs who want to expand their skill sets.
Even though technical manuals are available, they are expensive and complex for the user to comprehend. But you need lots of patience to give training.
8. Event planning.
If you are a detail-oriented and highly organized individual and love arranging for parties, you would be the perfect candidate to start off an event planning business, which is one of the most profitable small businesses. Extensive web research and cold calling allow you to build a solid catalog of vendors.
9. Content creation.
If you are an avid writer and have the ability to produce high-quality content, you can start a content creation business and produce informative content for media outlets and businesses. You can easily establish yourself as a proficient freelancer.
10. Concierge services.
Most of the working people have no time to take care of personal works such as grocery shopping, mailing packages, and making returns at the mall.
You can help them by doing this time-consuming task and letting their days for certain crucial things in life. However, you will be paid for this service.
These are 10 cool business ideas that will help you to become an entrepreneur. If you have any better business ideas let us know below in the comment section.