How can you implement a blogger outreach strategy for your campaign success? Despite the fact that blogger outreach consumes a lot of time, it may lead you to so much traffic and increase your revenue and sales.
When you go to blogger outreach, you will realize that you need to set goals, measure results, collaborate with other bloggers, find bloggers, and understand the requirements for bloggers to form a great blogger outreach platform.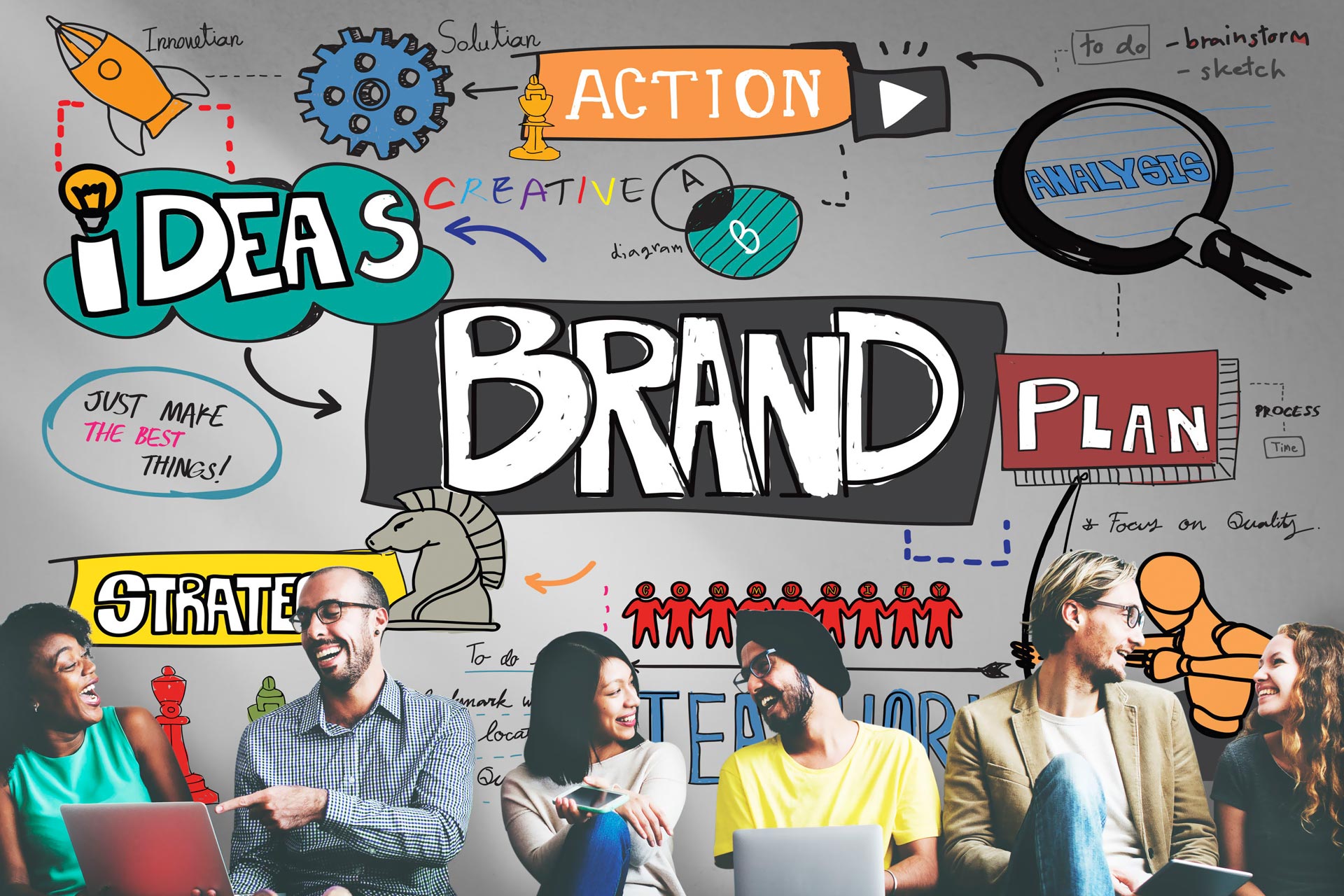 Below are the top platforms you need to become successful in blogging.
1. Ninja Outreach
This is a blogger outreach platform that is outstanding in the market by giving users a platform in the whole world without language limitations.
This tool offers you personalization of templates for you to create templates with custom fields for personalizing all messages.
This platform offers automatic email outreach so as you save time and track all things from replies to opens and many others.
It will also be possible to track the statistics of emails because you will generate good responses from the templates. You can utilize this feature to track reply rate, click-through rate, and open rate.
2. BuzzSumo
This is one of the best platforms for researching titles of blog posts and seeing the way content is doing on social media or search engines.
You can also use it to get top-performing content in particular niches like content marketing. With this platform, you filter by type like brands and influencers, filter by location and find top content. This tool will not take long before pointing you towards your niche influencers.
3. Traackr
This platform is a perfect solution for individuals that want to build strong relations and reach influencers. It gives you all the things you need to manage relations, discover influencers, and build strong relations.
It helps you find social media influencers present in your niche. They help in managing relations and tracking how each of them is impacting your business.
Blogger consumes time and does not guarantee success. For this reason, you have to use all contacts available on all blogger outreach platforms.
4. Tomoson
Tomoson is great for helping you find top influencers in a particular niche. It is not a traditional outreach platform when it comes to the way you utilize it to communicate and reach influencers but is a helpful platform.
It gives you its in-built audience. You will not use influencers because they are in the system. You just have to choose the ones that have an impact on your business.
It is free to review results, conduct a search, and know-how this tool will help you build your brand via influencer marketing.
5. Pitchbox
With the assistance of this tool, it is possible to avoid fine details that may slow down this blogger outreach platform.
It is possible to focus on energy and time to create discussion partnerships and creating connections with top influencers in the search engine.
This tool is perfect for prospecting, scalable outreach, integrated email clients, performance reporting, relationship manager, and scalable outreach. This tool has many features that will help you get on track for your blogger outreach practices.
6. BuzzStream
This blogger outreach platform manages relations, researches influencers, and conducts outreach that is both efficient and personalized.
It is different from other tools but has unique features that are helpful in attracting a massive customer base. While browsing the search engine, you can add social media profiles, link building profiles, and new bloggers to your account with one click.
This tool can search for influencers minus losing effectiveness and efficiency. You will just upload custom URLs and the tool will do the rest for you. This tool will scour the site to discover and record contact info, traffic statistics, social metrics, and much more.
7. ContentMarketer.io
The name of your book tells you everything. It bears the front to back design with the marketer in its mind. It is a connector feature that deserves your attention.
You can schedule and customize emails through the Google account. You will also have access to various templates, tracking, schedule, and feature to make sure that your outreach strategy is in good hands.
This tool finds other brands mentioned in your posts and notifies them to get a link building connection or attract a guest post.
Conclusion
Customers usually turn to bloggers while conducting online research to learn about a brand, service, or product. Eighty-one percent of them trust the advice coming from outreach platforms.
When you have this in mind, it is crucial to leverage bloggers in your content space and social media. By using the above platforms, it is possible to have great success levels.