It is no secret that the stock market has taken a hit in recent months. Nobody could have predicted the impact that the current COVID 19 pandemic has had on society and the economy. Given these uncertain times, nobody knows for sure when life will get back to any semblance of normalcy. That goes for stocks as well. At the same time, investors cannot become complacent and withdraw from the market altogether.
There have been difficult times faced by the global community in the past. This too shall pass. Instead of taking your money out of the market, here are five stocks that you should consider investing in for the long term.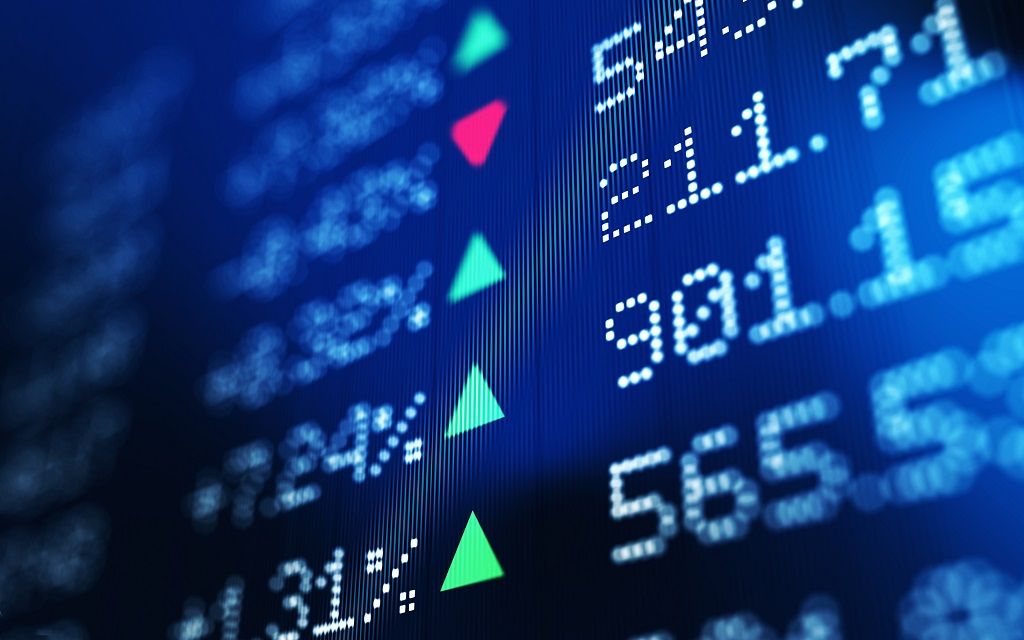 1. Pattern Energy Group Inc.
Climate change is a problem, which is why Pattern Energy Group Inc, is one of the climate change stocks you should invest in.
According to the experts at Money Morning, "Operating in three of the wealthiest countries in the world positions it for potentially tremendous growth as these countries spend more to combat climate change".
Pattern Long term holds on Pattern could potentially bring in great returns. As the cash flow increases, it will help solidify the balance sheet and make this stock look attractive in the coming years which could double the price.
2. Cresco Labs Inc.
With Cresco Labs Inc., you will be investing in one of the largest cannabis companies in the United States.
This is an emerging and growing industry. With more and more states in America allowing for the legalization of cannabis products, the market is going to continue to expand. While the industry will have its share of growing pains in the coming years, the long term appears to be bright. Through it all, Cresco Labs Inc. stands out as being near or at the top.
3. Splunk Inc.
Splunk Inc. is a company that specializes in cybersecurity-related products and services.
Even in a post-COVID 19 world, this is going to be an area of increased focus. It is important that companies take their information technology needs seriously. Splunk Inc. has developed several AI solutions that are built in the cloud and allows companies to remotely monitor their systems. This is a company with enormous long-term potential.
4. Apple Inc.
Apple Inc. is a company that needs no introduction. Not only do they make smartphones and tablets that are used by hundreds of millions of individuals around the world. Beyond that, Apple Inc. is a platform on which millions upon millions of applications are stored. On top of that, they are soon planning on ditching Intel by developing their own CPU. This is going to be an industry that continues to evolve in the future.
5. Roku Inc.
As people around the world continue to move away from regular television programming, companies such as Roku Inc. are poised to capitalize on a new revolution of digital media. Streaming technology services continue to increase around the globe.
There are many companies that are now supported by Roku. As a portable device, people can easily take it with them. This makes it one of the more popular digital media services sold on the market today.
6. Raytheon Co.
It is no secret that drones and robots are now upon us. These devices continue to evolve, providing even more useful services in all sectors of the economy. Drones are proving to be particularly useful from a national defense perspective. Raytheon Co. is right there to provide contractors with the tools and resources they need to deploy these drones effectively.
These are great stocks to buy because they are in companies that reside in industries that should be in demand for quite some time to come. Beyond these, you should also take a look at climate change stocks.
Take time to determine which of these companies fit in with your own investment objectives and then contact your broker.