In this fast moving world, social networking site Twitter can be considered as a mature player; after all, it has been in the industry for more than 10 years (Twitter was founded on 21st March 2006, in San Francisco, California, United States). Many things have been changed, many things are introduced to make Twitter safe and secure. Still, Twitter is slowly disappearing from the active social networking list.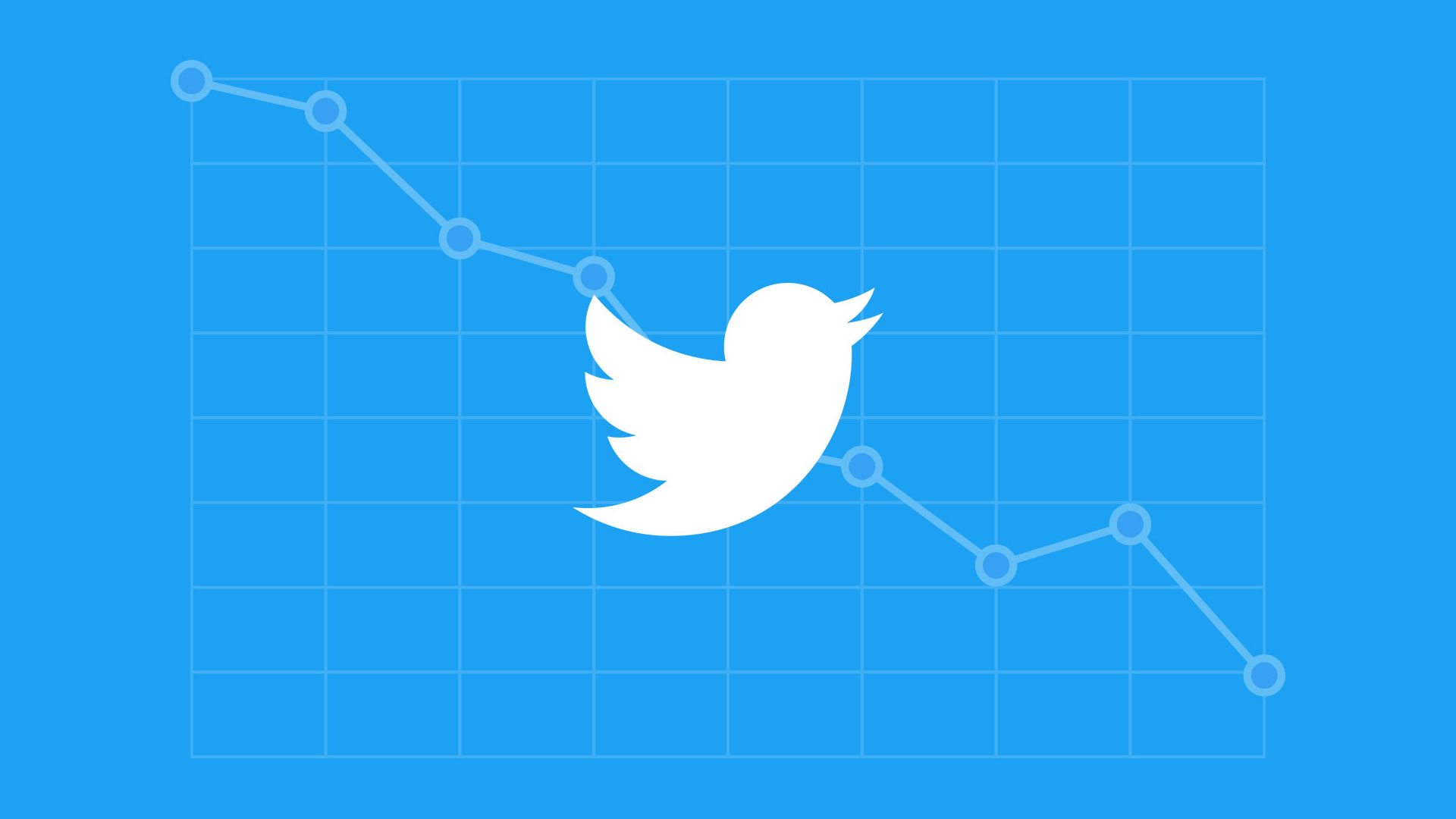 There are many reasons why Twitter is in the loss, one of the biggest reason would be the lack of innovations; as its biggest rival Facebook is doing good from last few years. Facebook first introduced the #hashtag feature which almost killed Twitter; after that – live video, improved search, Uber and Lyft integration, instant article, events and many more features attracting users to use Facebook more over any other platform. There were many innovations made by twitter, but they were performed well as they planned.
Today they stuck in a position that no one is ready to acquire them and no one shows positive interest on their resources.
Why did Twitter plunge into huge losses despite a large number of user base?
Twitter has been busy of late introducing to broaden its appeal. For one thing, it's constantly attempting to improve its core product, with the new features like Twitter highlights, a new homepage and more ways to send direct messages.
Twitter has already invested heavily in video, with products like Vine, Periscope and its own 30-second offering. At the same time, it's unfortunately still figuring out how to handle abusive users, which remains a sore spot for the company. But more than just making its users happy, it also now has shareholders to answer to, which means it needs to bring in more cash.
That's why Twitter is doubling down on advertising with two key announcements. First, it's acquired TellApart, a marketing tech company that previously worked with Facebook's ad department. Second, it now has a partnership with Google's DoubleClick platform that'll offer up more refined ad performance metrics to marketers. Ads are definitely not going away anytime soon.
As for a video, Twitter CEO Dick Costolo offered a bit more insight into the company's investment in Periscope during today's earnings call. In particular, he said that the live-streaming service gained over a million users in its first ten days, with even more tuning into a broadcast over the web. This is a pretty impressive number considering the app isn't even available on Android yet, though one is reportedly coming soon. Costolo said that part of the reason for the reach is that Periscope broadcasters can easily share their streams on Twitter to get a larger audience. "They can share, watch and be an active participant in an immersive live video experience directly from their phones," he said. "It's transporting you into people's lives."
With Periscope, Vine and Twitter, Costolo said that Twitter's new suite of mobile apps is "well positioned" in today's market as more people "turn to video as a way to express themselves." "It's a way to connect with others and view content they enjoy," he said. "You can build an audience and reach more people."