If you have found yourself unexpectedly out of work, or you have just graduated, you may be thinking about upskilling.
Especially during COVID-9, with lots of people on a furlough scheme without knowing whether or not their employment will resume, many people have turned to online learning as an alternative to traditional, classroom-based teaching to prepare themselves for whatever might be around the corner.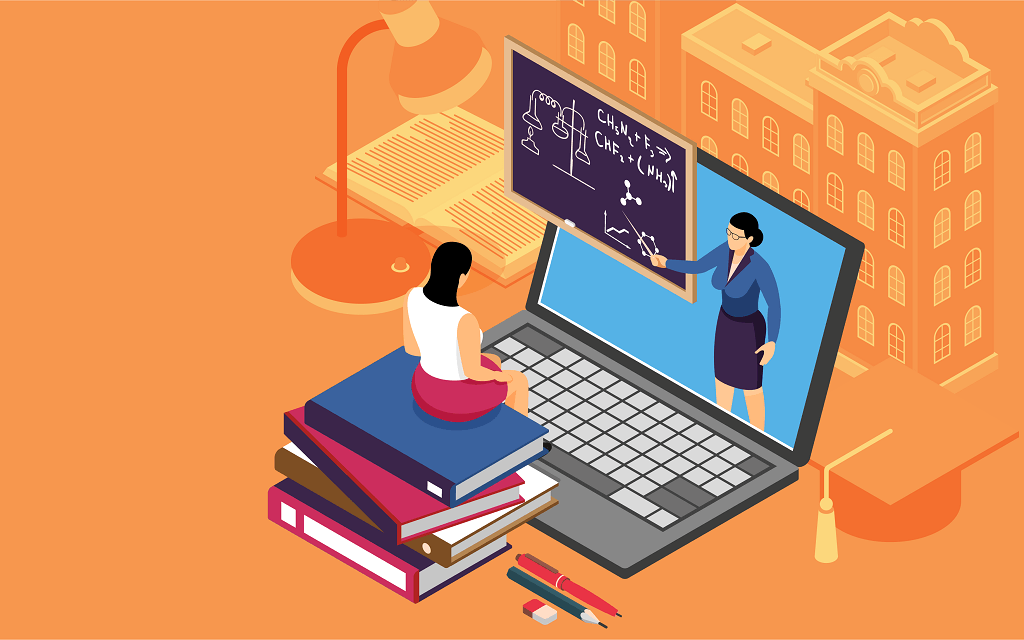 But what are the advantages of learning digitally, and is it right for you?
Using Technology
There are a huge variety of different digital learning platforms available, and they're getting better and better as time goes on.
The growth of e-learning has been huge over the past two decades, and there are technologies available that will make the virtual classroom a useful and productive place to be. It's not just about sitting on Zoom, trying to attract the teacher's attention to say something. There are plenty of resources available that can enhance your experience as a student.
Variety of Subjects
Instead of being limited by what's available at your local school or college, if you are open to learning online then the possibilities are limitless.
Whether you want to learn something small, like how to make QR code, or you are looking at changing career and doing a degree or postgraduate qualification over distance, to learning as a hobby – for example, picking up a language you've always wanted to learn, or a musical instrument, all are available virtually online.
Accessibility
If you have trouble motivating yourself and find that you are lacking get-up-and-go, then online learning might be a fantastic alternative to traditional teaching for you. Instead of having to factor in travel time and cost, or other obstacles to actually getting to the classroom, all you need to do is open your laptop in a quiet and comfortable place and you can begin learning anywhere, anyhow you like.
Another advantage of e-learning is that you don't necessarily need to wait for the beginning of a semester.
Many e-learning sites don't run on a school calendar year, which means you can begin learning at a point in time which is convenient for you.
Support
Many people think that a disadvantage of e-learning is that they won't receive the same sort of support as in a traditional classroom setting.
However, many companies that offer virtual learning will assign you a tutor to mentor you through your course. Even if there are no seminars, lectures, or virtual classes to attend, many companies that run courses will put you in touch with a tutor who will guide you through your assignments, answer any questions you might have, and generally be available to help you if you get stuck.
Rather than waiting around for everything to reopen, don't delay starting your next step with e-learning. There are many advantages to transforming your learning in this way, and you will be able to springboard your career to the next level. Many companies offer management and other business qualifications.
Otherwise, you can sit back and browse the different options for anything from virtual knitting groups, to samba, to circus skills.