Digital or online advertising allows you to advertise and show your ads to individuals who may be interested in purchasing your products and services. And Google Ads is a great way to get started.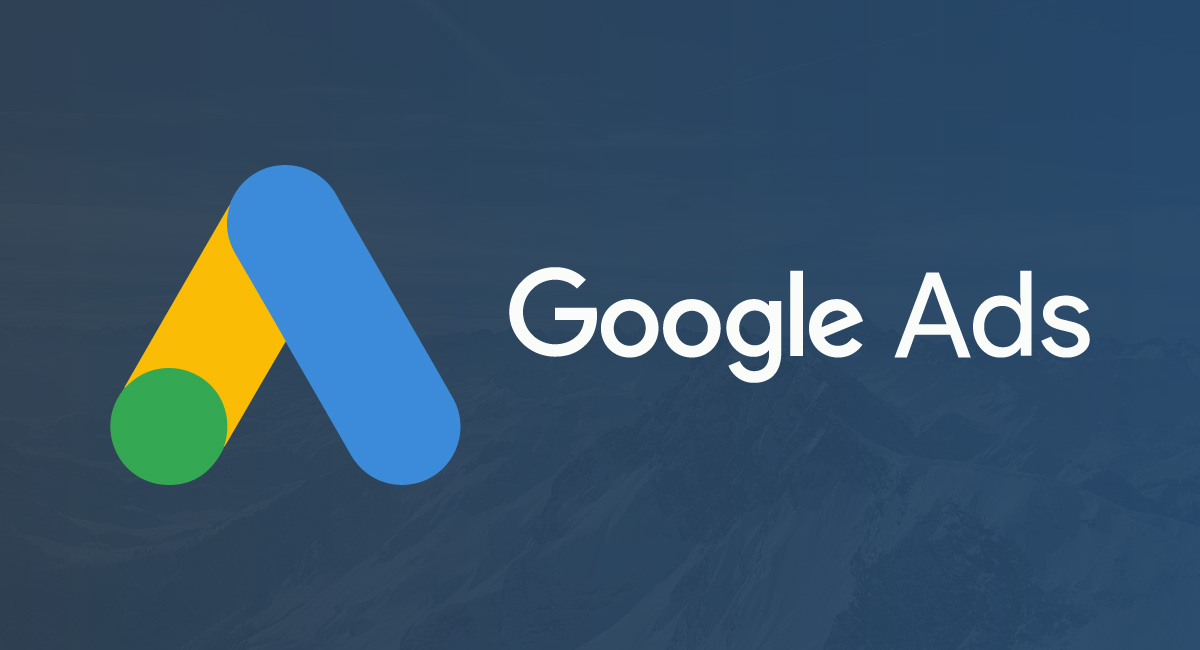 With Google Ads, you can track the customers who clicked on your Ads. It also gives you the ability to reach your potential consumers on different devices, including tablets, laptops, smartphones, and desktops.
Advantages of Google Ads.
Google Ads gives you the benefits of online advertising by showing your ads to the targeted customers at the right time. The benefits of Google Ads are many, but the major ones include:
Target your ads: Targeting the right customers gives you the capacity to show your business ads to reach the individuals who are interested in checking out your services or products. Through Google Ads, you can show them relevant information.
Google Ads offers various modes of targeting the customers using online ads and making your marketing promotions reach a greater number of targeted customers globally. The marketing methods include:
Keywords: Keywords are the words that are relevant to your service or products that are used to show ads when individuals search for them. For example, if you own a gym, a keyword could be "gyms near me" or "gyms in Birmingham" etc.
Ad location: Using Google Search & Display Networks, people can search for your business in a specific location.
Language, location, and age: Select the geographic location, age, and language of customers.
Time, Frequency, and Days: Show your business ads on Google Ads during certain days of the week or specific hours of the day. You can also regulate how frequently your business ads appear.
Devices: Choose which devices your ads can appear. Once you have relevant data, you can adjust the devices that are getting you the best results.
Control your charges: Google Ads allows you to manage your costs so that you know how much you can spend on your ads. However, you can select how much money you can spend per day, per month, or for the lifetime of the ad. When the user clicks on your ad, you pay. It's that simple.
Measure your success: You will know exactly when a user clicked on your ad when you use Google Ads. When you notice which ads are getting clicks and which ones are not, then you will also know precisely where to put your money and which campaign. This process can help you get profit on your investment.
You can obtain other significant data including how much money it costs per click on average, or your click-through rate, and many more.
Conclusion.
Now, you have an idea of how Google Ads work. You also understand the purpose of placing your business ads on Google. Before using Google ads to expand your business, make sure to tell Google what your main goals are like "steer more visitors to your website, increase calls to your business, or guide individuals to your website or landing page. This can help you to further achieve your business goals.