Instagram is an excellent social media platform, but its algorithm is tricky. Even if you post great content, your Instagram feed posts may not reach your target audience. But there's a solution: boosted posts. Boosted posts are one of Instagram's ad tools that allow you to drive traffic to your account and get more followers.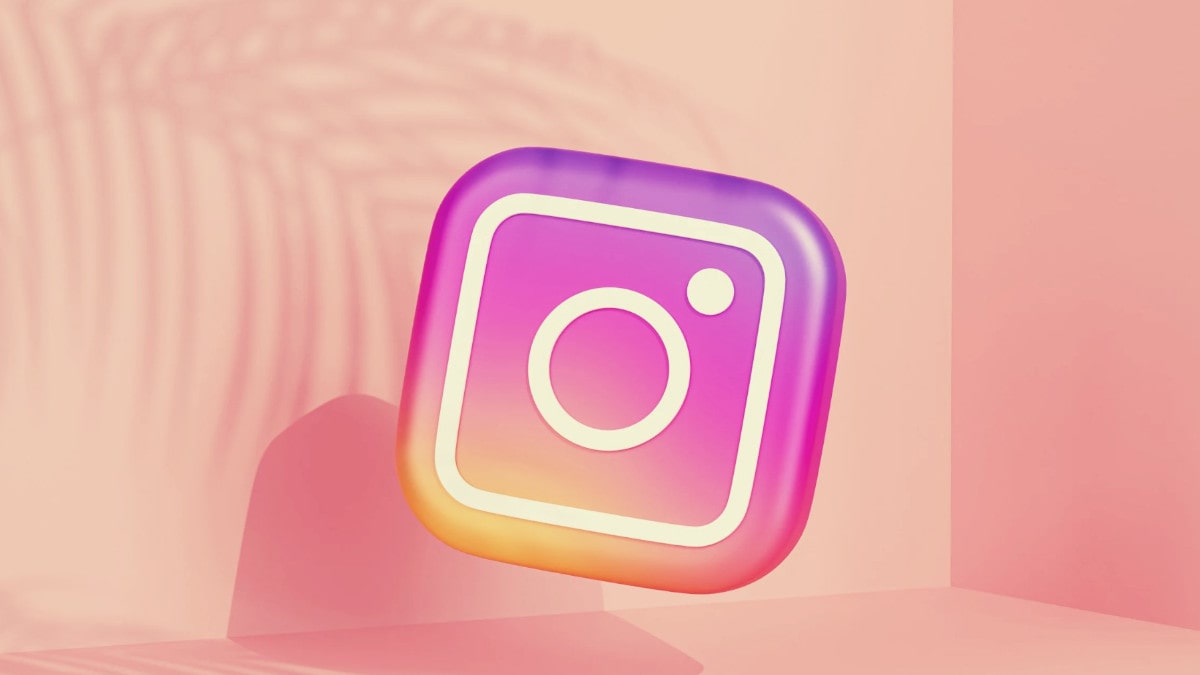 In this guide, we will show you how to boost Instagram posts and get more profile visits, which can lead to organic reach and new followers.
What are boosted Instagram posts?
Boosted posts are regular posts that you pay Instagram to promote. When you boost an Instagram post, It will appear higher in the feed of a specific audience interested in the topics you are discussing. Your boosted post will also be shown to Instagram users not yet following you.
You don't have to use the boost feature for your regular post. But sometimes, you may want to grow your Instagram business account further, especially to build brand awareness. Boosting an Instagram post is a cost-effective way to reach your ad goals and can do wonders for your Instagram profile.
What is an ad campaign?
Advertisements on the Instagram app allow your content to appear on the activity feed of potential customers and followers.
You create an advert campaign when you boost an Instagram feed post. An ad campaign is a set of ads that are all working together to achieve a marketing goal. Your goal may be to reach target audiences, get more website visits or grow your account.
Ads on Instagram are relatively cheap compared to other social media platforms, and you can tailor your campaign based on your budget and duration. You can begin running Instagram boosts once payment is made and your post will appear to automatic audiences.
Prerequisites for boosting posts on Instagram (what you need to begin).
Before you can boost an Instagram post, you need to have a few things in place:
An Instagram professional account: You can convert your profile to a business account for free.
A Facebook page: It will be best to connect your Instagram profile to your page to boost posts.
Payment method: You can pay for boosted posts using a credit card or PayPal.
How to boost Instagram posts on Instagram app.
Are you ready to grow your Instagram account and gain massively? Here's a step-by-step guide to show you how to boost Instagram posts to a wider audience. Before you begin, make sure your profile is a business account, as mentioned earlier.
9 steps to boosting Instagram posts on an existing account.
Open the Instagram app and open your profile.
Tap the specific post you want to boost.
Tap on the three dots in the upper right corner of your post.
Tap "boost post".
In the boost post window, select your advertising goal from the following options:

Increase brand awareness: This will help you reach more people interested in your products or services.
Drive website traffic: This will help you get more people to visit your Instagram account.
Get more followers: This will help you grow your own audience on Instagram.
Promote your app: This will get more people to download your app.

Choose your audience. You can target audiences based on their interests, demographics, or past interactions with your profile.
Set your budget and desired duration. You can choose a certain amount of money to spend daily or to run the ad for a specific period.
If you haven't done so, you will get a request to link a Facebook account to your Instagram professional account. You can choose an existing Facebook account or tap "skip," you won't see this step anymore when you try to boost future posts.
Go over your ad settings and click "Boost Post" and your ads should begin running.
What types of Instagram boosted posts are there?
There are two main types of boosted posts:
Feed posts: These are regular posts that appear in the Instagram feed.
Story posts: These posts appear at the top of the Instagram feed and disappear when 24 hours elapse.
You can boost either type of post, but feed posts are generally more effective for reaching a wider audience.
What does it cost to boost an Instagram post?
The cost of boosting an Instagram post depends on a few factors, including your preferred audience, budget, and ad campaign duration. Instagram posts have a cost-per-click (CPC) of $0.60; the cost-per-mile (CPM) is $1.70 for 1000 impressions.
The cost of Instagram ads depends on factors like:
The campaign duration.
The reach and potential audience size.
The call to action of the boosted Instagram post.
Generally, you can expect to pay anywhere from a few cents to a few dollars daily for a boosted post.
Why is boosting posts necessary?
Boosting an Instagram post is necessary. Here are a few reasons.
Increase brand awareness.
If you want to reach more people with your content, boosting Instagram posts is a great way to achieve this. By paying Instagram to show your content to people beyond your existing followers — whether it's an existing post or a new post — you can increase reach and get more exposure for your brand.
Increase online sales.
If you want more people to visit your business website or purchase your services, a boosted post is a great marketing strategy to achieve this. When you boost a post, it appears in the feed of people who may be interested in your products or services, and this can increase your sales.
Ensures more profile visits.
A boosted post usually gets more likes, comments, and interactions than previous posts, which can result in more visits to your Instagram business profile. You can boost a post and turn it into an ad to reach more people to view your profile or Instagram story.
Generates reach on your organic post.
When you boost an Instagram post, it helps you generate more reach for future posts. This is because those who see boosted Instagram posts may be more likely to follow you and engage with your content in the future.
Tracks your results.
You can always monitor the results you get when you boost Instagram posts. It is easy to see the results of your post boosting and how they're performing or if any adjustments are needed. This way, you can optimize your campaign and get the best out of your investment until the campaign ends.
Tips to help you boost posts to target audience.
Need help with boosting posts on Instagram? Try the following tips:
Use a social media growth tool.
Social media growth tools like 1394TA help brands purchase Instagram engagement, such as likes, views, and followers. You can purchase likes and views on your ad post to quickly get the attention of the audience you need. When people see many likes on your ad, they're more likely to stop mid-scroll to check out your offer.
With 1394TA, you can get more likes for as low as $2.25 for 100 likes. A cheap price to pay for quicker reach and improved engagement on your ads or feed post.
Promote your best.
When you want to boost an Instagram post, ensure its visually appealing and showcases your product or service. Instagram allows brands to boost image-based content (such as pictures or carousel posts). So make sure that these images are good for your brand.
Create posts that attract your audience.
Choose photos or videos that grab attention and showcase your benefits to your desired audience. If you have an Instagram shop, simply attach product tags to an image, video, or carousel post to attract the right clicks throughout the ad duration.
Encourage people to engage with your sponsored post.
Always respond to comments and interactions when you boost Instagram posts to drive more customers to your direct messages. Whenever you boost a new post, you can upload it to your Instagram Story so more people can see it.
Choose the right advertising goal.
When you boost Instagram posts, targeting the right advertising goal for your brand is important. Whether you want to make a post boosting related to your business, personal use, or political ads, make sure that you are attracting the right kind of audience that will benefit you.