Get out of the US and try to log into Netflix. Can you?
Well technically you can, but can you watch all US-based programs? I doubt it.
So, what's the solution available to such a situation?
What if there is a really important program that you need to watch and it can't wait?
That's where a Virtual Private Network (in short VPN) comes in. A VPN server reroutes your traffic through a server in the USA, allowing you to watch your favorite programs, browse your favorite websites, or do anything else online without getting geo-blocked.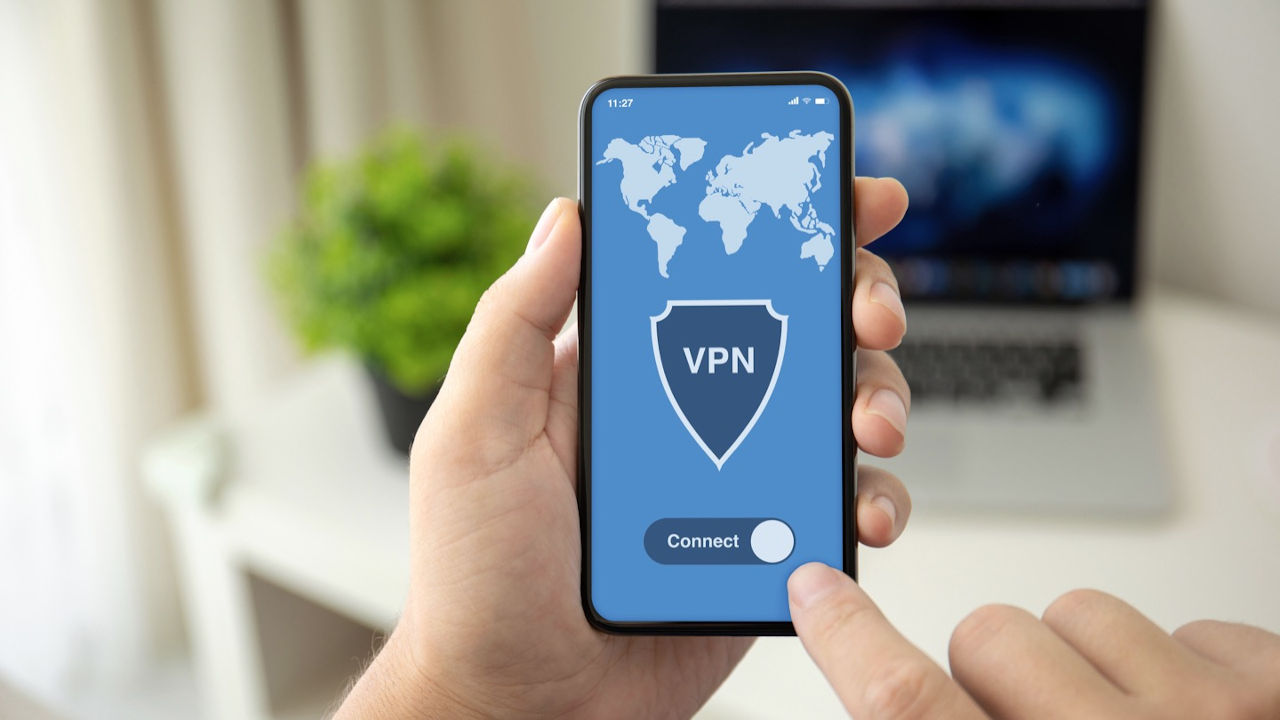 A simple diagram of how VPNs work includes:
You → Your Local Server → US Based VPN → US Based Website
You can use a VPN service to stay connected with any website available online, even if the country forbids you from entering it. For example, a few years ago, YouTube was blocked in most countries. The people in those countries used VPN services to get access to it. Similarly, China has blocked Google, but we still see that most of the people in China are still using Google through a VPN service.
Let's see what VPNs are made of.
What is a VPN?
A VPN is a virtual private network that consists of multiple servers. When you connect to the VPN service, your IP is cloaked. To an average ISP, it will look like you are connected to some server in a country. But in reality, you will be using that server as a tunnel to get cloak your IP address into a local IP address of that country. For example, I want to access some documents in Russia, but they are behind a geo-firewalls. So, I can only access them if I am in Russia.
I will use a VPN service with Russian servers to connect to that website and access documents from it. To that website, I am a Russian user, and it permits me to access the content.
But I am based in Australia, and the VPN has provided me an IP tunneling feature by encapsulating my real IP address and providing me access to that Russian website.
VPN services are widely used across the world because access to most information online is geo-restricted. With VPNs, users don't even have to worry about how to turn off incognito mode because all the information transfer is already encrypted.
How VPNs help internet users daily.
Most internet users have subscribed to one VPN or the other to get access to information that they can't access from their current location. Here are a few ways VPNs help them.
VPNs mask your IP address.
Streaming websites like the one we just discussed above locate geography through IP addresses. When one uses a VPN service, the IP address is masked, allowing the user access to information that he/she would not be able to get without masking the IP.
In short, VPNs allow bypassing geo-blocks and censorships and make way for more transparent and free access to information. This is something that makes VPN services illegal in some countries. These countries detect VPN servers and block all IP addresses linked to them.
VPN services encrypt users traffic.
If you don't want your ISP to know what sites you are browsing, then VPN is the best solution available to you.
In some cases, ISPs can throttle your internet speed if you are streaming content online. The VPN services let you encrypt the data that is being sent from the server to your IP address. So, your ISP will not be able to know what sites you visit.
Similarly, the same feature can be used to stop hackers from getting access to information that you enter on public websites such as your user credentials, etc.
VPNs block malicious websites, ads, and trackers.
Another great feature of VPN servers is that it can easily block malicious code and advertisements available on websites. When you visit certain websites, they can track your IP address, physical user location, and (in worst conditions) even install malicious code on your system.
The VPNs come with a firewall that doesn't let the malicious code enter your system. Some VPNs can also block intrusive ads on websites so that you can enjoy an ad-free experience.
If you torrent a lot and visit free stuff sites (no matter for what uses) we recommend using a VPN. This way at least you'll be safe from just visiting such websites.
VPN protocols.
Each VPN uses a different data transmission to connect you to the live websites.
These transmissions are called protocols. Let's see some of the most widely used VPN protocols, including PPTP, L2TP, SSTP, IKEV2, and OpenVPN.
PPTP (Point-To-Point Tunneling Protocol): It is the oldest VPN protocol and was originally designed by Microsoft. It works great and is easy to set up. However, it is the least secure way of connecting your IP to a website.
L2TP/IPsec (Layer 2 Tunneling Protocol): It is a composition of PPTP and Cisco's L2F protocol. The purpose was to add extra security to PPTP and use it for VPN data transmission. Although the L2TP protocol is secure, there have been reports in the past that NSA's can break this protocol and see what data is being transmitted.
SSTP (Secure Socket Tunneling Protocol): Built on SSL/TLS security standards by Microsoft, SSTP is one of the most secure ways to protect user data. It only allows communication between the sender and the receiver, and no other party can sniff the packets. So, it is one of the most secure ways to connect to a VPN.
IKEv2 (Internet Key Exchange, Version 2): It is a rendition of Microsoft's previous protocol PPTP and is considered a pretty secure internet protocol to get started with.
OpenVPN: It is another open-source VPN data transmission protocol that uses SSL/TLS security. Since it is open-source, it is constantly getting upgrades from developers. Most free VPN services use OpenVPN transmission standards.
Do you really need a VPN service?
Yes, today, in the world we live in, we are always on the brink of a cyber-attack. It is always better to be secure than sorry, and VPN services can help you protect yourself. Moreover, since most of these VPN services are available for as low as $3, you can easily get them online.
Without a VPN, your communication is no longer secure. Your ISP, the government, and even your neighbor can spoof your internet connection and see your private activity.
So, yes, if you are looking to secure your data from unneeded eyes, then the best way to secure yourself is with a VPN service.
Time for action.
We hope you are now aware of a VPN service and how it can help you keep your data secure. Now it is time for action. Google some of the best VPN service providers and select one that best serves your needs. Stay anonymous, stay secure, in the world of tracking.