Just because you key in a password to log into a network it doesn't mean you are in a safe zone! Router passwords only cannot encrypt your communication or keep your online data safe. Today, phishing, scamming, hacking, and other internet security issues have taken center stage online.
A viable rule of thumb is to assume that every piece of un-encrypted data you share across a public connection (web browsing history, emails, passwords, and credit card numbers) can be read by anyone who is on the same wireless network.
Fortunately, there is something you can do about it: using a Virtual Private Network! A reliable VPN service can go a long way to ensure hackers don't snoop on your activities online. A virtual private network is essentially a technology used to secure private network data over public internet networks.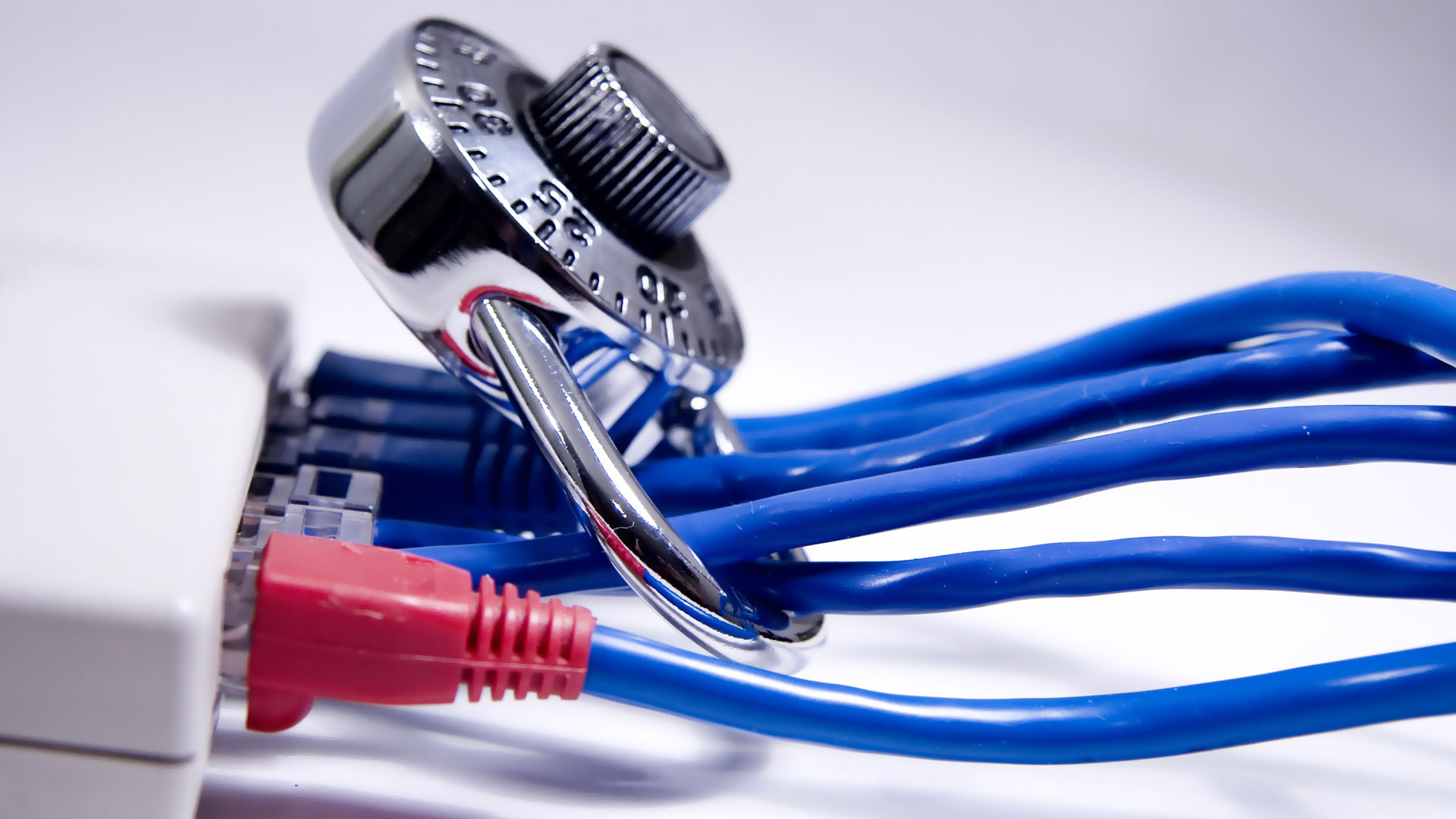 It uses various techniques including encryption, protocols and VPN servers. This combination ensures the integrity and security of any sensitive information when in transit from the source to the destination device.
How a VPN works?
Is a hacker tracking your internet connection? Or are you worried about your internet service provider snooping on you? A reliable VPN can help. The technology utilizes various encryption technologies such as SSL (secure sockets layer), IPsec/Layer 2 Tunneling Protocol and TLS (Transport layer security) to create a secure channel between your computer and a specific VPN server.
While your data is on this channel no one can see what you are doing or where your traffic is heading to. This allows you to share information securely online.
Now, apart from allowing you to browse anonymously, a VPN service can also be used for P2P (peer 2 peer) traffic such as BitTorrent. Also, VPNs can be used to stream various video services such as Hulu and Netflix in regions where they are not restricted.
What a VPN Does?
Data Protection
VPNs offer a reliable and effective way of sharing data by establishing a secure channel over the internet to its servers. All the information that is shared over this channel is encrypted which means only you and the person you are sharing it with can view it.
Browse Anonymously
You can also use VPN to separate your real identity from the activities you do online. Hackers won't be able to track the sites you visit and the server you are using will not have any viable record of your browsing history.
Security
As mentioned earlier, a VPN conceals all the online activities of a user including web sessions. It also makes any site you visit as secure as a bank.
Things to Look Out for When Buying a VPN
Have you made up your mind about using a VPN service but you're still on the fence about which one you buy? Here are some important factors to look for in a VPN to best protect your online connection:
The Encryption Protocol
There are several protocols used in VPN encryption: Open VPN, PPTP, SSTP, IKEV2, and L2TP/IPsec and so on. Of these encryptions, OPEN VPN and L2TP are the most powerful. So if a VPN service utilizes any of these, consider them to be good.
Servers
Because a VPN is supposed to allow you to browse anonymously over the world before you buy any service make sure it has servers in many countries. If it doesn't, perhaps you should pass.
Ease of Use
You do not have to be a tech expert to use a VPN. If you cannot get it up and running in a few minutes or seconds, don't bother. There are hundreds of VPNs that are extremely easy to use and understand.
Versatility
A good service should support various operating systems and platforms. A stellar option will not only offer a secure connection to your PC and Laptop but also to your smartphone, iPad, and other similar devices.
Pricing
Although there are free versions out there your ultimate goal should be to upgrade to a paid version. This is mainly because most free versions have limited capabilities which may not be ideal for your needs. Also, if you decide to upgrade, go for one that offers various features at the best price.
Tech Support
Features of a good VPN don't start and end with the qualities it offers you. Knowing that your queries will be answered promptly is also critical, particularly if you are not tech-savvy.
Conclusions
Whether you are tired of your internet service provider tracking your connections, you want to visit restricted sites anonymously or you just want to secure your connections while on the move, there is no alternative to a reliable Virtual Private Network.
And these tips will not only help you pick the best VPN service for your needs but also secure your internet connection once and for all.