Analyzing and monitoring your organic search traffic is important as it helps in identifying the effectiveness of your SEO campaign or problems on your search traffic.
Doing this doesn't have to be effortless as Google Analytics is here. It's free and easy to use. Here's a quick guide on how you can configure some simple Google Analytics settings to better monitor traffic and help you ace your campaigns.
How to Use the Google Analytics Tool?
Google Analytics, launched in November 2015, is the most widely used web analytics service on the internet that tracks and reports website traffic. What is being looked at, who is looking and when they are looking at it – these are the heart of analytics.
Google Analytics (GA) then gathers all the data together and provides useful insight. It's a pretty useful tool to help you gauge what's working on your website and what isn't.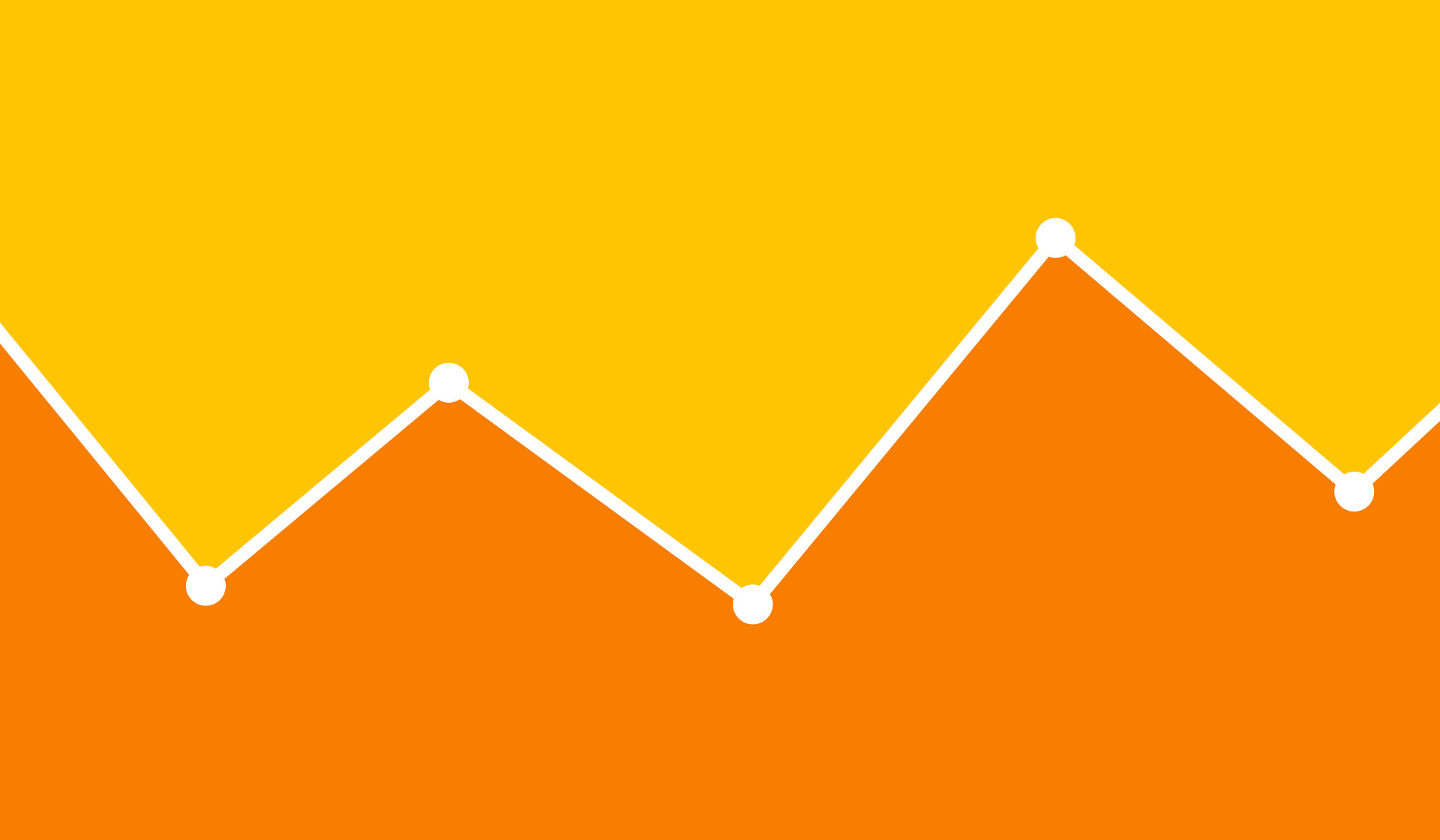 Using Google Analytics (GA) is easy. The first step is signing up for an account. Analytics and Webmaster Tools Setup is relatively easy if you're already using a CMS (Content Management System) or a hosting service because they have a ready-made installation.
CMS platforms have their own plugins or modules that will allow you to install GA without hassle.
The layout and menu of GA can be somewhat a little confusing so it's better to fully understand your Google Analytics account. It uses a combination of top navigation and account level information.
Under the Reporting section, you can find the analytics data and on the side navigation of it, you can find the options for your data analytics.
Create Your Own Segments, Dashboards, and Custom Reports
Google Analytics' three most popular ways on how to analyze your data are custom reports, dashboards and segments. It's best to maximize these three tools to know and understand the available insights and the problems you want to solve on your website.
Custom Reports
Custom reports are basically your organic search analysis in the report view. Custom reports allow you to see what you want to see on your analytics report.
It's simply customizing the report you want to see.
Create your custom report by simply going to your website profile in GA, click Customization and New Custom Report. You will need to configure it based on what you want to see in the report.
If you'd want your report to reflect the organic search traffic to your landing pages with the number of sessions, average time spent on page or number of goal completions, then you should go ahead and customized.
Custom reports are perfect if you want a specific set of a report like for instance, you want to see the organic search traffic of your landing pages with its number of sessions, the average time a person stays on a page and the goal completions.
Then you should customize and add the tab you want to see on the report. You can also have it emailed to you regularly by simply clicking the email button at the top of each report.
Dashboard
Dashboard, on the other hand, allows you to see all your organic search analysis in widgets, giving you a detailed summary of data from various reports, all in one view.
If you want to create a dashboard, simply click the Dashboard menu on the left sidebar, then the New Dashboard link. You may also customize these for effective monitoring.
Segments
Segments will filter all of your GA data and will show only the traffic from organic search.
Click Add Segment button in your explorer view of the GA report. Saving Segments will let you view all the Google Analytics Audience, Acquisition, Behavior, and Conversions reports based on visitors from Google's organic search.
Tap into the Google Analytics Solutions Gallery for Easy Custom Reports Based on Important Metrics
If creating customized reports, dashboards or segments is too strenuous for you, you can use the Google Analytics Solutions Gallery. The GASG allows you to browse different GA tools.
These tools include Attribution Models, Channel Groupings, Custom Reports, Dashboards, Goals, Remarketing lists, and Common Segments created by others that you could use in your own GA account. You can choose from 827 tools in the Organic Search category within GASG.
You can filter results until you find the right one for you.
Look for Changes
Once you're done creating your customized data analytics report, dashboard, segments or GASG, you can now start monitoring the changing trends. Look for the changes in the trend of Google's organic search number of sessions, top landing pages and which countries you received organic search traffic. You can use tools like Fruition's Google Penalty Checker to identify updates that may have affected your ranking. This will then help you.
There are many ways you can customize your GA so you can analyze your organic search traffic. It's an amazing tool with tons of options and configurations you can configure to better understand your website visitors and grow your traffic.