In terms of business promotion, you have all sorts of different options in front of you for the ways that you can get your company noticed. Branded merch should certainly feature on this list as it means that you are going to be able to get your name out there while also giving something back to your customers. The benefits of branded merch are various, and the following blog post will be checking out a few of these in more detail.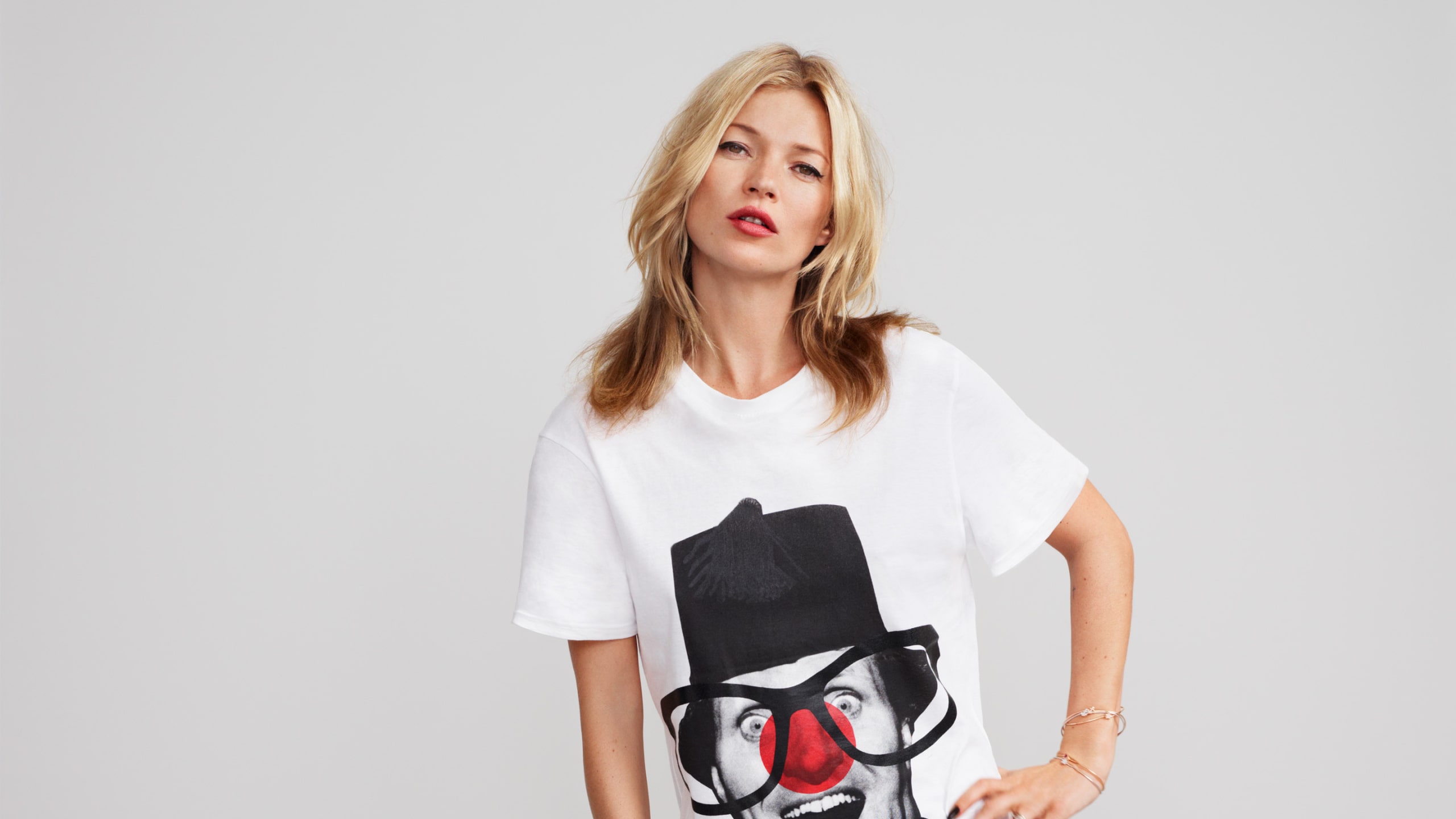 Helps to boost brand recognition.
Brand recognition is important in the life of any business, particularly when it is just starting. You need to make sure that you are getting your name and logo out there as this will make all the difference in getting more customers coming to you time and time again. While branded merch from the likes of anthembranding.com is not the only piece of the puzzle here, it can prove to be invaluable in getting viewed by more people who would not ordinarily get to witness your brand.
Can reinforce your brand identity.
A big part of the reason why it is worth being careful about the products that you are selecting is that branded merch can play a major role in reinforcing your brand identity.
For example, if you are trying to be a little bit quirkier, you should go for something that is far beyond the usual pens and mouse mats. At the same time, you could offer something that is directly related to your business and what it is trying to do.
Can work alongside other communication channels.
Another advantage that is certainly worth discussing is that branded merch can be used alongside other communication channels to promote your business.
For example, it could well be the case that you use the pictures that you take of the branded merch on other of your channels such as your website and social media pages. Ultimately, you want to make sure that everything is knitted nicely together and makes sense for your brand.
Something to give away to customers.
Everyone likes to have the feeling that their brands have more than an element of generosity built into them. The products that you have created can be used to present to customers in various situations.
For example, it could be that they are given out as a special bonus when a certain number of orders have been reached. Alternatively, perhaps you are going to be attending a trade show at some point soon and the merch is going to form a focal point of your stand.
All of these are among the benefits that branded merch can keep on providing to your business time and time again. So, if you have not currently considered getting any as part of your overall brand strategy, now may well be the time to do so to seriously boost the prospects of your business. Just make sure that the merch makes sense for your brand.