Have you always wanted to start your own profitable business that gives you a sense of freedom over its operations? If so, you may be interested in starting your own warehouse business for its lucrativeness and never-ending demand. However, more goes into starting a warehouse business than simply storing other companies' goods.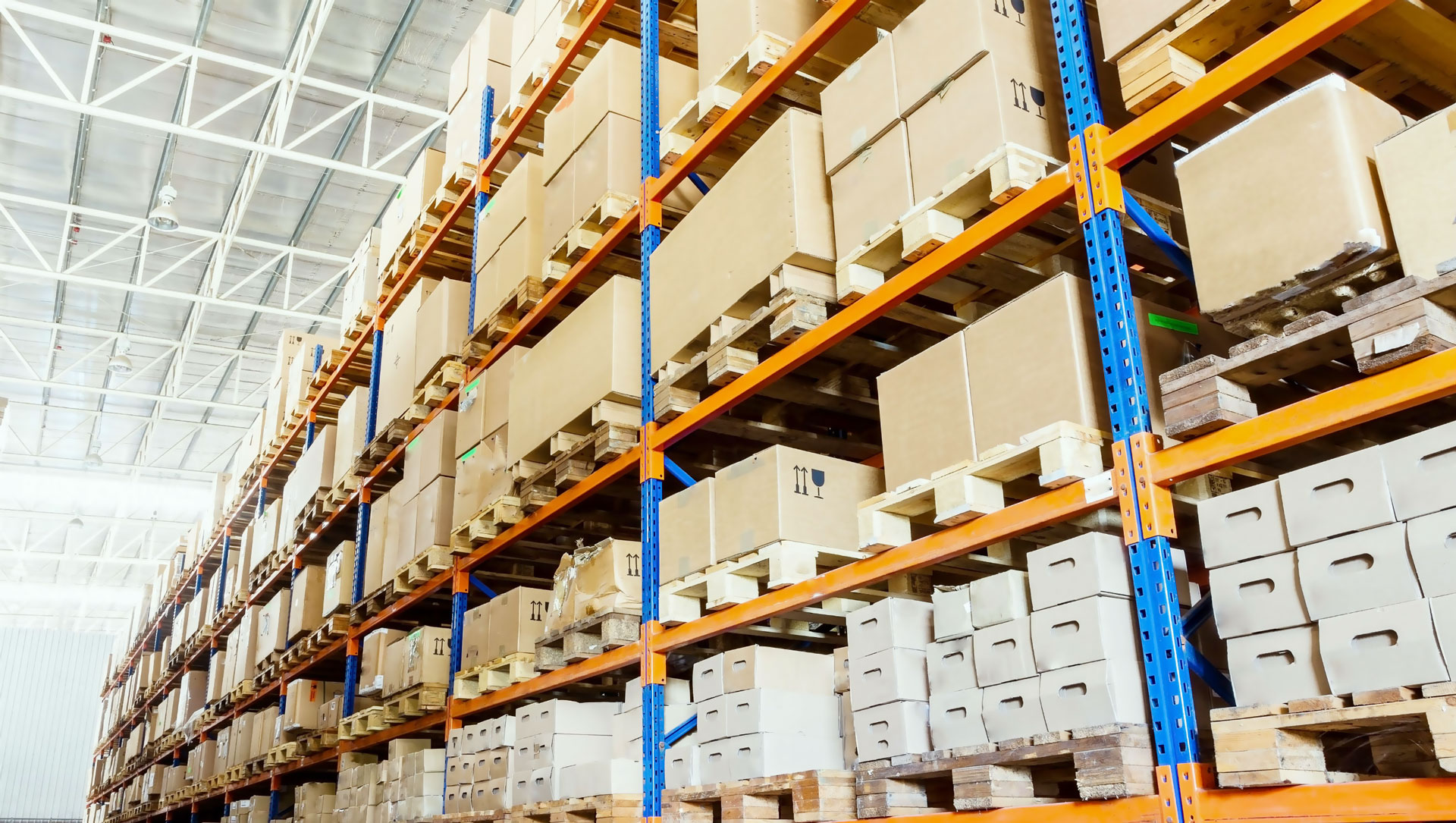 Before you begin, consider these crucial aspects of starting your own warehouse business that may help you determine if this course of action is right for you.
There are a lot of specifics involved with running a warehouse business.
It is easy to picture a warehouse business as one that simply holds goods for businesses that need somewhere to store their excess product. However, the operations of a warehouse business are much more intricate. You should be aware of all that goes into running a warehouse business before starting one of your own.
In order to successfully run a warehouse, you need an efficient way to complete invoicing, place orders, generate barcode labels, organize the product you are holding, and coordinate where and when the products are to be shipped. Tools like "topShelf" for Salesforce have helped warehouse owners manage their business functions.
Alternatively, you and your team can choose to design your own management system that works for your unique circumstances.
Different management systems work for different warehouses, depending on the goods being held and shipped and the size of the establishment. Other specifics you may want to consider are:
The physical location of your warehouse
Pros and cons of buying versus leasing a building
Amount of experience you will need your employees to have before hiring
Hire the right people.
Without the right employees, your warehouse business will never be able to truly get off the ground. In addition to posting job board ads and listings on recruitment websites, connect with your community. Doing so will make you appeal more to the local workforce. You can approach trade schools or community colleges for this. Sponsoring or partnering with local nonprofits or community groups is another way to become a community staple.
Once you've narrowed down your list of applicants, a thorough background check is recommended. Since you are starting your new business, you need to build a reputation as a reliable company with trustworthy employees.
You will need to build a client basis.
While warehouse businesses are always in demand, you will have to put in some work to find a solid number of loyal clients. This can be accomplished by attending trade fairs and conferences specific to the warehousing industry. While these types of events often cost money to go to, they are worth attending in order to gain long-term clients.
You can also take more passive steps to gain a strong clientele by building a prominent presence online. Put effort into your website and social media, or hire a professional to build your business's brand.
You may need outside help with getting started.
The costs of starting a warehouse business can range drastically, from $10,000-$50,000. Most people don't have the financial assets to cover these costs on their own, even when the expenses are on the lower price end. Consider getting a business partner who can help fund the costs of starting your business.
A business partner, in addition to contributing financially, will also help you manage your business's functions. You can bounce ideas off of one another and split up tasks that need to be completed. Having someone to rely on allows you to take any necessary breaks and make thoughtful and smart business decisions.
If you are set on implementing your warehouse business plan on your own but still need financial resources, you can talk with a financial advisor. When speaking with investors, have a preplanned pitch in mind that covers all you hope to achieve with your warehouse business and how you plan on doing so.
Determine the demand.
Warehouse businesses vary greatly in the products they hold and distribute. Conduct research and determine who would need your services and if enough customers are present in your area. If not, consider beginning your business in a different area in order to maximize profit.
Starting your own warehouse business has the potential to be a fulfilling and financially rewarding venture; as long as you do your research and consider if the nature of this industry is one you can keep up with!