One of the top reasons businesses fail is lack of cash flow. Figuring out how to keep money moving into your company, especially during large growth spurts, is as vital as keeping the customers you have.
According to the Small Business Administration, around 75% of small businesses survive two years and around 50% survive five or more. The rates aren't as dismal as some would have you believe, but you must be prepared if you want to find success.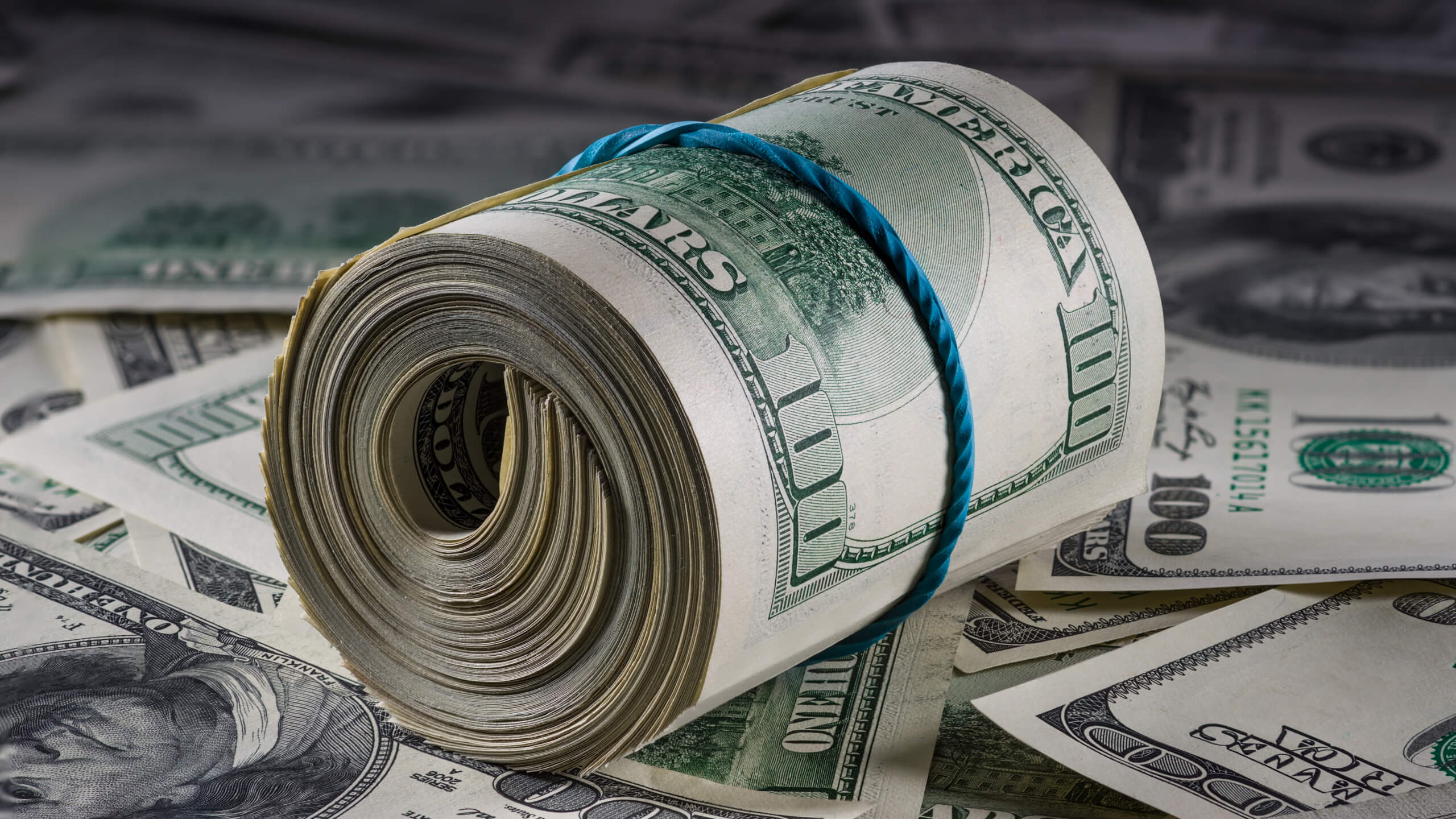 You can ensure your business grows, and you have a healthy cash flow in just a few short months. Here are the best steps to take to improve your financial picture for your brand.
1. Review policies.
When you were first starting out, you may have allowed some of your clients to get by with paying you last. Perhaps you needed those first few customers to show what you could really do, or you just needed to get any work going you could.
Now, those same initial clients pay you long after their invoices are due. This can hurt your cash flow if you have a number of late payers. Ramp up your policies and inform the late payers of them. Give them a chance to start doing the right thing.
2. Create a cash flow model.
In times of economic uncertainty (like coronavirus), you may struggle as a business.
However, if you have a cash flow model, you'll know the various places your revenue arrives from and be better prepared to weather any storm.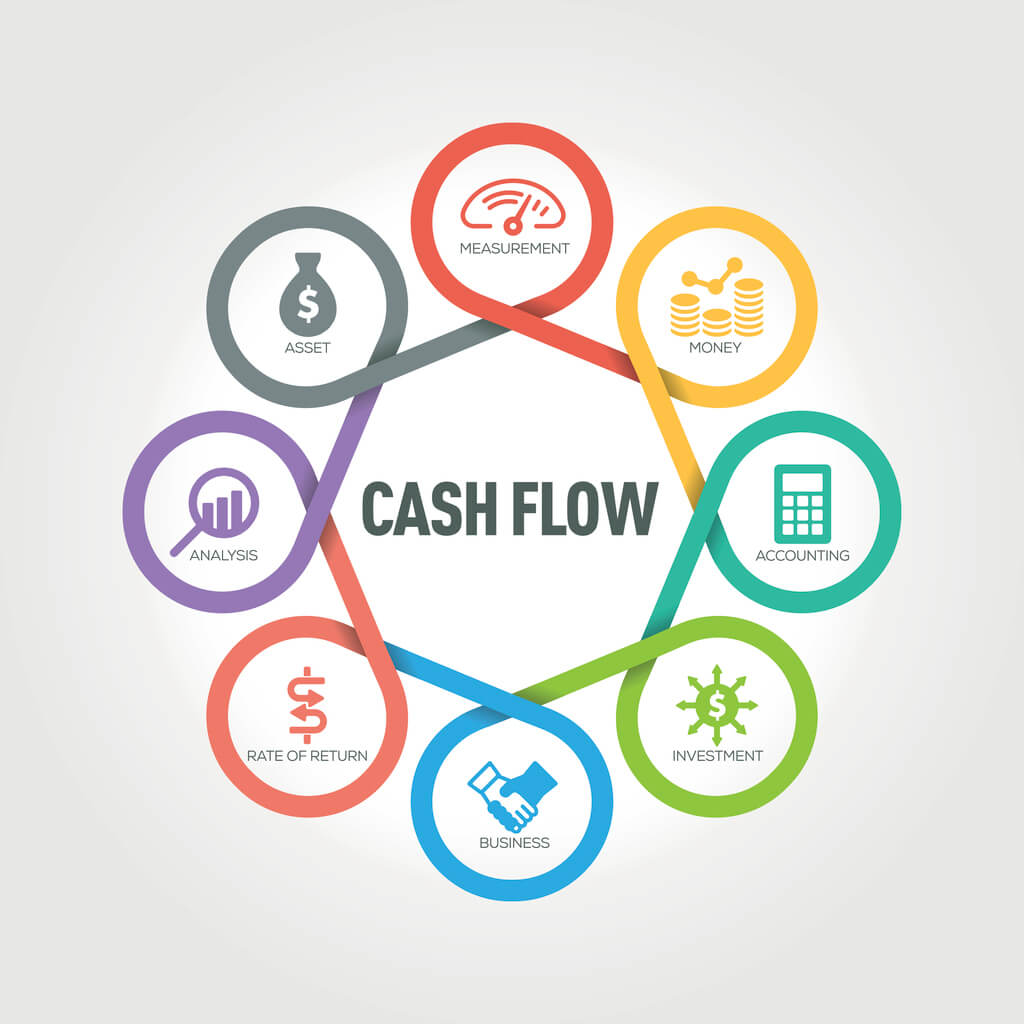 The most successful companies have a clear view of whether profit targets are possible. A cash flow analysis and model shows you what you can do as your company grows and what might happen in a crisis.
3. Cut loose the bottom 10%.
At least once a year, look at your client list. Figure out which ones are profitable. Consider every factor possible, such as:
How needy they are
If they take a lot of your time
Aggravation factor
The rate they pay
Whether they pay on time or not
Extra services you provide that cost you money
Once you have a good picture of which clients are taking more of your time than they should, you can evaluate where they fall. You may have a client who has been with you from the beginning and sends you a lot of word-of-mouth referrals. Keep them.
You may also have a client who has been with you from the beginning and messages you once a day, taking up valuable hours you could create additional cash flow. It's not easy, but cut the bottom 10%. Let the difficult clients go. Release those who eat up precious work hours. Say goodbye to non-payers.
You can only grow and improve your bottom line if you have the best customers possible. Those who don't pay you are not good for your business. Those who are difficult are not good for your wellbeing. Send a professional letter that you'll no longer be able to provide services and release them.
4. Automate invoices.
Non-paying clients may be due to you not sending invoices right away. If you wait too long, they may not remember why you're charging them. Make sure you invoice customers as soon as they sign up for your service. Ideally, you'll use customer relationship management (CRM) software to automate the process. The moment your sales team inputs the order, the customer receives an invoice. Don't worry about someone being offended. You are just asking or reminding for payment for services you provide.
5. Offer incentives.
Nearly 33% of small business owners report cash flow issues as one of their top challenges. There are many reasons, but one can be some of your more significant clients not paying in a timely manner. One way to get cash flowing quickly is by offering an incentive for those big invoices to pay on time or in advance.
Give them a discount for paying ahead on their next order. Send an invoice and a reminder that if they pay within so many days they save fees.
6. Encourage upselling.
A current customer is much more likely to purchase from you and to spend more money than a new one. It also costs you more to seek out new customers. When you're in a cash flow crunch, look to your regular customers to help solve the issue.
Offer bulk packaging to encourage customers to spend more. Send them notes on new items you have in stock. Reach out to them to see what other services they're in need of.
Anytime a customer places an order, offer them an incentive to buy something extra.
7. Ask for referrals.
People who love your brand are likely to recommend you to others. Sometimes you do have to ask them, though. If you service other businesses, ask your clients to recommend you to people they know.
You can start a referral program where you reward them, or simply ask that they share your posts from social media. User generated content (UGC) may even help grab attention and drive more traffic to your website.
UGC also saves you effort on creating content for your site and for social media. Run a contest asking customers to share photos using your products. Not only will you reach their family and friends, but you'll create goodwill amongst your most loyal followers.
Evaluate everything.
When you are in trouble financially, take the time to evaluate every dime you spend and every fee you charge. Are you charging enough for products and services? What do your competitors charge? Don't undersell yourself.
Look at your costs. Is there another vendor who will do a similar job for less money? Are you paying too much for shipping? Are the terms of your vendor agreements fair? Think about where you might waste money.
Take the time to look at your cash flow in and out of your business. You'll be surprised where you can make minor adjustments resulting in big changes.