Loyalty is what all businesses want from their customers, but it's something that can be very difficult to actually achieve. When you do have a loyal base of customers in place, it's important to find effective ways of rewarding that loyalty, so as to encourage them to continue being loyal and to show others how they'll also be rewarded for their future loyalty. Here are some examples of how you can reward the loyalty of your customers.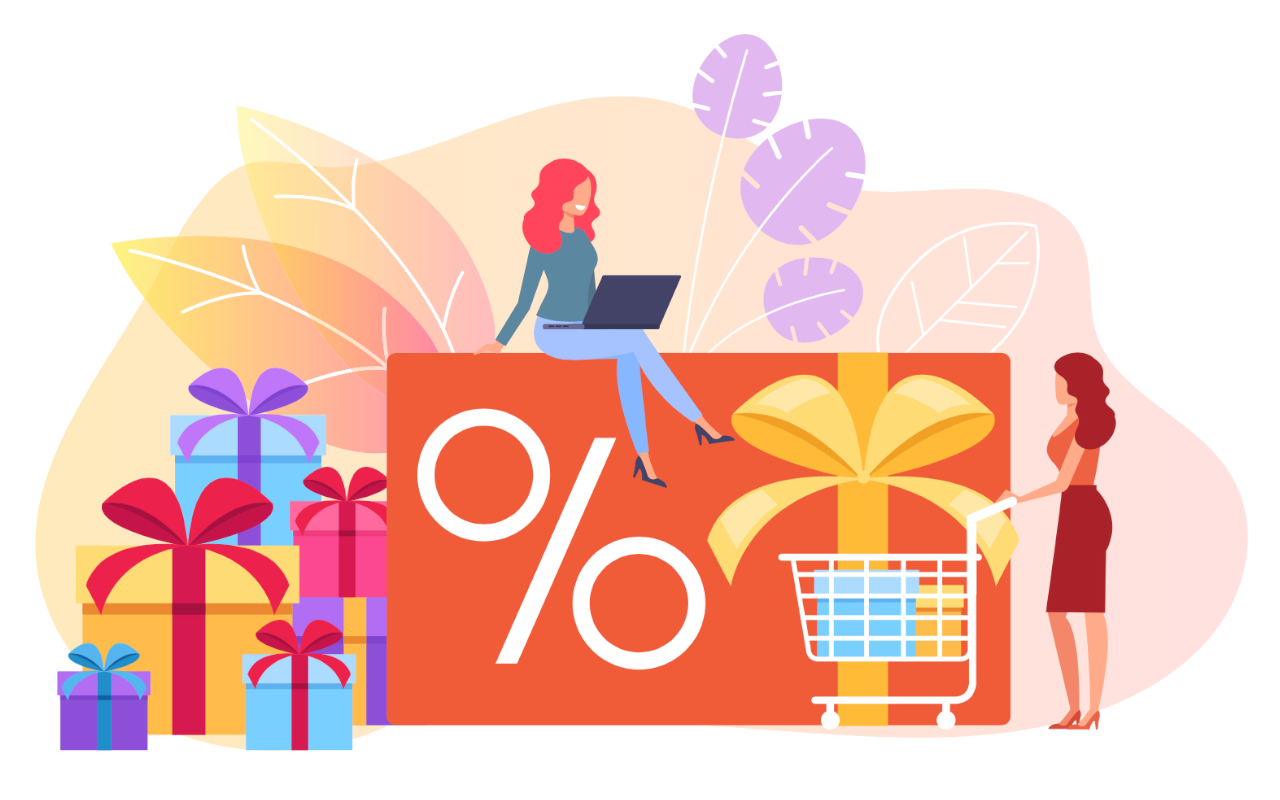 Team up with other businesses to offer discounts and rewards.
One great way for your business to get ahead is to team up with other businesses and offer rewards. By pooling your resources, you can offer more and you'll also drum up business for one another. It's a mutually beneficial arrangement and that's why many businesses do it. Just make sure you don't try to enter into this kind of agreement with a direct rival.
Create a loyalty card scheme.
Having a loyalty card scheme in place will make it much clearer for customers to understand the benefits that can be received by being loyal to your company. They'll know that they can earn points on purchase over time and what those points can be used for. You just need to make the terms of usage clear. It's a good way to reward the loyalty of your customers though.
Give out promotional goods for free.
Everyone likes to get something for free, and that's why people love free promo items. Your business can use branded items for promotional purposes, while also giving back to your loyal customers at the same time. It's something that you can get started with by offering coupons and discounts. It's a win-win situation, so why not at least give it a try?
Offer early access and free trials to loyal customers.
When your brand has a new product, a new service or a new range that's soon to be hitting the market, you might want to give your most loyal customers the opportunity to try it out for free before anyone else gets the chance to. This is the kind of benefit that your customers are likely to appreciate and it can be a genuine incentive towards loyalty.
Reward new referrals.
When a customer refers a friend of theirs to your company, that's a big deal for you. It's a new customer through the doors and you haven't done any of the work required. Referrals are important and that's why most companies will reward them. It's something yours should consider doing too.
Each of the methods discussed here will help to show your business's customers that you really are appreciative of the loyalty they've shown your brand. Don't overlook how important all of this is to ensuring your customers keep company back for more.