Step-by-step guide to apply for Aadhaar card loan
Getting a personal loan has become quite simple these days. All you have to do is go online and make an application. The new-age fintech companies offer instant online loans that can reach you in as early as 24 hours. The documentation process is simple too and these days you can get your loan simply by producing your Aadhaar card.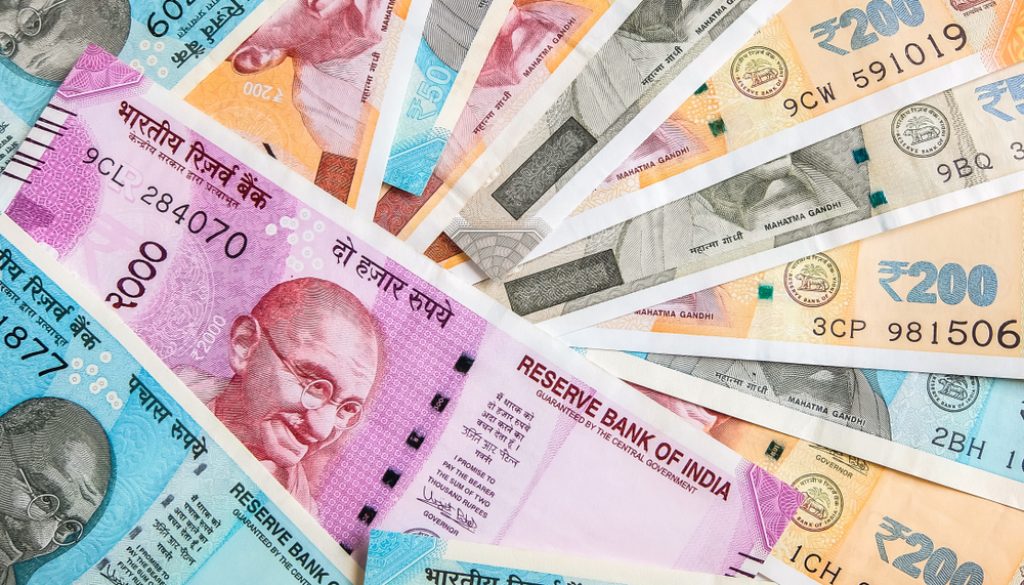 Yes, that is true! The Aadhaar card loans are fast becoming popular, and you too can get an instant loan with the help of your Aadhaar card. Click here to know more.
What is an Aadhaar card loan?
As the name suggests, an Aadhaar card loan is a type of personal loan that you can get simply on the basis of your Aadhaar card. The lender does an e-KYC via your Aadhaar card and this makes it simple. The lengthy process of documentation is avoided, and it becomes simpler for the lender as well as the borrower.
Since this is an unsecured loan, the lender would also ask for your PAN card, bank statements and salary statements before disbursing the loan amount.
What is the eligibility criteria of an Aadhaar card loan?
The eligibility criteria involve being a salaried person with a healthy credit score. If you are employed, draw a steady salary and have a good credit score of above 750, you can get the Aadhaar card loan very easily and at an impressive rate of interest as well.
If however, your credit score is low, getting the loan may become a bit tricky, but you can still get it at a slightly higher rate of interest.
To get the loan, you must be an Indian citizen aged between 21 and 65 years.
What is the process to apply for an Aadhaar Card loan?
Here is the Aadhaar loan guide which mentions the step-by-step processes you need to follow to get an Aadhaar card loan:
Visit the lender's portal:
Start off by visiting the portal of the loan provided. Many of the NBFCs also have easy-to-use apps through which you can apply for the Aadhaar card loan. Visit the digital platform from where you wish to apply for the loan.
Enter the details:
Fill out the loan application form. These forms are very basic and just ask you to enter your personal details such as your name and age. You will also be asked to enter your Aadhaar number and PAN number.
Choose the loan amount:
The next step is for you to enter the loan amount. Most of the fintech companies offer Aadhaar card loans up to INR 15 lakhs, but you should only take as much as you need. Do the calculations beforehand and mention the correct loan amount on the application form.
Select the loan duration:
This is another important step for you to pay attention to. You need to mention your loan tenure, or how long you will take to repay the loan. The EMI schedule will be decided accordingly. Take time and choose a suitable repayment term that would allow you to pay the EMIs smoothly and clear the loan on time.
Upload the documents:
Keep the documents ready with you so that the process gets speeded up. As stated, you need your Aadhaar card, PAN card, salary statements, bank statements and a few photographs of yourself.
After you follow these steps and make your Aadhaar Card loan application, the loan provider will scrutinize your CIBIL score and your overall financial health.
If found suitable, your loan will be approved in just about 10 minutes. Thereafter, you can expect to get the loan amount in your account within the next 24 hours.
Are there any restrictions on the usage of an Aadhaar card loan?
Thankfully, there aren't any restrictions associated with the Aadhaar Card loans. You can use the loan amount to buy a car, to renovate your home, to pay for your college admission, to go on a vacation and so on.
If you qualify for the loan and promise to repay it on time, the lender will not impose any restrictions, and you would be free to use the loan amount in any way that you wish.
The final word
As you can clearly see from the points mentioned above, getting an Aadhaar Card loan is not a difficult task in any way. So if you need some urgent funds, make use of this wonderful, modern facility and apply for an Aadhaar Card loan from a good NBFC.
You can simply download the app of the fintech company and instantly apply for the loan. If everything is in place, you can get the money the very next day and meet their financial emergency in a smooth and hassle freeway.