Cash-crunch can drain your finances for many reasons, like a medical crisis or ambiguous business outcomes. You tend to look towards reserve funds or other resources from where you can get immediate financial help. Especially during the outbreak of Coronavirus, there have been significant changes in everyone's lives.
Medical crisis, pay cuts, and cash crunch have made people realize the importance of having a security cover. A personal loan can come handy in such situations. If you are in financial distress, a personal loan from reliable banks can help you reduce it.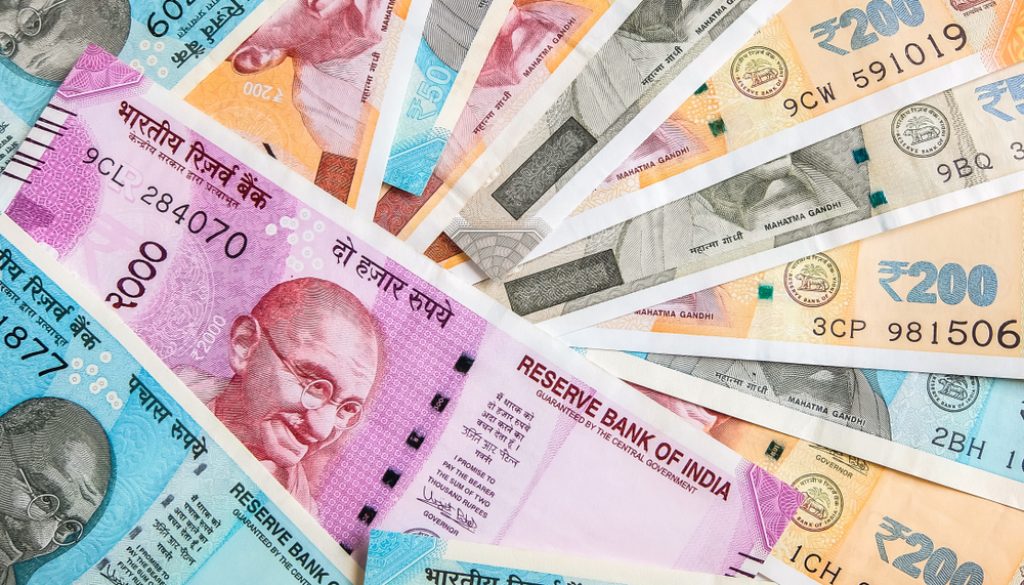 But before obtaining it, you should gain knowledge about personal loans and know if it is for you. Examine these factors before opting for a personal loan:
1. Eligibility critaria
To obtain a personal loan, you should meet the following eligibility criteria:
You must be a salaried employee or a self-employed professional.
You must have a regular income.
You must have a good credit history.
You must be above 21 years of age and below 61 years.
2. Rate of interest
Banks provide lower or higher interest rates depending upon your occupation, income, and credit history. Although banks are offering lowest interest loans in lock downs. Still, it's very crucial to compare the interest rates offered by different banks before finalizing.
3. Service charge
The service charges differ for all banks. It encompasses processing fees, pre-payment expenses, and documentation fees added to the loan amount. It is wise to choose a bank which offers a reasonable charge for these services.
4. EMI (Equated Monthly Installment)
Comparing the equated monthly installments offered by different banks will help you choose the one that provides the best EMI option.
5. Loan tenure
The repayment period for personal loans ranges from 1 to 6 years. It can be less than a year sometimes, depending upon the choice of your bank.
After considering these factors, you should learn about the pros and cons of opting for a personal loan to get a better idea:
Pros of Personal Loan
1. Multipurpose
The personal loans are not specific to any purpose. Banks offer them as long as they are being used for a legal purpose. Usually, other loan products are rigid when it comes to the use of money, but you can use a personal loan for any of your requirement.
2. Loan quantum
You can ask for an amount which satiates a particular need. While there is no specific fixed limit on the loan amount, banks pay the money which is subject to particular conditions.
3. Quick disbursal
You can avail a personal loan in a short period, with banks fast-tracking the process. You can complete all formalities and get the loan sanctioned within a short period, provided the paperwork is complete. Thus, it is the most suitable option to deal with unforeseen events.
4. No collateral required
Usually, banks require collateral or security to sanction a loan. It makes the process cumbersome and extended. A personal loan does not require collateral in most cases.
Cons of Personal Loan
1. High processing fee
Sometimes banks levy a processing fee which is a specific percentage of the loan amount. It is typically higher than the one charged towards a secured loan. Hence, you will get a lower amount than requested.
2. Credit history
It is mandatory for you to have a good credit history when you apply for a personal loan. Most banks want to ensure that there are no defaults in your prior payments. It will be wise to apply for a personal loan with a bank where you already have an existing account and have a good rapport.
3. Repayment rigidity
While the banks allow flexibility in terms of choosing the repayment period, sometimes they do not permit changes in it once it is decided. It means that it will not be able to pre-pay the loan or opt for pre-payment. Hence, you will essentially have to pay the required amount for the entire duration.
The points mentioned above will make it easier for you to decide on the necessity of opting for a personal loan during such uncertain times. Make sure to take a personal loan from reliable banks like Axis Bank. Their credible team will assist you through all steps of the process involved. Also, you can use their EMI calculator to choose the amount you are comfortable repaying each month for the selected tenure.