When in a financial fix, instant cash or finance can minimize your troubles and show you a way forward. In such situations, a Personal Loan can become your savior. It addresses your quick cash requirement and the process is hassle-free.
Most times, one approaches a bank for a personal loan requirement. However, the paperwork and approval process may take days, and if you require instant cash, banks may not be the best fit for you. For urgent and instant finance, personal loan app comes in handy. Among the many benefits of these apps, they feature a fast loan disbursal and approval process.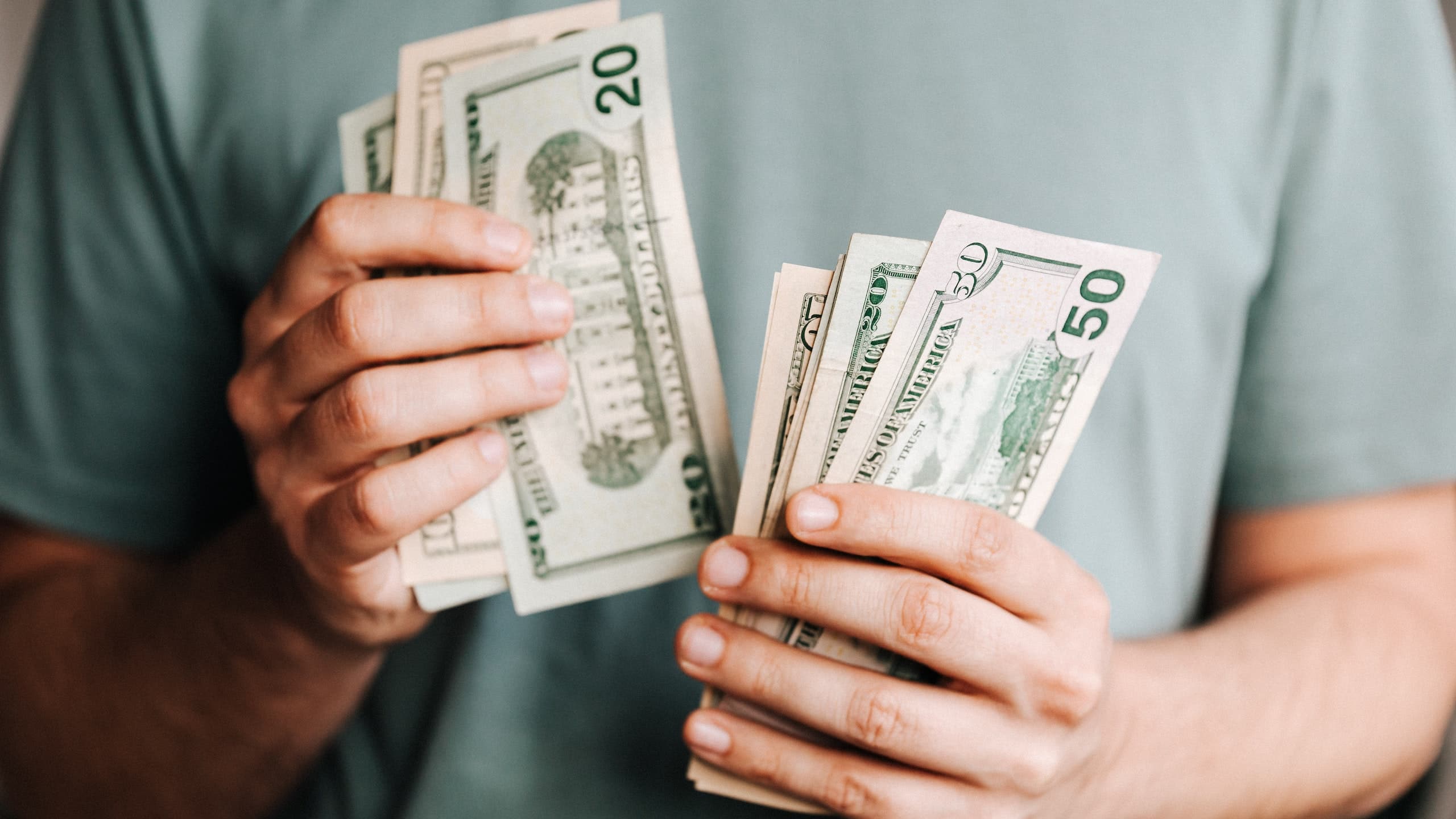 Here's a look at the five best Personal Loan Apps for quick cash requirements.
1. Bajaj Markets.
If a one-stop shop had a name, it would be Bajaj Markets App. Apart from addressing your financial needs, this app also caters to your lifestyle needs. As for a quick Personal Loan, Bajaj Markets associates itself with multiple lending partners, which makes it easier for you. You can take your pick and choose the one that suits your financial needs. A high loan amount and attractive interest rates add to the benefits. So, if you are looking for a personal loan, choose the loan offer that suits your needs from multiple lending partners. Your eligibility for the loan will get determined by your Cibil Score, income, nationality, and other factors. You can apply for a Personal Loan on the Bajaj Markets App with minimal documentation and get instant approval. This App provides multiple lending partners for a Personal Loan without the need to download individual apps. It takes the necessary steps to make the loan application process effortless and alleviate your financial woes faster.
2. PaySense.
You can obtain a quick personal loan using PaySense's online platform. IIFL and Fullerton have joined with PaySense to disburse personal loans. Installing the PaySense app will allow you to apply for a personal loan for any purpose, like purchasing a two-wheeler, paying for wedding expenditures, or other needs.
This app allows for a maximum borrowing sum of ₹2 Lakhs at an interest rate starting at 16.8% per year.Your eligibility will get determined once you submit KYC documentation and a bank statement. Using this app, obtaining a loan will take 3-5 days.
3. EarlySalary.
EarlySalary gets envisioned as an instant personal loan app and salary advance. Using this app, you can obtain a loan between ₹15000 and ₹2 Lakhs. No credit history is necessary to use this app for a loan. You can use this app for simple EMI purchases at Amazon, Flipkart, and Big Bazaar. The monthly interest rate on the loan amount ranges from 2.2 to 2.5 %. The processing cost for loans obtained through this app is 2%. Although this app can be used to apply for a loan only in certain cities.
4. CashE.
CashE uses its own algorithm-based machine learning platform to offer young professionals quick short-term personal loans based on their social profile, merit, and earning potential. For obtaining a personal loan with CashE, no physical documents or human interaction are necessary. Using this software, you can get a loan worth up to ₹2 lakh. The monthly interest rate for loans is 1.5 per cent.
5. FlexSalary.
Salary advance and fast cash loans are additional names for FlexSalary. This software provides salaried individuals with loans up to ₹2 lakh. Register or connect with a social account to apply for a loan with FlexSalary. Your application will get submitted for approval after you complete the basic information and PAN card details. You will receive the funds in your account immediately when your loan is approved.