One of the easiest ways to impact kids' lives is through leadership professions in education. But one must never lose sight of the fact that education is the lifeblood of any society or business. After all, education aids in preparing kids for a more promising future. Therefore, numerous options are accessible if you want to work in the education sector, whether in a leadership or hands-on capacity, that will satisfy your professional requirements.
Having said that, there is no question that a teaching position will allow you to change your students' lives inside and outside the classroom. However, you must note that there are other places besides the school where you can accomplish such an accomplishment.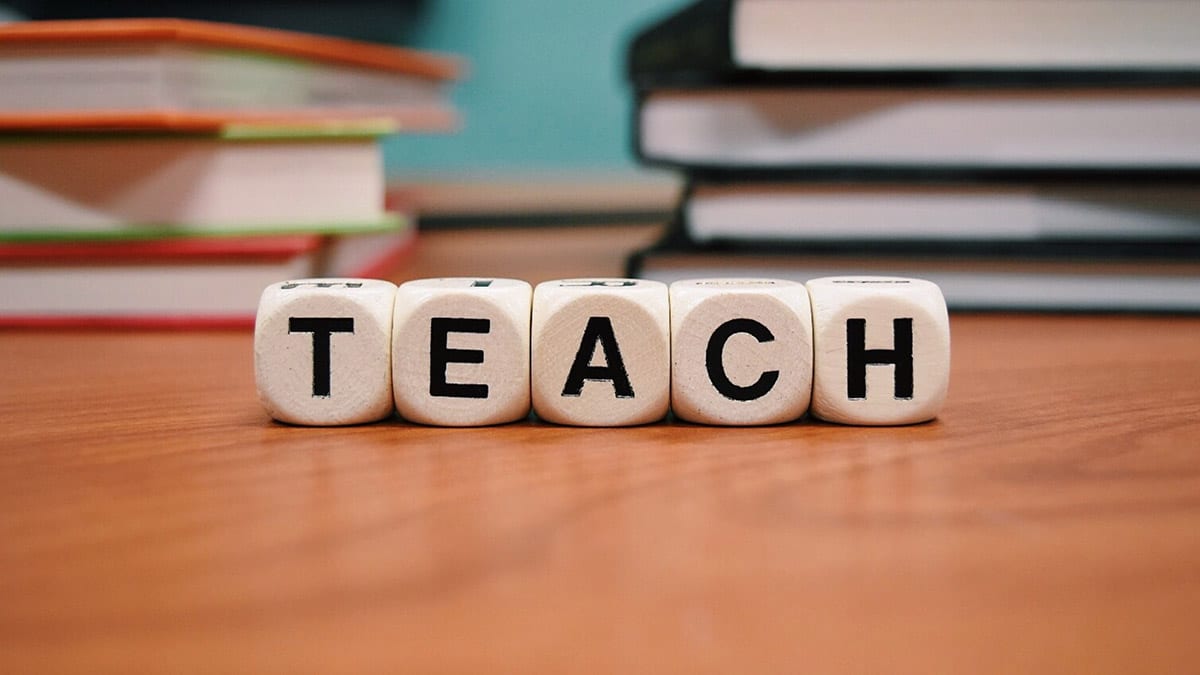 In fact, there are many leadership or similar important positions in the education sector that prospective candidates can consider if they want to develop the leaders of tomorrow and make a good living doing it.
So if you fall into that category, this post will greatly benefit you. In light of this, let's examine a few professions enabling you to function in an educational leadership capacity.
1. Post-secondary administrator.
Candidates will oversee admissions or financial aid while working as a post-secondary administrator. Typically, these experts can find employment in secondary schools, colleges, and universities. These experts are also in charge of many administrative tasks, including intercultural matters, on-campus life, assisting students with admissions, etc.
A master's degree or an online doctorate in education leadership is required for this type of position. A post-secondary administrator makes an annual median pay of about $97,500, according to the BLS.
2. School superintendent.
School superintendents oversee all operations and procedures inside a school system. Aside from developing budgets and managing expenditures for their educational institutions, these professionals may also establish district-wide goals, formulate educational policies, and recruit and hire staff, among other responsibilities.
A bachelor's degree in education is required for those who want to become school superintendents, followed by a higher education degree in the same subject.
Additionally, prior employment in an administrative or managerial capacity will improve the likelihood of employment at a prestigious school, university, or college.
A school superintendent makes an average yearly compensation of about $121,930, according to PayScale.
3. Dean of students.
The responsibility of the dean of students is to guarantee that those enrolled in a school have the tools and assistance they need to succeed. To ensure that everyone has a secure and fun learning environment, the dean of students collaborates closely with students and their parents and teachers.
Additional responsibilities could include planning enrichment activities for teachers and kids, watching over and supervising the student support personnel, assessing teachers, etc. In cases of teacher misconduct towards students, these experts may also conduct investigations and take disciplinary action.
To apply for this post, individuals must have a master's degree in education, counseling, or administration. Additionally, previous experience as a school administrator is required. A dean of students typically earns about $63,856 annually, according to PayScale.
4. High school principal.
The highest-level leadership position in a high school context is typically that of the principal. These education professionals are in charge of allocating funding, hiring instructors, and many other tasks to make sure their institution complies with state and federal regulations.
Additionally, these experts serve as the last arbiter in student disciplinary matters and aid in raising academic standards through policy changes. High school principals also have to spend more time at the office than the typical 30-35 hours.
Candidates must have a master's in education to be considered for this educational leadership position. However, some high schools demand that job candidates get a higher degree in education administration, such as an EdD or Ph.D. in education.
Candidates must also apply for and get a valid principalship certification and years of teaching or administrative experience. High school principals make a median yearly salary of roughly $98,490, according to the BLS.
5. School counselor.
The student support system at an educational institution is undoubtedly essential for growth at all academic levels. As a result, the function of a school counselor is crucial in developing tomorrow's leaders.
These experts typically assist students in decision-making on their academic and career paths in educational institutions. Additionally, they help them both within and outside the classroom with personal, social, and behavioral concerns.
At the absolute least, applicants for this position must possess a school counseling certificate. A master's degree in education, counseling, psychology, or human resources is nevertheless required by most US states.
A counselor's workweek is limited to 30-35 hours, unlike other jobs in the education sector. The BLS reports that the median annual compensation for school counselors is roughly $60,510.
6. Curriculum coordinator.
The main responsibility of a curriculum coordinator is to design and oversee all of a school's, college's, or university's learning curricula. They also maintain conformity with deferral and state curriculum requirements, generate education surveys, and oversee testing programs within their district.
Additionally, they go to educational establishments to assist teaching personnel in enhancing their instruction techniques. Typically, curriculum coordinators might find employment in child education programs, public schools, private schools, or community centers.
Candidates must possess a bachelor's degree in instruction, curriculum, or a closely related discipline to apply for the curriculum coordinator position.
However, obtaining a master's or doctorate in education can significantly increase your chances of finding employment at a prestigious school, university, or college.
A curriculum or instructional coordinator typically makes roughly $63,740 a year, according to the BLS.
The final words.
Pursuing a leadership role in the education sector can be a highly rewarding career choice for those passionate about shaping young minds. With many options available, it can be daunting to choose the right path.
However, taking the time to conduct thorough research and understanding your career goals can help in finding the perfect fit. It is important to remember that to succeed in today's highly competitive educational industry, having experience and a degree in education is essential.
Therefore, you must invest in education and gain the necessary qualifications to excel in a leadership role in the education sector.