When it comes to social media, the difference between "being present" and "having a presence" is indeed a measurable one. For brands that are stuck with the former, existing on social platforms has few benefits that are leading to any meaningful changes in their business growth. As for the brands that are lucky enough to have built the latter, it takes equal effort, creativity, and time to preserve it. In any scenario, ongoing development is a necessity for your social strategy to be effective and to stay effective.
No matter to which group your business belongs, there are certain social "secrets" the best know-how to utilize to their advantage.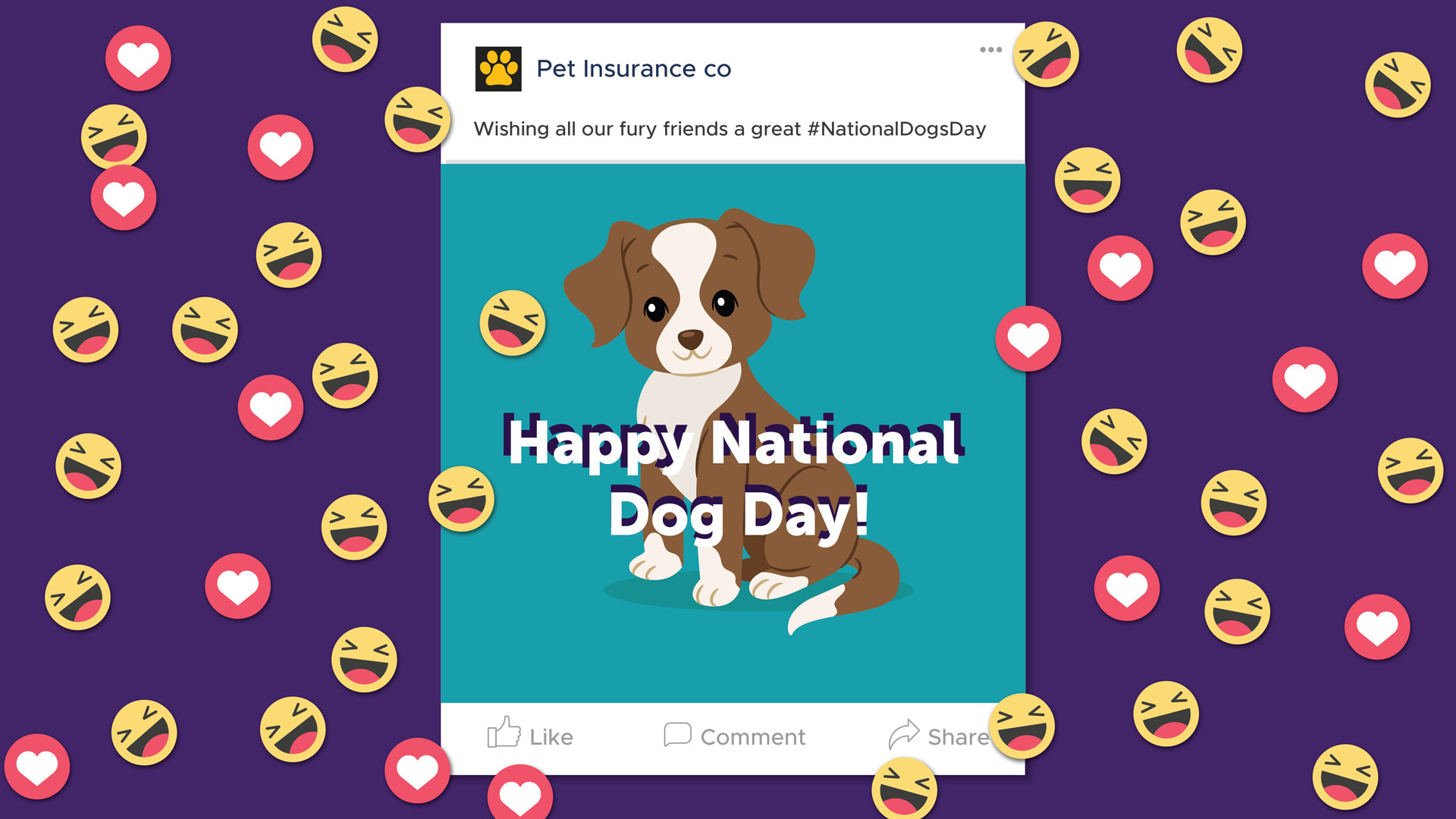 Here are a handful of the finest social media practices you can add to your social arsenal that comes with the promise of greater success when, of course, done right.
Influencers Will Never Be Passé
The simplest way to put influencer marketing in perspective would be as follows: people trust businesses trusted by people they trust.
If you love Meghan Markle, now known as the Duchess of Sussex, and she loves Stella McCartney, you'll likely love her collections, too. By nature, word of mouth marketing, digital and traditional, remains the most powerful asset in any brand's social strategy.
No matter how big or small your brand might be, collaborating with an influencer that has access to your target audience means you'll not just gain visibility, which is an amazing perk in and of itself. You'll also be able to establish a trustworthy image through content that is produced by real, relatable people, not your brand. Finally, you'll be able to increase conversion rates through social posts created by your influencers, since they typically shorten the decision-making process for your audience due to their, well, influence.
Analytics and Measuring Progress Matter
As a business owner, you have a personal, emotional stake in every word and every image that represents your brand online. Naturally, you'll find yourself especially proud of your most well-researched articles, the wittiest of memes, and the most visually alluring of infographics. Your audience, however, may disagree, and you need to follow their lead.
It's not enough to simply keep track of your posts' engagement rates and the various analysis of how your followers respond to your content. You also need to go above and beyond to implement changes and adapt on the go as you notice the preferences of your followers. If your audience prefers afternoon blog posts and early morning videos, then make sure your schedule reflects their needs.
In case your followers like certain topics over others, make sure they are fairly represented and that you provide valuable insights and advice to keep them intrigued.
Diversify Your Content
We are no longer just the goldfish that have short attention spans and that like fast-loading, interruption-free content. We are also the goldfish that like their underwater castles to come in different shapes, sizes, and colors, and we now like rollercoasters, and we like fishy boardgames. In human terms, we will no longer be happy with one grey castle in the form of a weekly blog post. We like videos that tell a story, we love images that also tell a story, and we fall madly in love with all things interactive like social media polls and contests.
In markets such as Australia where fast-paced trends shape the tides of each industry, social media content needs to reflect those changes so that brands can either stand out or fall behind. As a result, there's a surge of businesses using video production and other cities to enrich their content output with visually appealing content on their social platforms and beyond. Social media's hectic space is now dominated by visual content, which in turn allows your brand to express itself in ways your audience will understand better.
Simply put, it's no longer just about consistency, although it does play a vital role in your social media content creation, it's also about trends shaped by human nature. Take that into account when you're allocating your content on social media and keep things diverse so that your audience will stay on their toes, so to speak.
Deliver on Engagement
Social networks have sprung into existence for a very simple purpose: so that we can socialize. In an attempt to transcend the impersonal interactions of the digital world, we've invented social platforms with all sorts of content, means of communication, and emoticons that encapsulate our feelings and reactions. Brands can benefit from that simply because this is indeed a unique way to help customers feel more for their business, more than they'd feel for just another nameless product on a shelf.
In order to achieve that, you need to make sure that a significant portion of your strategy revolves around engagement. Content creation is not about saturating your followers' newsfeed with amusing articles and beautiful imagery.
It's much more about asking questions and then sparking conversations through comments and replies. It's about sharing content written by others in your industry, and recognizing the relevance of other people out there. Humanize your brand as much as you can through engagement, and you'll become a relatable entity loved by many, and not just another business people scroll past on their newsfeed.
There's no universal secret to every brand's social needs. However, these will go a long way in helping you reach, engage, and amaze your audience, and they'll serve as a reliable basis for all future content efforts on these growing platforms. Put them to use, and let your brand tell its story on social platforms one carefully-crafted post at a time.