For any business, today, finding the right hosting service is one of the major decisions to be taken for seamless IT operations.
As companies try to achieve better economies of scale and competency of hosting services, reliable hosting options like Linux VPS hosting continue to grow.
VPS hosting is usually available for both Windows and Linux (Debian, Ubuntu, CentOS, Fedora, Arch Linux, etc.), but the latter has proven to score better.
It is not only cost-effective but also more reliable in terms of resource and efficiency. So, if you have a website that needs smart and reliable hosting support, you might want to consider opting for Linux based VPS hosting over costly Windows.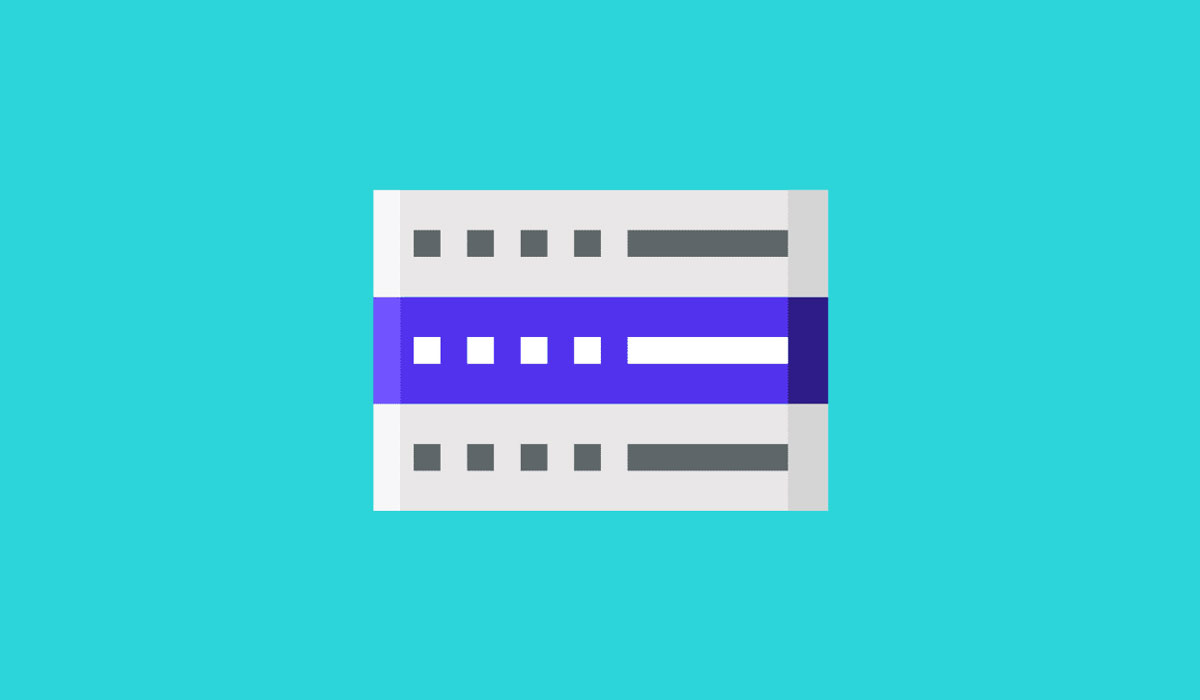 These are the major reasons why:
You've Better Scalability Options
If you are just starting a business with limited traffic, you can take the liberty of a basic hosting plan. But once your site starts growing, you would need provisions to accommodate the increased traffic and more resources.
In such scenarios, VPS web hosting plans come to the rescue. The virtual servers of Linux hosting offer you the ultimate scalability of resources at any given time and in any manner. So, your business continues to expand and run smoothly.
Do you know? Linux web servers are much lighter on hardware resources that it barely uses your system resources. So you get the most from the smallest version too.
You Get Better Security
The security of your site, among other things, is something you risk at any cost. More so, if you are in the business of dealing with sensitive information like finance, legal, or even social sites. Such businesses grow every day and need better security than most.
In order to save a few bucks from your IT budget, if you choose to go ahead with an unsecured hosting plan, not only will it be a big threat to your site, but it can also turn out to be a more expensive affair in the future.
With Linux VPS, you get a completely secure environment, where the virtual servers are isolated from each other. This prevents one server from affecting the other, in case of any threat, and the unaffected servers continue to function normally.
It Gives You the Ultimate Value for Money
While VPS hosting is quite similar to dedicated hosting and enjoys its own private resources, server, etc. it is only Linux VPS hosting that makes you save more.
It costs much lesser than what you would spend on a dedicated server, and still avail of the same benefits of dedicated resources.
This way, you can redirect your IT budget towards marketing, business development, and digital activities, which are major contributors to your business success.
You Don't Need a Monthly License
Needless to say, when you have a growing business, there is no end to the recurring costs that would incur on a daily basis.
And a monthly commitment of a fee is the last thing to add to your outflow.
With any other hosting service, you have to commit to the cost of a monthly license. But Linux VPS hosting saves you from this expense since there is no component of a license fee. Although a small amount, you can make a bigger saving annually and divert the money towards upgrading your services.
Summing Up
Linux VPS hosting is the right hosting choice if you have a fast-growing business, but you have a limited budget. And when you have such hosting services backed by a reliable and efficient service provider, you can expect nothing but the best output.