Mobile phones or smartphones have not only changed our lives, but it has also changed the way we undertake search engine optimization. SEO has freed itself from the confines of desktops and laptops and found a place inside the pockets of smartphone users. Smartphones have become an addiction for some people who awake to its call and take a last look at it before going to bed.
Turning to mobile SEO is the only option to stay tuned to the trend and reap the benefits of improved SEO that comes with responsive web design.
Not only it is easy to reach out to the target audience and consumers by targeting mobile devices, but you can satisfy them better and provide an improved user experience that is so essential for better performance.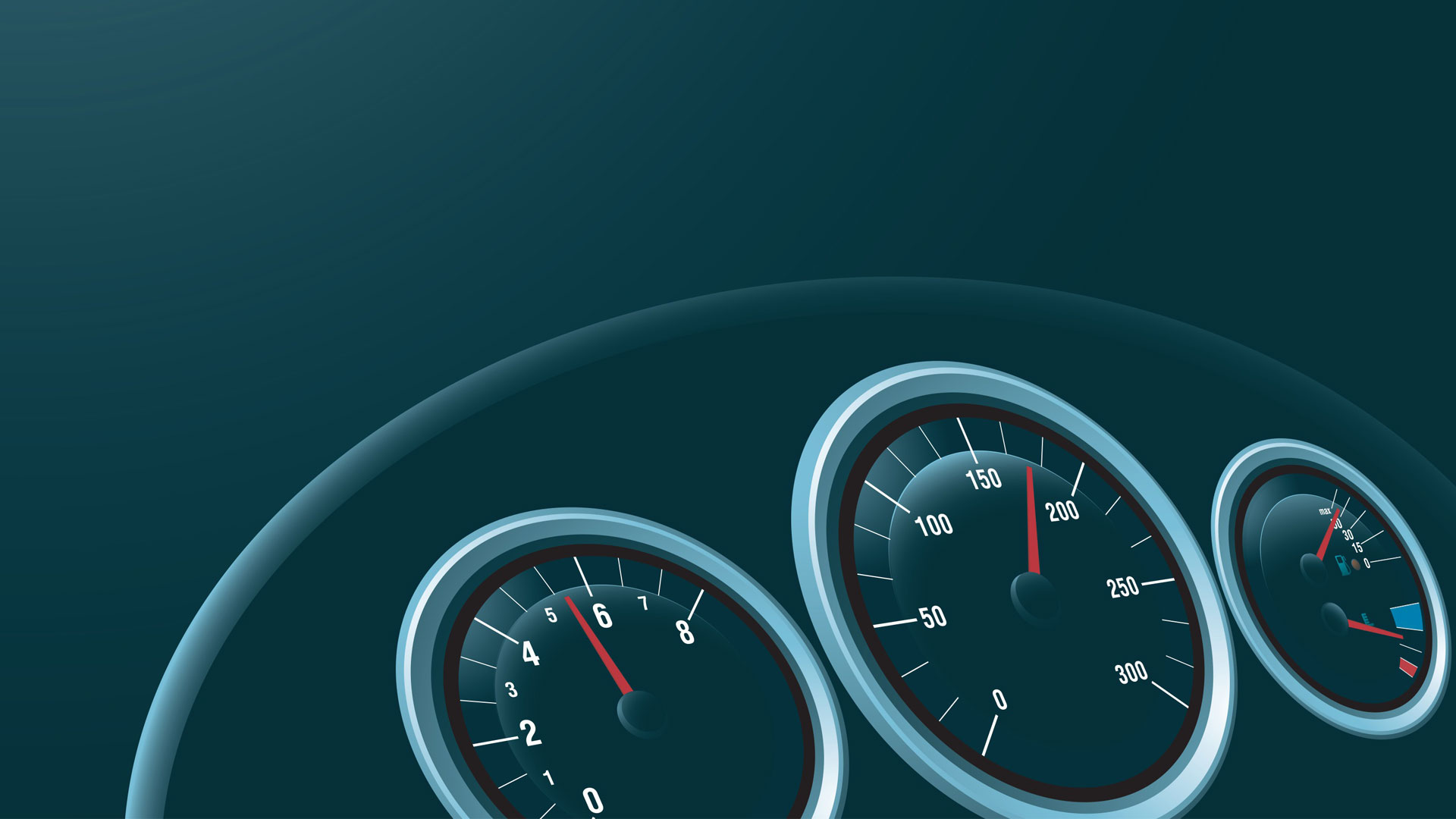 The excitement about Google's mobile-first index is catching up with marketers as Google has officially announced that page speed is a ranking factor.
To survive in the intensely competitive space of SEO, there is no other way but to create mobile-friendly and speedy websites.
For competing with confidence with the bigger players of the industry, you have to pay attention to the page speed of your website.
Coping up with diminishing patience of viewers
Smartphones have made us smarter, but it has also robbed us of patience. We want everything right now at the drop of a hat. We just cannot afford to give even a few extra seconds to websites to prove their mettle.
The change in user behavior has compelled Google to focus on improved page speed so much that it did not hesitate to link it to search rankings.
When you look at the numbers, it will become easy to comprehend the expectations of users. On average, it takes about 22 seconds for a landing page to open on a mobile device whereas users are just ready to spend just 2-3 seconds to decide whether to stay on the website or quit.
The need to bridge the massive gap between reality and expectation has prompted Google to highlight the importance of improving page speed.
Page speed and bounce rate
Although the time span of 1-3 seconds might seem just too little, when seen in the context of the bounce rate it appears to be quite significant. The extent of delay in loading pages could increase the bounce rate by 32 percent.
If you enlarge the window and presume that web pages take 1-5 seconds to load then be prepared to accept a bounce rate of 90 percent. For loading times of 10 seconds, the bounce rate could go up to 123 percent. Search engines link better performance to healthy sites and are eager to reward it. Therefore knowing the ways of speeding up websites must be foremost in your mind now.
Make a beginning
Seeking guidance from the experts. Could make things easier in increasing the speed of websites. You can also refer to the Page Speed Insights tool of Google to gather knowledge that could make the process easier.
Review the size of your site to ensure that it is not bloated, and if it is, you can remove a few pages to improve the loading speed.
Optimizing images, loading fewer ads and external scripts, and compressing codes are some steps that will enhance page speed. A few more things you can do that would give good results in achieving faster loading times.
Google AMP activation
Create a basic AMP page, as it is a tool created for boosting page speed. It is not at all difficult to implement the AMP page that gives a fillip to the speed of opening pages on mobile devices. Although AMP is currently not a ranking factor, it may not be far away when it could turn into one.
You can take help from Google's document in implementing AMP that would make things easier for you.
Move over to PHP7
Assuming that your website is on WordPress like most others, move over to PHP7 that would make your WordPress site more secure and safe besides making it future proof and boosting its speed. It is always better to move away from PHP 5.2 and PHP 5.3, which are unsafe and unsupported versions.
I personally use Nginx with PHP7 and the results are killer, check out Install WordPress on Nginx, PHP7, and PHPMyAdmin.
Start using HTTP2 on HTTPS websites
The infrastructure of the internet is set for an overhaul as new upgrades are in the offing. The expected changes are the result of technological advancements that have happened over the years. Changes are going to happen to the underlying infrastructure of the internet.
If you use HTTP2 for your website, you are sure to see a massive improvement in speed provided the site does not use HTTPS.
The improvement of page speed is a continuous process because user expectations would keep rising that would push up the performance bar. Never stop but keep improving is the spirit that you have to maintain.