There is so much banking work handled online these days that there is no skipping the fact that will be beneficial to have safety know-how on internet usage.
The widespread use of online banking has made the life of a lot of account holder highly easy. There is no need to rush to the bank every time you plan to make a purchase or is no more necessary for you to ensure running your weekly errands.
All this can be easily handled from the house, with the help of a computer or while moving from your Smartphone, tablet, etc. Just with the help of few clicks here and there, you will see that you have paid your utility bills or made a transfer.
A great service provided by these banks is an alert or an alarm when a huge purchase is being made from this account, or if the due date for any bill is close or if there is any need for a reminder like low balance, etc. these provided services are great in order to manage the account better and to check on any mishandling of money.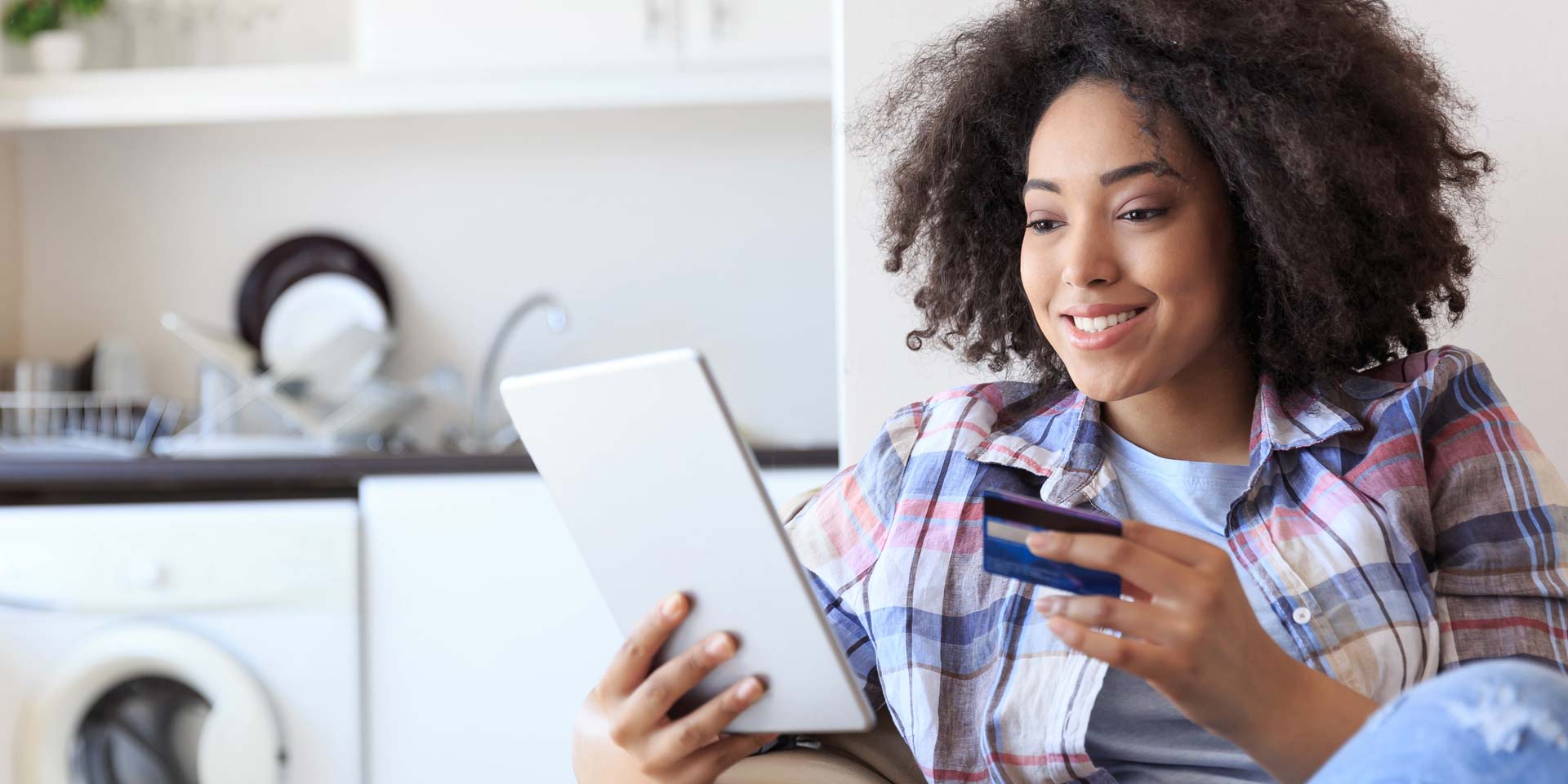 Now the bank is doing their part, it is time for you to make arrangements to ensure that you are also making all the efforts to keep your money safe and protected.
1. Protect the password
You protect you account with a password now the second step here is to protect that password. All the online transactions are covered by a password, and thieves are on constant outlook of careless people who do not keep this password protected. Never ever leave this password written down on a common place, do not expose it to others. Make the password complex and make sure you can connect to it so that you do not forget it. use acronyms and symbols to make sure it is not easy to be traced down.
2. Make use of secure computer
Avoid using insecure computer when you are doing an online banking work. Also make sure that the safety protection software of the computer, laptop, phone or any other device that you use is up to date, so as to prevent hacking and virus to affect any of it. At the same time keep a check on the bank website that is being used it should also be secured. See if your site has that encryption. If yes then it signifies that all the information that is being exchanged is done through coded network and is not available to thieves. Also keep in mind that any sensitive information is not send over the phone or via mail, always remember that all these information are never asked by the bank in these manners.
3. Make sure the bank is legit
Most of the banks now rely on online banking which saves them a lot of cost and efforts, they do not have to provide for any special physical ATM and other such amenities, everything can now be managed with the help of online transactions that is comfortable for bankers and customers both, but at the same time it opens up opportunities for the thieves. Make sure that you are dealing with a secure bank and connection, re-read the site and login to the official page always.
4. Be aware of public places
The convenience to access the account from any place any time is also the biggest scare. It is so easy to realize that a bill is due and you can pay it right now but at the same time you have to be careful that this convenience is not risking your bank details. When at public place be aware of your surroundings and look around before making any transactions online. The screen here should be well guarded before making the purchase.
5. Know your rights
Know everything you can about the bank and their protection policies against any online fraud. Keep the information handy as to whom to contact and what to do in case of any fraud suspicions. There should be immediate action in such cases and trying to find the information, later on, may not be a good idea.
Conclusion
Ensuring all the safety measures while doing any online banking should be your first priority in order to save your hard-earned and saved money. For those who never tried online banking as it is a new concept to them, but your attention and awareness make all the difference.