The virtual assistants are considered to be independent contractors who have the ability to provide technical, creative, and administrative services to companies and organizations that need them as a helping hand.
The professionals in this business also provide secretarial services, perform internet marketing tasks, update the database of the organization, and design marketing equipment. They can also handle a wide range of works remotely via phone call conferences, fax, email, and online workspaces.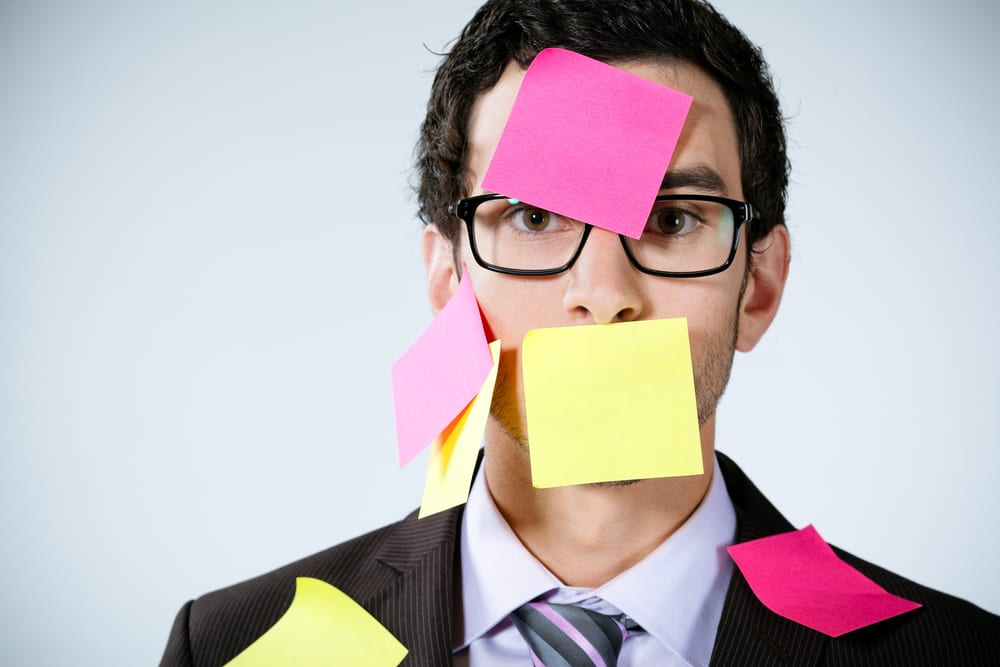 If working with a virtual assistant is new ground to you, then you should follow measures to avoid certain common mistakes to reap benefits out of them. Here are some of the common mistakes that you should notice and avoid all the way while working with a virtual assistant.
Not making any plan.
While it is a good decision to work with a virtual assistant, one must take initial preparation before beginning to work with them.
You must have an idea about the kind of assistance you necessitate from virtual assistants. It is also important to determine the length of time you want to work with any kind of tasks to be completed by them.
If you want something more, it is a better option to write down a job description that clearly explains your requirements and illustrates your perfect candidate. You should spend considerable time to determine whether the candidate you choose to work as a virtual assistant with your venture is efficient or not.
Not reviewing their works.
It can be tempting to think that after hiring a virtual assistant, you can handle the task for him and forget about it. But this is really a great blunder that most business owners do. You must take some time to review their work, which helps you to identify the mistakes committed by them at an early stage and offer feedback and suggestions to avoid them in the prospective days.
Some of the virtual assistants may also feel hesitant to intimate you about the roadblock or if they do not comprehend your instruction.
So, you must check them frequently and monitor their progress in the early days. To avoid all these pits, you must plan to spend at least 30 minutes per day to look at their work. This provides you with actionable and timely feedback, which in turn helps you to save a great deal of cash in the long run. So, try to take your own time to mold them to carry out the task conveniently.
Hiring cheap virtual assistants.
If you tend to hire a cheap virtual assistant with the intention of saving money, you need to face a lot of problems. There is a saying that you will get what you pay for. If you hire cheap VAs, you need to experience the following disadvantages:
Huge time zone difference
Influential language barrier
Confidentiality issues
Lack of ability to comprehend business concepts
If you are looking for reducing employee-related cost by working with virtual assistants who demand low cost, it may end up making you face adverse problems. These problems can be disastrous for your business.
So, a quality, an experienced virtual assistant should be hired who will work as a partner to ensure your success in the business. When compared to dollars per hour VA, a quality virtual assistant with being the most cost-effective option.
Not giving time and clear instruction.
Expecting a new person to understand your business completely within a short time is really a blur. Instead, you must give your virtual assistant a considerable time span so that they can be up to speed with the concepts of your business. You must provide some time for the VA to join your crew.
A virtual assistant has several things to learn and excel in regards to your business process and systems. Even you would have taken some time to flourish in your business. Give the same time for your VA to get used to your business concept.
In addition, you must make sure that the tasks sent to your VA are spelled out clearly. It is highly preferable to send tasks in writing by using bold letters and bullets to convey your points.
Aiming for a one-stop-shop solution.
Though it is great to have a one-stop-shop solution for all your requirements, it is not a good idea to expect the same from a virtual assistant. When you hire a bookkeeper, you cannot expect them to do content writing, customer service, appointment scheduling, web developing and graphic designing. If you need web development, approach a web developer, if you need bookkeeping, hire a bookkeeper, if you need SEO, hire an SEO specialist.
You always go with a specialist when you are in need of a specific service. Similarly, the virtual assistant has their own areas of specialization and they are capable of completing the tasks that come under their specialized areas.
Impractical turn around time.
Though your business is the most crucial thing, you should also give consideration to your virtual assistants who have other clients to work with. There is no doubt that even your dedicated virtual assistant is busy and takes care of everything with care. But expecting him to complete the task and deliver it within an impractical turnaround time is not at all fair.
Do you expect a lawyer to drop all the cases and start working on yours? Definitely not. Rather, you will be expecting them to let you know when they will be able to complete it. Certainly, there will be something urgent but make sure to give considerable time to get the job done with perfection. If you make your VA work faster, you may end up getting jobs done with imperfection.
Final words.
While it is true that working with a virtual assistant can increase the productivity of any business exponentially, you can accomplish it only if you are able to leverage their talents and time completely.
You cannot harness the real benefit out of them if you constantly commit mistakes and clean up them again and again. The only possible way to eradicate committing mistakes completely is to plan well in advance and set up the system that makes them finish off the tasks with utmost perfection.