When your business budget is tight, one of the first areas you tend to look at is your marketing expenses. For most of the companies marketing expenses can be 10 to 20% of the budget.
Although this can be an easy area to use to reduce your overall business costs, it's important to make sure you aren't cutting back too much and damaging your potential to draw in customers.
Marketing costs can sometimes be difficult to measure, however, small businesses have great access to many cost-effective, trackable marketing tools.
But with so many tools available, how do you know where to start?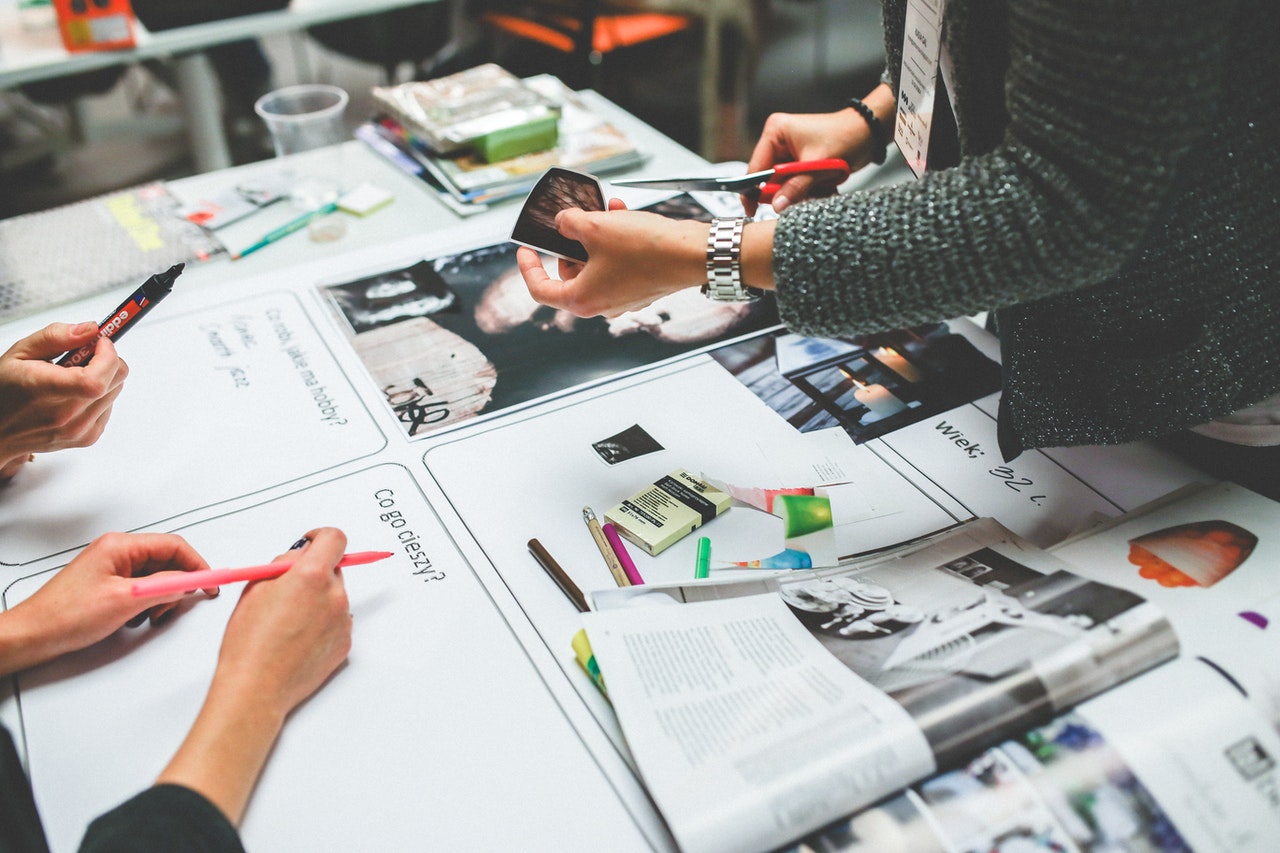 Small business marketing service are just the beginning. Let's have a look at some of the marketing strategies that could help you achieve your marketing goals while on a budget:
Have a great pitch.
When you're running a small business, you should be marketing at every single chance. Doesn't matter where you are. This means you need a compelling elevator pitch.
It has been proven in studies that the average attention span of an adult is around 6 to 8 seconds. That's means that all the time you have to grab someone attention.
If you can successfully engage them, you only have about a minute to really sell them on your service or product. Spend some time creating a killer elevator pitch. The return of investment for your time will pay huge dividends when it comes to creating business opportunities.
Use your community.
When it comes to your marketing efforts you don't always have to think big. Just think locally. What's happening in your community?
Sponsor a junior football team, do a 5k walk or run. Print bookmarks off to leave at the local library, or leave pins from pinfactory in the local cafes. Think about where your perfect customers spend their time and target those areas.
Research your local area and find out which places and customers is best for you to target and how.
Collaborate with others.
If you can find non-competitive businesses in the area who are happy to cross-promote, it could help to save you a lot of marketing costs. Whether it's fliers, coupons, website links, bundled promotions or using social media platforms, collaborating with each other can lead to a wider audience been reached as well as a reduction in costs.
Networking.
Networking is a fantastic way to get your business known. There is no better way to build your business than just getting out there. Get to know people and shake some hands. (Of course, after the Covid-19 restrictions allow you to do so).
Networking can be time-consuming and it does require some commitment, and you don't instantly succeed it, but having a strong network is one of the best assets and business person can have.
Speak publically.
There is quite a lot of people who hate public speaking with passion. However, there are countless organizations that are looking for qualified, subject-matter experts who can speak to their groups.
Be brave, and volunteer. You by no way need to be a pro at it, you just need to ensure the information is helpful to the audience. On the upside, the more often you do it the better you will get at it. It helps to position you as a credible source in your field.
Create your own buzz.
A small business can accomplish a lot without the need to hire the help of a professional service. Think about things like offering to help our a reporter. Or you can respond to reporter queries when they are looking for resources or story ideas. Some will be small media opportunities, but others could be major media outlets that utilize this service too.
Ask your customers for referrals.
Don't be afraid to ask your customers for referrals. The majority of people who have experienced a great service or product are more than willing to refer to friends or families if asked, but not many will think about doing it without been prompted.
When you have an existing customer making referrals it makes it easier to get new customers through the door. If you don't ask them, then you are missing out on opportunities.
Some businesses like to offer an incentive for referral such as voucher codes towards their next purchase or a month of free service and similar things.
Build strong relationships.
It's much less expensive to keep hold of a customer than it is to gain new ones. This makes establishing strong relationships with your customer base is essential. One ay that you can do this is to keep in touch with them through email marketing. Ask for your customer email address whenever they visit your website or store. Make sure any communication is helpful, professional, and informative. It should be something that your customers look forward to receiving.
Offer vouchers.
Coupons are a brilliant way for businesses to draw the attention of new customers. Research suggests that people will go out of their way to try and use a voucher they have received. This proves that this method can be a successful way for you to expand your customer base.
Not only this, but they can also generate customer returns. For example, if you give your customers a discount code to use on future purchases, there is a higher chance that they will return.
Give it away.
Ok, so you might not like the thought of giving your services or products away for free, however, giving someone a trial or sample has been proven successful in the marketing world. Allowing your customers to try before they buy could lead to more sales. So don't be afraid to give someone a sample or free trial. People are much more likely to buy something they have been able to experience before purchase.
These are all inexpensive marketing methods that will help you to build relationships, engage your customers, and keep your brand at the top of their mind. It's not always about the money that you spend on marketing, it's about the effort and time that you put in. Above all else, it's about making it relevant to your customers.
What do you do to try and keep your marketing costs down?
Please share some ideas in the comments below.