India is a massively growing economy, every day dozens of startups are being formed; every growing economy needs computer servers to ease and scale its business operations.
That's the main reason why the data centers are in demand too.
The Government of India made a guideline to keep local data stored in Indian data centers only for various security reasons, businesses are looking for Indian data centers to begin their businesses.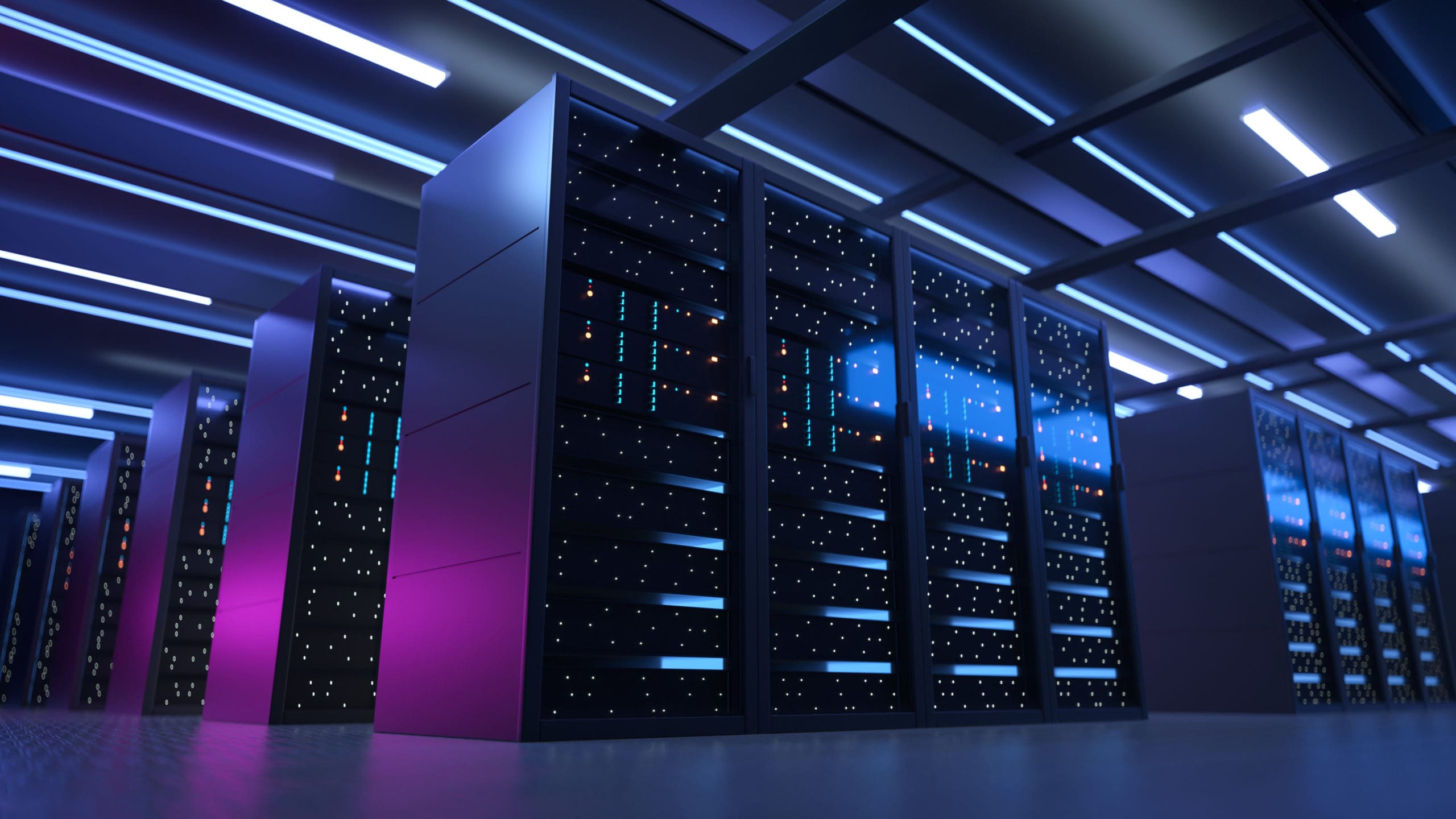 In this article, I've listed the best data centers available in India for businesses and enterprises.
CtrlS (Indian).
Tata Communications (Indian).
AWS (American).
Reliance (Indian).
Nxtra (Indian).
Web Werks (Indian).
NTT – Netmagic (American).
Adani Data Centre Park (Indian).
NPCI Datacenter (Government of India).
Microsoft (American).
Google's Datacenter (American).
Sify Technologies (Indian).
ESDS Data Centre (Indian).
Net4India (Indian).
This is the list of data centers in India, I'll keep updating this article with new ones.