New software implementation can be a cumbersome task. Since business software is of great importance when streamlining workflows in an in-house environment or empowering employees, it's good to know that its proper implementation can either minimize or maximize its value to your company.
The benefits of new software implementation will not be seen immediately, but in the long run, they will be worth it. Here you'll exchange time and money for efficiency: money for the new software and time to understand how it functions, what features it offers and how to use it to its full potential.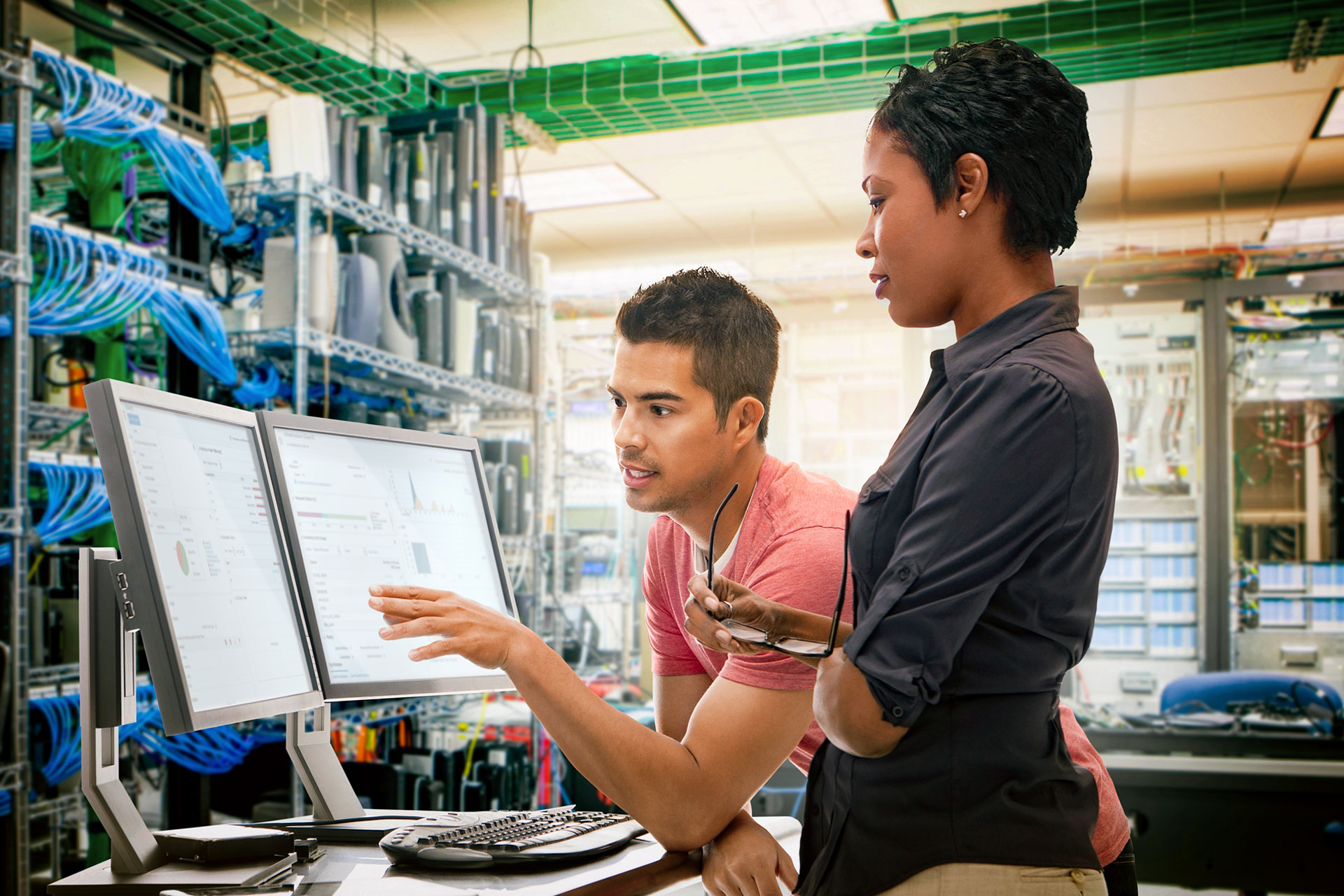 No matter what industry you belong to or what software you're implementing, the following lines will show the most efficient ways to enable a successful implementation of new systems.
Appointing a Supervisor of the Implementation
Firstly, appoint a small team or one central person to supervise the entire implementation process, from planning and realizing what the needs of your company are, to giving out recommendations and selecting the new software. This supervisor must know their way around the software and be able to communicate this knowledge well to various departments and levels of your company.
Secondly, engage your internal IT department with the process, as they are an integral part of any successful new software implementation. Don't let them miss out on anything and make sure they're on board with any decisions you make about the software. Data security is essential, hence let your IT department research security features of any new software.
Lastly, research your own company and discover what issues may arise from new software implementation at each department and level of organization. What are the current problems with your company's processes? What are your expectations from the software?
Plan the Beginning of the Implementation
For example, start your implementation in the slower periods of the year, like during the summer or after the New Year's holidays. If there are no such periods, at least plan for any issue that may happen with the implementation. The aforementioned implementation team must be ready to work with the software provider on the go-live basis. Check different parts of the data to be sure that it has been transitioned and processed successfully.
Different Types of Available Software
Process management software is cloud-based software that's usable on both mobile devices and desktops. It enables your employees to access any file from the digital repository and work in a paperless environment. In addition, it allows ease-of-access for any file audit. Its safety lies in its multiple backups for cloud servers. Streamlining processes in an orderly fashion is crucial for organizational structure success.
Cloud-based software that removes data-entry, also warehouse management system, automates invoicing, improves customer service and enables your clients' complete transparency over their stocks and invoices. Your clients will be able to see inwards goods, how long have they sat in the stock and when are they going out. With this software, a Bluetooth barcode scanner and a mobile device your employees will pick up the stock precisely and its feature of wave picks will speed up the process while your clients have clear visibility over the status of a pickup.
CAPEX and OPEX management software simplifies Capital Expenditures (CAPEX) and Operational Expenditure (OPEX) and enables precise recording of both. It will help with cutting down unwanted costs, lowering finance and operations time, establishing boundaries and keeping a check on the budget. When operations are running smoothly, your employees can use their full attention to delivering projects on time.
Engaging and Training Your Employees
Once you're over with the implementation, remember to develop an engagement strategy for the employees in order to encourage them to use it. Training employees about new software is vital, and as such an ongoing training, whether it is formal or not, will be needed.
Also, at this time appoint a "Power-user" of the software in each department of the company so as to have a go-to person for FAQ or problems with the software. This key user may require additional training and must be able to train others in the company if needed.
Different software providers offer online training documents, rollouts, and training programs for companies using their software. If your business requires developing specific instructions for software usage by employees who will not use it frequently, create training documents and procedures for your employees to ensure consistent high-quality usage of the software.
Measure and Monitor the Success Rate
As with any other system, measure the end-point results before and after the implementation. Clearly define which measures show the implementation success. For instance, the reduction in hourly overtime wages, the ability to process more orders in a day, etc. Do this all year round in order to know that the investment is paying off.
Teething issues will keep happening until everyone adjusts to the new way of working. Monitor the performance of the software, the quality of its usage by your employees, and any other problems your business may be encountering with the software.
Successful implementation is more an endurance race than a strength competition. Some of your employees will adjust more quickly, while some won't embrace the new way so eagerly. Whatever software you're implementing, be it business management software or invoice managing type, train and encourage your employees and measure the success and any problems that may happen.