In the manufacturing industry, modern technology and automation are always top priorities. The sector is heavily affected by shifts and evolutions in technology.
The metaverse, while it may sound ultra-high-tech will be no exception as far as its impact.
What is the Metaverse?
The metaverse is the future of the internet, at least to hear people like Mark Zuckerberg talk about it.
The metaverse is both complex and vague, so actually explaining what it is tends to be more theoretical than anything else. The term isn't one specific form of technology. Instead, it's a collection of technologies. The thing that characterizes this technology is bringing together the digital and real worlds.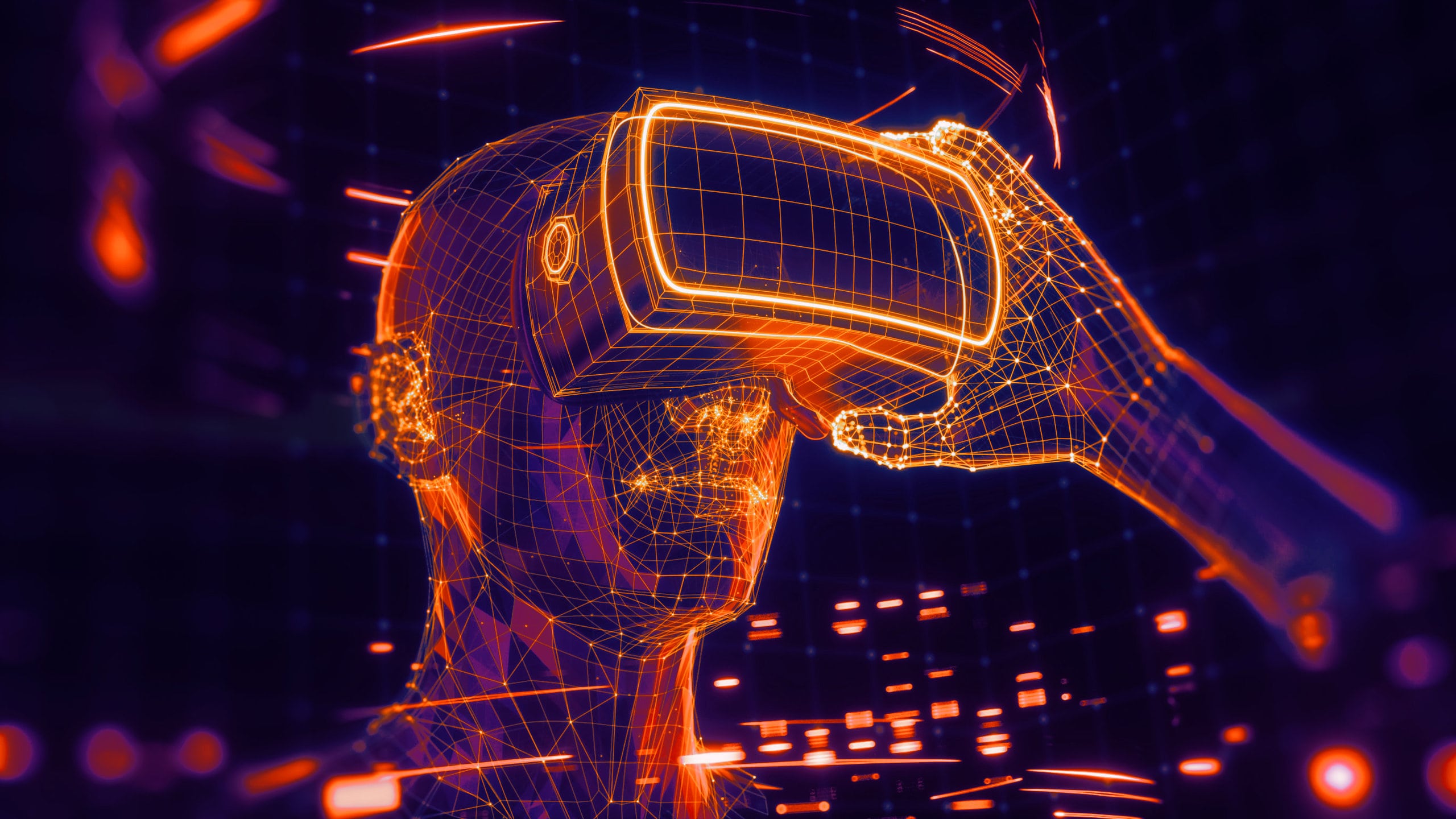 Some people say metaverse isn't technology at all and is instead a reference to how we interact with technology.
More particular technologies that could be part of the metaverse include both virtual and augmented reality.
Augmented reality would likely combine elements of the digital and physical world.
As far as the digital economy, it could be a place where users have the opportunity to make, buy and sell items. These items could include virtual items.
There are already some interactions of this gaining popularity. For example, consider NFTs, which are cryptographic tokens. These tokens are like an ownership certificate of a digital item, which in some ways connects to the idea of the metaverse.
Another example where the world isn't waiting to embrace the metaverse is called Gather Town. Gather Town is a virtual workspace that in just over a year gained four million users. Companies are looking at this and considering ways to create digital versions of their offices.
So how can we put this into more concrete concepts as far as how the metaverse can affect manufacturing, which is a critical industry?
Dynamics 365 connected spaces.
Recently, Accenture worked with Microsoft to create what was called a digital twin of its headquarters. Then within that digital headquarters, Accenture did more than 100 employee orientation meetings for thousands of employees through the COVID-19 pandemic.
Along with a similar concept, with Microsoft Dynamics 365 Connected Spaces, individuals can interact with each other in retail and factory spaces. The critical implication is that there's data being supplied based on the interactions and the patterns they create.
According to Microsoft, data is everywhere, but organizations continue to have trouble capturing and scaling it. Those difficulties reduce their visibility into their physical footprint.
Dynamics 365 Connected Spaces is a way to learn and understand how data is being acted on in physical environments.
This could eventually affect manufacturers both directly and indirectly.
Right now, skills available for preview include shopper analytics and display effectiveness.
With shopper analytics, retail stores can use cameras located at strategic points. That will help them learn how to staff their stores and know their busiest days.
For display effectiveness, currently, retailers can use camera-gathered data to do real-time A/B testing to understand how to best display and promote content on end caps.
Microsoft reports Dynamics 365 Connected Spaces will keep expanding across industries. They specifically cite manufacturing, saying they're going to work on technology that will detect errors in real-time.
Manufacturers with the technology will be able to avoid unneeded waste and improve overall accuracy.
Another application Microsoft cites, specifically, that will impact manufacturing, relates to tools and materials. They say soon organizations will be able to use the technology to make sure tools, materials, and other items are in the best place to improve workflows and reduce inefficiency.
In a forward-thinking way, Microsoft says businesses will be able to train employees more effectively and improve their skill access.
Simulation.
The metaverse will provide new opportunities for increasingly realistic simulations. These simulations can help manufacturers improve supply chains, identify where bottlenecks are occurring, and also better equip employees with the skills they need.
Manufacturing businesses will be able to run many simulations and continuously integrate data in real-time to what they're doing.
For example, a simulation could be launched based on real-time data collection. For instance, you could set a particular metric, and then sensor readings from a machine could trigger a new simulation.
With simulations that grow more advanced, it's possible not only to see the outcomes of a scenario but also to generate steps to reach a goal based on that scenario. You're not just getting an answer to the what-ifs. You're getting the how-tos for optimization and a better holistic picture.