Top 10 best laptop brands of 2022 by reliability
While desktop computers have faster CPUs and higher storage capacities, the benefits associated with laptops are more; most students and business professionals turn towards buying the best laptops.
In fact, the best brands can off the user easier access, better efficiency, and an unrivaled echelon of portability. The biggest advantage of owning a laptop is portability. The small size of modern laptops allows users to carry them anywhere. So, they can get their job done from any corner of the world.
The laptop consumes considerably less power when compared to a desktop computer and even can be operated on a battery during a power outage.
In addition, there are several private and public wireless networks that facilitate easy access of the users.
If you have decided to buy a new laptop, you need to find one at the most competitive price as it's the main concern for most people while shopping.
The advancement of technology at a faster pace for the last few decades and retailers offering special discounts-offers on laptops enticed business professionals and students to buy laptops.
So, it has become possible even for the average consumers on a tight budget to buy the device from the best laptop brands at an affordable price. However, it is not meant that just because of buying the most affordable laptop you have to sacrifice the performance or any feature of the laptop.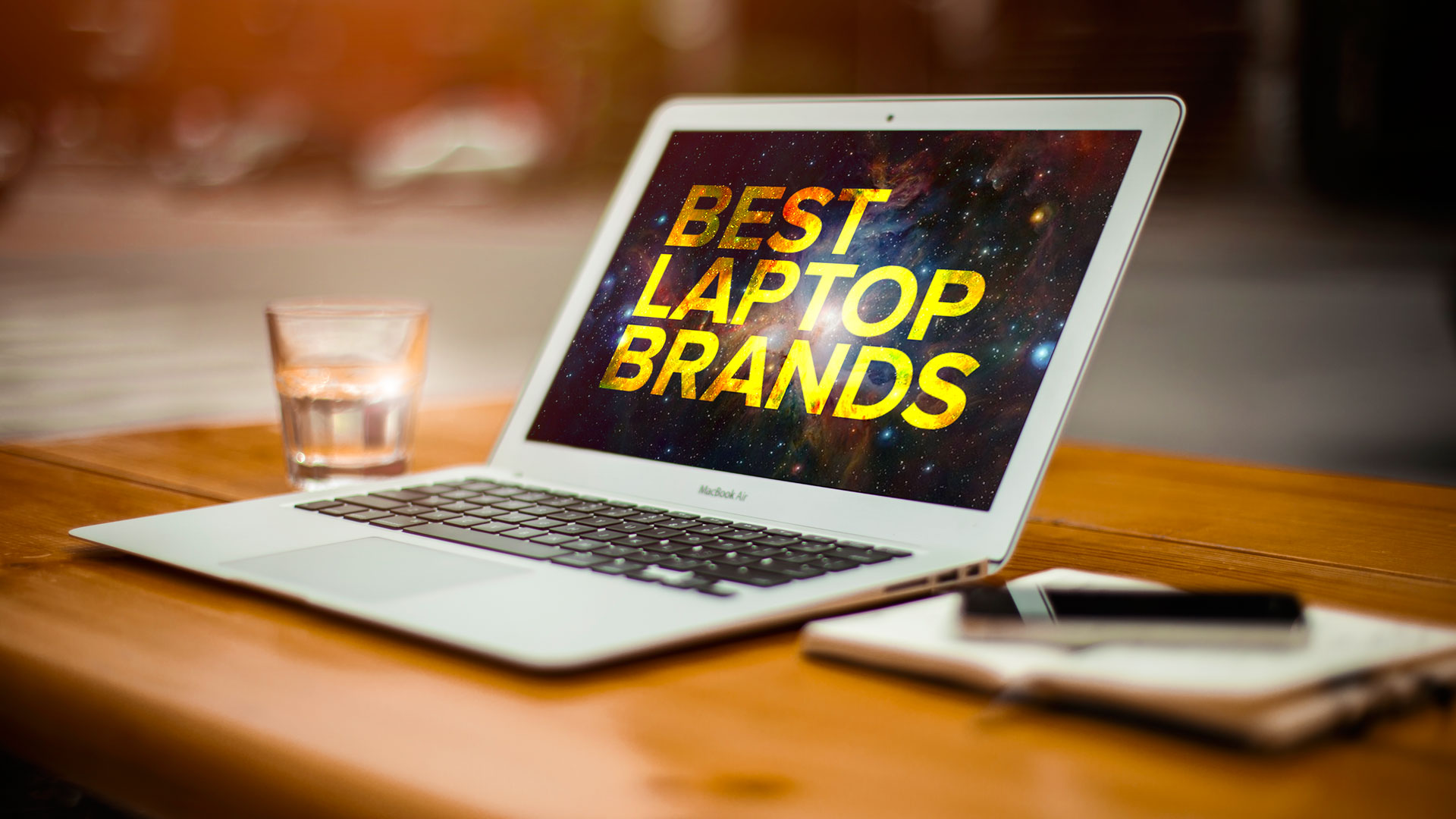 Consumers are more watchful on buying the most of their budget, that is why laptop brands and manufacturers are now more focused on making cost economical, energy-efficient, fast, and lightweight laptops.
How to choose the best laptop brand for yourself?
Choosing a laptop brand itself is a tricky task. It is hard to judge a brand just by looking at their laptop only, that is why users need to focus on a few more important things like after-sales service and availability of service centers. Without a decent service, no brand can make their status in the best laptop brands.
Let's check out what are the best laptop brands in the world.
Top 10 best laptop brands list.
| Rank | Brand Name | Brand Origin | Reliability Score |
| --- | --- | --- | --- |
| 1 | HP | America | ~92% |
| 2 | Dell | America | ~92% |
| 3 | Apple | America | ~90% |
| 4 | Asus | Taiwan | ~85% |
| 5 | Alienware | America | ~80% |
| 6 | Razer | America | ~80% |
| 7 | Acer | Taiwan | ~76% |
| 8 | Lenovo | China | ~76% |
| 9 | MSI | Taiwan | ~72% |
| 10 | Microsoft | America | ~60% |
Best laptop brands reviewed.
Check out the most reliable and trusted laptop brands by their rankings and overall reviews.
1. HP (Hewlett-Packard).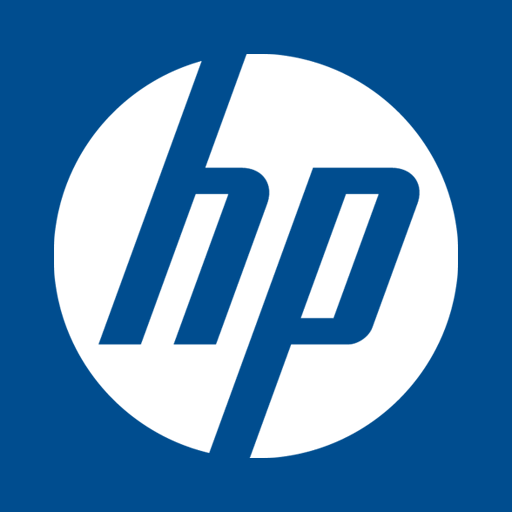 HP (Hewlett-Packard) is an American multinational information technology company. HP is one of the most recognized and valuable brands when it comes to laptops.
It offers laptops with a balanced combination of functionality and styles. While the products are higher ranged among the laptop users, HP has aimed their products towards a wide range of consumers irrespective of budget.
HP has models like Spectre, Envy, Elitebook, Probook, Zbook, Notebook, Pavilion, Chromebook.
Recommended models:
HP Spectre x360 (Recommended for Professionals)
HP Envy x360 (Recommended for Budget Users)
2. Dell.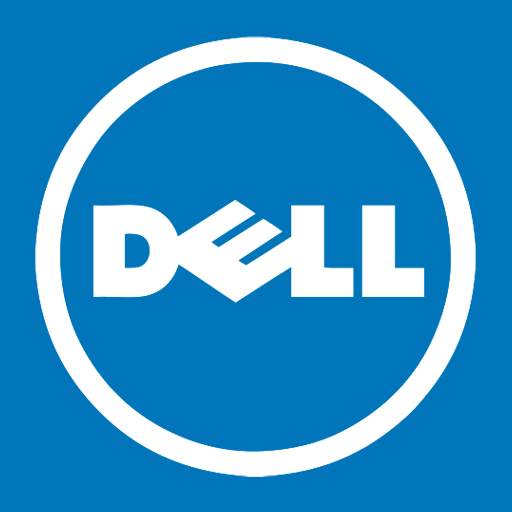 Dell is a US-based multinational computer technology company that empowers communities and customers to use the technology for benefits. Dell is a renowned brand that has been designing laptops for masses in different price ranges. If you are looking for a laptop that is worth the money you spend, You can go with Dell. Dell offers various laptop models like XPS, Alienware (for high-end gamers), Precision, Inspiron, Latitude (discrete line for business users), and Chromebook.
Recommended models:
Dell XPS 13 and Dell XPS 15
3. Apple.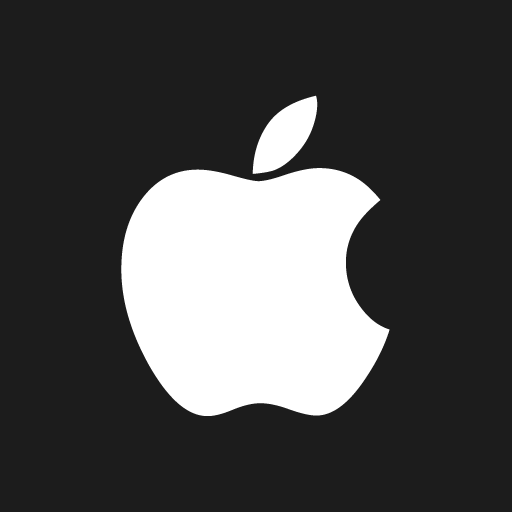 Apple Inc. is an American multinational tech brand that has been always on the recommended list no matter what list users read because Apple has done some serious innovation and research on their laptops. Apple laptops are renowned for their quality and come with ease of use features. The overall design tends to be excellent and elegant, which is the main feature of Apple machines. If you are not on a budget, then it is a good choice. However, some of their recent design changes are famous for serious critics that can not be ignored like butterfly keyboard, motherboard damage due to moisture, and touch bar. But things have corrected with time.
Recommended Models:
4. Asus.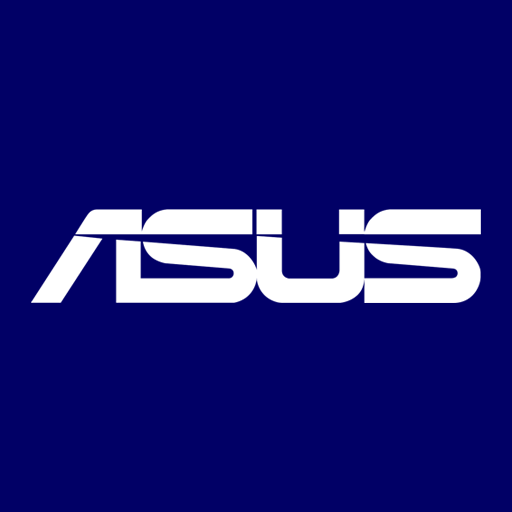 Asus is a Taiwan-based multinational corporation. Asus is well-known for its high-quality computer hardware components and is the topmost brand when it comes to affordable laptops. The laptops from Asus are available in different price ranges, the high-end modes are aimed at users who have a big budget for getting a laptop. The designs are solid and straightforward.
Asus has a reputation for making durable products which is why users show more trust in this brand.
5. Alienware.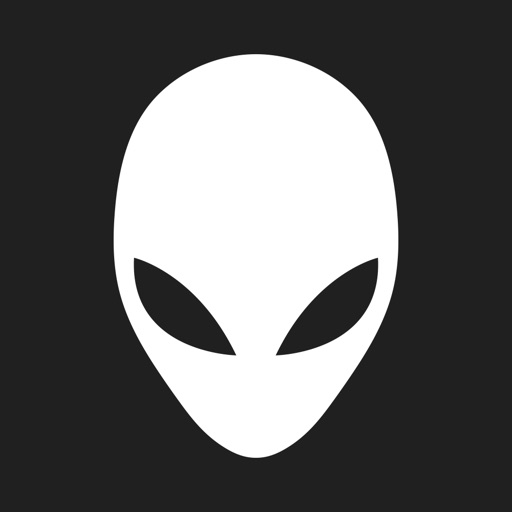 Alienware is an American hardware subsidiary of Dell. It is known for its high-end gaming desktops and laptops. Most of their laptop design resembles the look of an alien. Alienware is not an affordable laptop brand, they have no deal under $1000 which is the budget of most gamers, as most of their laptop models are focused on desktop-level gaming performance.
This size factor is too complicated to minimize; they know how to fix that.
6. Razer.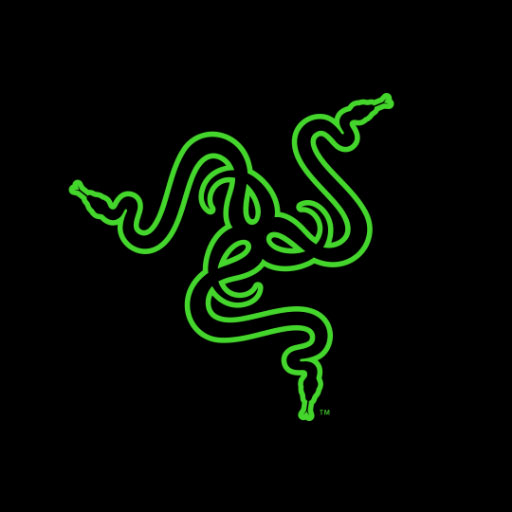 Razer Inc. is an American company specialized in computer hardware and known for its ultraportable gaming laptops. It is one of those brands that has a serious footprint in all the latest and modern technology like gaming equipment, wearable techs, and all. Razer has many laptop models to satisfy your style and performance needs.
Most of the Razer laptops resemble the look of MacBook Pro – thin, lightweight, and study. When we talk about the execution of intensive level workload in the smallest form factor without compromising performance; Razer has its own identity.
7. Acer.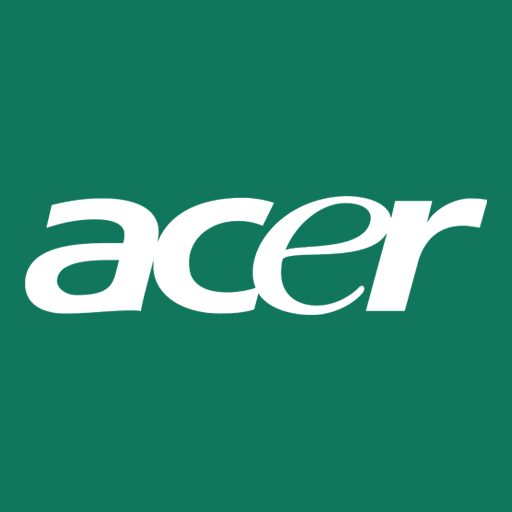 Acer is a Taiwanese multinational corporation known for its hardware, electronics, and is highly recognized by the public. It's common to see Acer devices around us like in the offices, internet cafés, supermarkets, and also famous in the consumer segment.
So whether you want a laptop for daily utility driver, ultimate portability, or just simplicity, you can go with Acer. Since they have everything for everyone, it is not difficult to select their models.
8. Lenovo.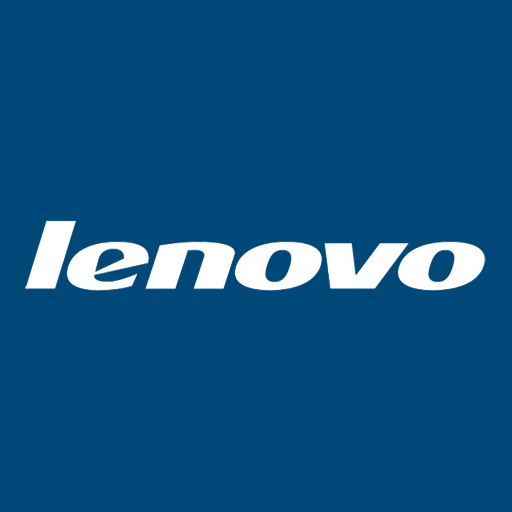 Lenovo is a Chinese computer manufacturing company. The design of Lenovo laptops tends to be gray or dark and nondescript. They may lack in style but come with strong build quality. They are renowned for quality components and hardware. Lenovo laptops are reliable and last for a longer span of time. Businesses usually prefer Lenovo laptops for their employees.
One of the biggest advantages of the Lenovo brand is that they supported the laptop docking feature from its initial days which helps businesses in many ways.
9. MSI.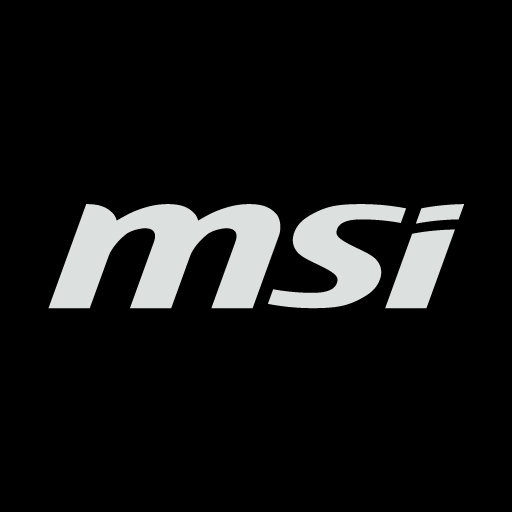 MSI is a Taiwanese multinational corporation. MSI is known for high-quality motherboards and dedicated graphics cards, but recently they have entered into laptop manufacturing too. While it is not the right choice for people on a tight budget but their products have high-quality components. Their laptops are available above $1,000 and are pretty reliable to mediocre and high-end users. Gamers, content creators and editors, or heavy taskers can choose the MSI brand.
10. Microsoft.

Microsoft is an American brand and a new contender on this list of the best laptop brands and with their latest Surface Book and Surface Pro lines, they have already gained lots of attention from the users. Most of the models are sleek in design and facilitate touch screens.
Their laptops are dependable and function well. If you want a premium design with a powerful system, it is worth investing in Microsoft laptops.
In the United States, Microsoft has a solid reputation and offers excellent service.
Ultimately what laptop brand to consider?
I'll recommend users select a brand that offers all the features at a better value.
Also do not forget the following pointers.
Never buy a laptop that has HDD (hard disk drive), it is outdated. SSD/NVMe is the best.
Prefer IPS, VA, OLED, or AMOLED displays over LCD. New display has better viewing angles.
Choose a lightweight laptop. Bulkier laptops are not friendly enough if you travel a lot.
Go with premium designs only. Do not buy old and out fashioned ones.
Do not ignore the specifications. Latest things are efficient and fast.
Check the battery life. Having at least 6-8 hours of battery life is recommended.
Gaming laptops do not have big battery backups, and 2-3 hours is average.
Conclusion.
The laptop industry is huge now and one can get confused with dozens of brand options. That's why this is a list of laptop brands that can be considered as the best buy. Your small research and this article about the best laptop brands will definitely help you to pick the right laptop brand for you or for someone you are buying for.