Having a good laptop at home is no more than a luxury in India. But with a growing economy, almost everyone is looking for the best laptop brands in India. To make your hassle easy we have assessed some of the best selling laptop brands in India and figured it out few top laptop brands considering consumer reviews.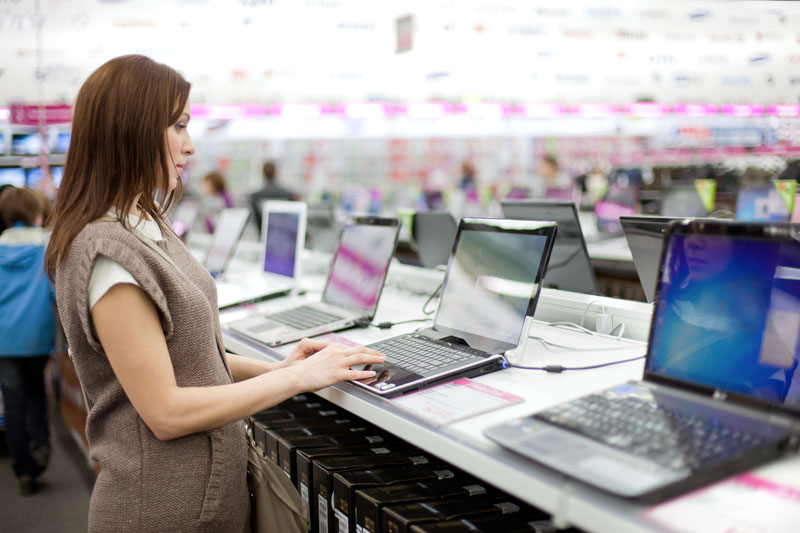 So without any long introduction, check out the best laptop brands in India.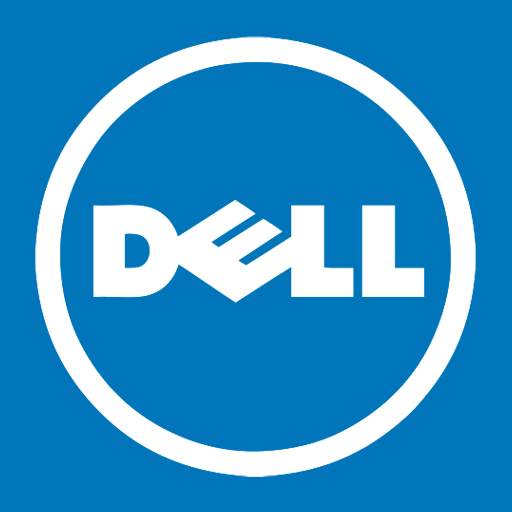 1: Dell.
Dell is very popular in India, it is known as the most selling laptop in India. You can easily find it in colleges, offices, and homes. The biggest reason for Dell's ranking is their quality of service which is remarkable and makes it trustworthy.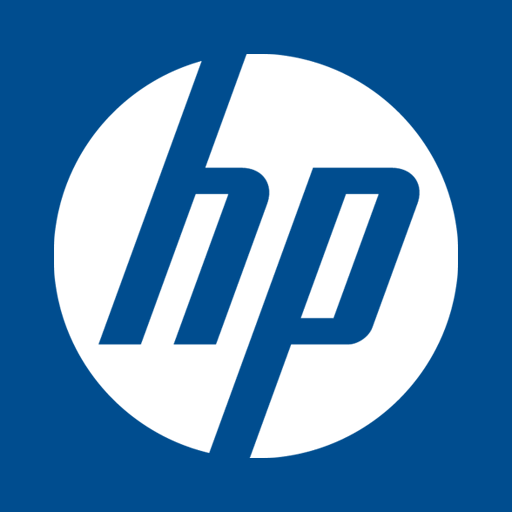 2: Hewlett-Packard.
In India, HP is more of a consumer-friendly brand. Some of their budget-friendly laptops models are more famous in India and found easily with students. HP offers Spectre (ultrabooks), Envy, Omen (for gaming), and Pavilion lineups more in India.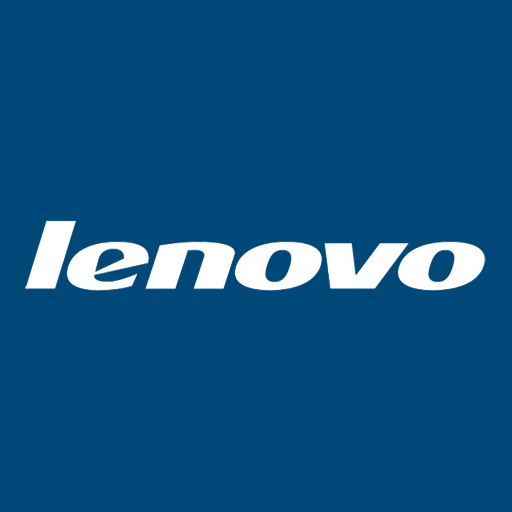 3: Lenovo.
Lenovo too has a nice amount of footprint in India, however, they are seen more in the business segment only. Due to their limited service in India, they are little behind in sales. Still, Lenovo is the top most selling brand. Lenovo has IdeaPad, ThinkPad (for business), Legion (for gaming) lineups in India.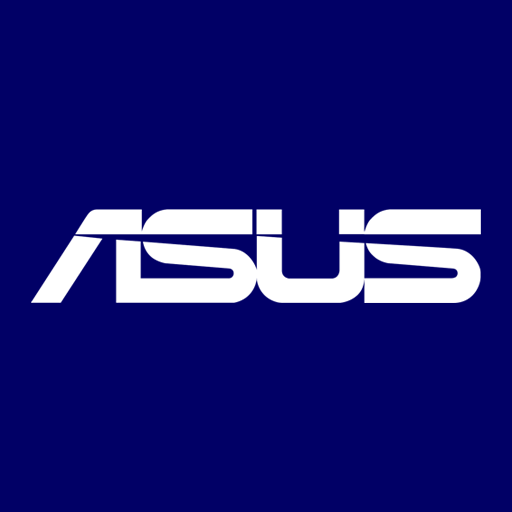 4: Asus.
Asus has recently gained some traction in India with its budget gaming laptops. Their laptops have a small footprint in India. Still, they are found with some pro users. Asus offers TUF, ZenBook, and VivoBook lineups more in India.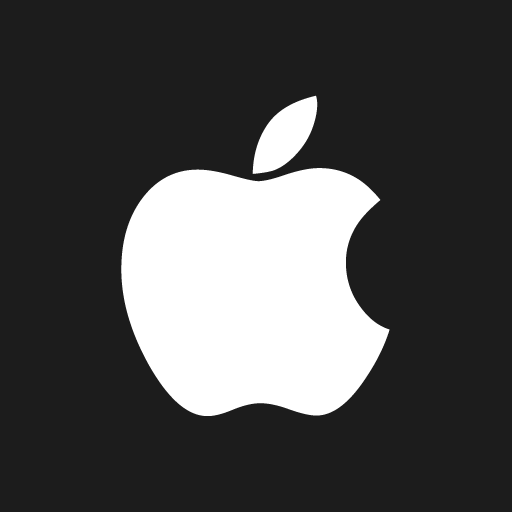 5: Apple.
Apple brand is counted as a luxury in India. Although their laptops are not affordable for even for average users they have some decent footprint in India. But the worst thing is that Apple dumps most of their discontinued or old stocks are sold here. Apple mostly offers MacBook Air, MacBook Pro, and iMac in India.
These are the best laptop brands available in India. We wish you all the best for making your own choice to select your best laptop brand.