Are you looking for the best American laptop brands to ease and secure your investment on a laptop like a costly gadget? Better you check our list. Based on our own research made here, we have evaluated 5 best laptop brands available in America. All you need to do is make a brand choice.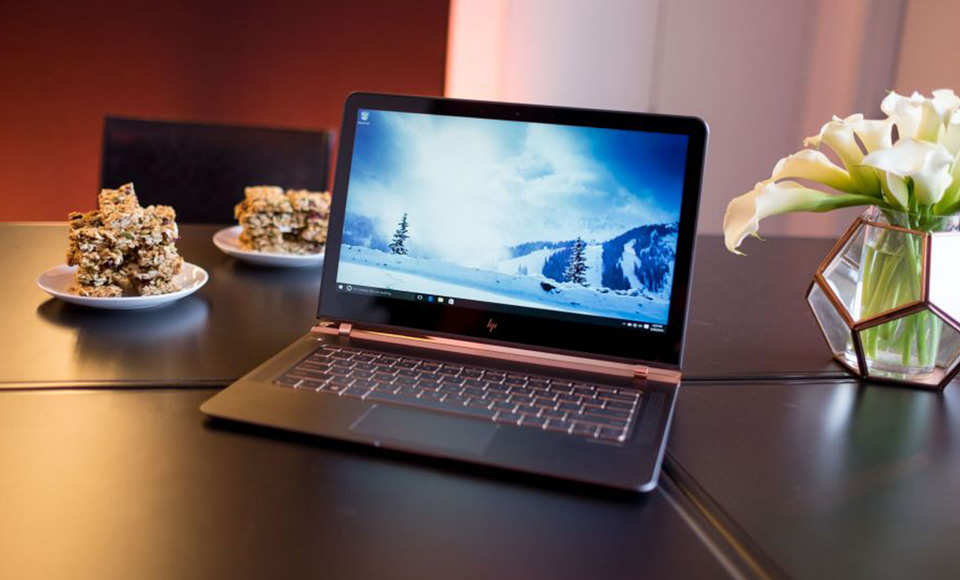 Let's look at those top laptop brands…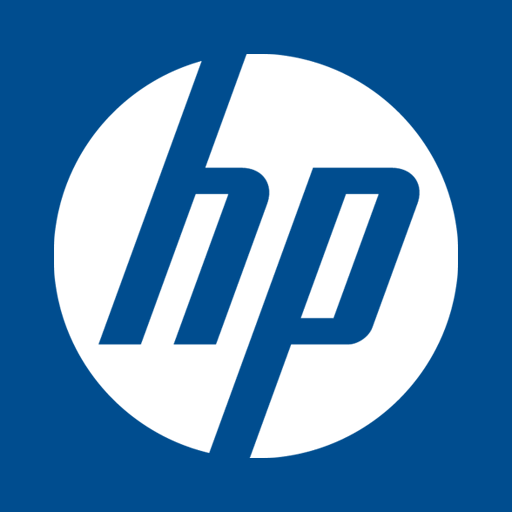 1: Hewlett-Packard
HP is always in the top list by making laptops for every user segment. Be it a student, a businessman, or a professional. HP has everything for everyone. HP's lineups are Spectre, Envy, Elitebook, Probook, Zbook, Notebook, Pavilion, and Chromebook.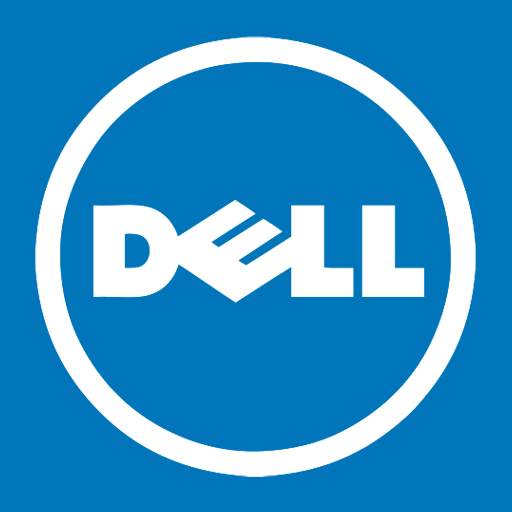 2: Dell
Dell is a consumer-friendly brand in America and in other countries as well. Dell has a strong player in the computer and technology industry and known for its service. Dell's lineups are XPS, Alienware (for gamers), Precision, Inspiron, Latitude (for business), and Chromebook.

3: Microsoft
Microsoft recently gained some traction by launching their own line of laptops. The best thing is if you want a Windows-based laptops Microsoft is the reliable choice. Microsoft has Surface, Surface Go, Surface Pro, and Surface Book.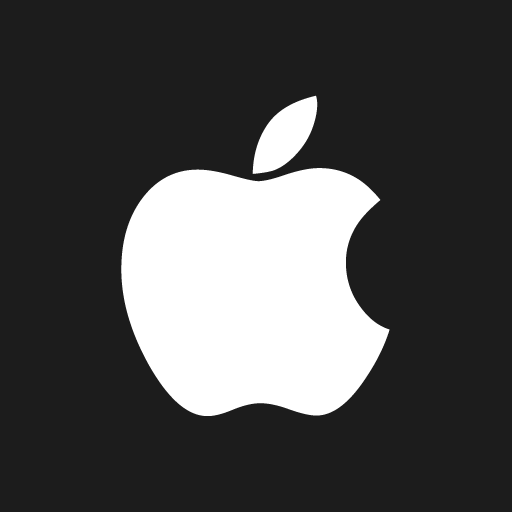 4: Apple
Apple brand needs no introduction, they are known for creativity. If you are an editor or likes macOS over Windows, Apple would the only option for you. Apple's lineups are Air, MacBook, MacBook Pro, iMac, iMac Pro, Mac Mini, and Mac.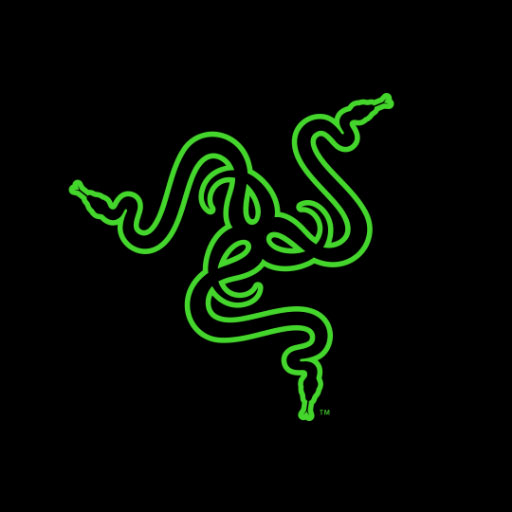 5: Razer
Razer brand is known for Gaming laptops and they make really just perfect models. However, Razer's laptops follow the compact design in the first place, they offer better portability with a little performance penalty. Otherwise, they are the best. Razer has limited lineups so you won't find any difficulty here.
These are the top American laptop brands. I hope it will ease the decision or buying a good laptop with the most reliable and trusted brands.