In a perfect world, every website would be a completely safe place for you to visit. Unfortunately, this isn't a perfect world, and not all websites are secure.
An unsafe site can harbor a host of potential threats for you and your data like malware, identity theft, spam, and a hoard of other nasty items.
Because of this, it's essential to know what makes a website safe.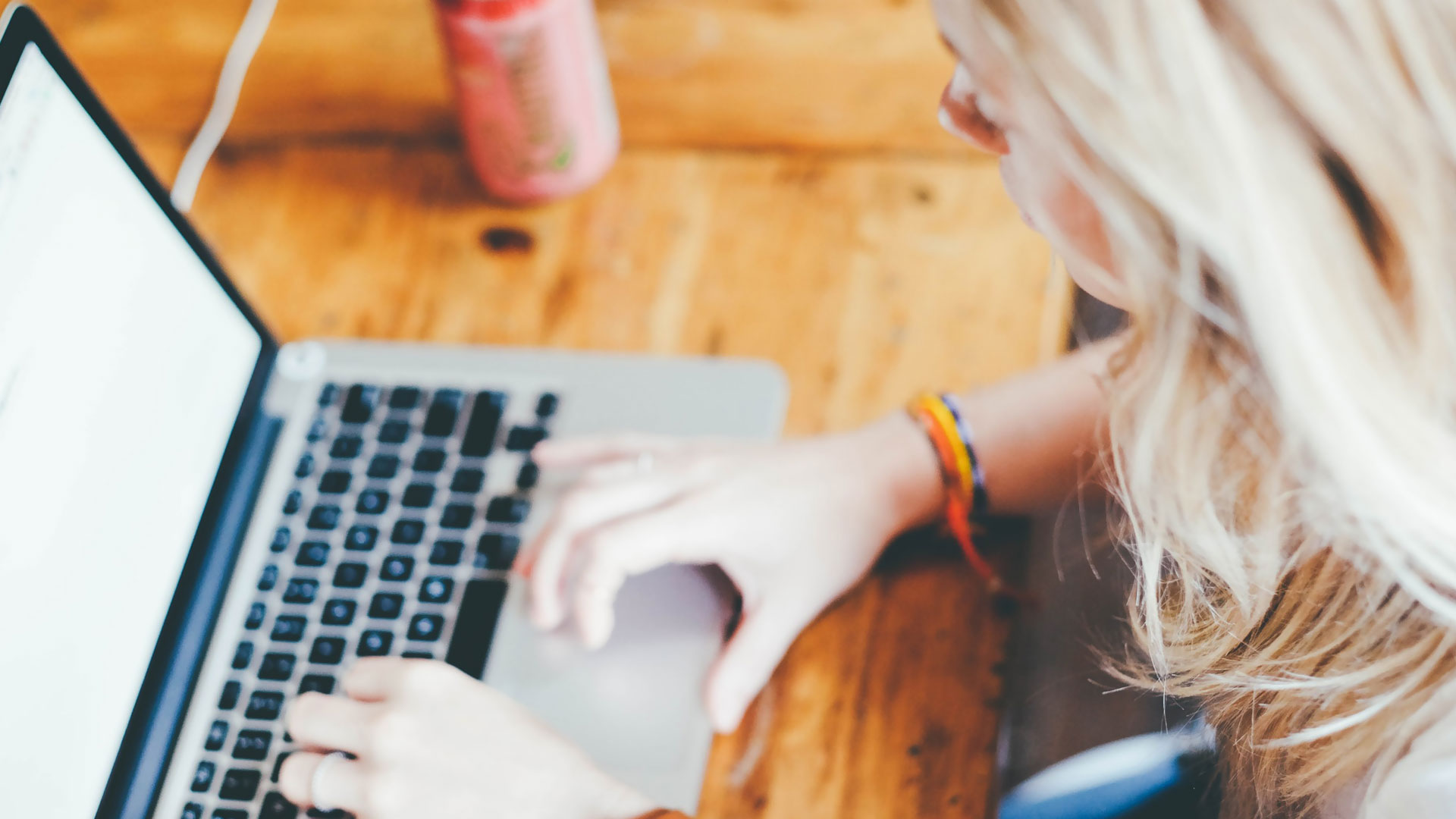 Here are five ways you can easily check to make sure that the site you are visiting is safe for you and your valuable information.
1. Browser safety tools.
One of the easiest ways you can jumpstart your internet protection is by double-checking your browser safety. Every reputable browser (Safari, Chrome, Firefox, etc.) has built-in features to help you stay safe while you use their browser.
These features can block popups, send "do not track" requests to websites, stop malicious downloads, block unsafe Flash programs, control access to your camera and microphone, and plenty more. All you have to do is know where to find them.
Typically these features are in the settings section of your browser which can either be accessed through the browser directly or from the toolbar of your computer.
Chrome: Settings → Advanced → Privacy and Security
Firefox: Options → Privacy & Security
Safari: Preferences → Security and Preferences → Privacy
2. It's all about the "S".
Almost every website URL begins with either HTTP or HTTPS, and that one letter difference between the two is massively important. The "S" in HTTPS stands for secure and means that the website is encrypted and therefore, safe to visit.
This "S" is provided by an SSL certificate, which means that all of the sensitive data which you enter into the site (email, passwords, credit card information, etc.) is protected.
Without the "S," all of your sensitive information is open (not-encrypted) and available for any prying eyes that want to take a peek.
So, before you visit a website, make sure that it has HTTPS in its URL.
Additionally, if you're a site owner and do not already have an SSL certificate (especially if you collect any user data) – make sure to get one. If you don't, most browsers will notify the user that your site isn't secure and could hurt your credibility and potential sales.
Pro Tip: There are several sites that sell SSL certificates, but I recommend grabbing one from your domain registrar (E.g 101domain) because it's easier to configure for your site.
3. Spelling is everything.
Hackers hope that you don't pay too much attention to the URLs of the sites you visit and use this to their advantage. So, before you click a link, take a moment, and double-check the URL. To do this, hover your mouse over the link, and the URL should appear in the bottom left corner of your browser window. You can practice on the link below.
Hover your mouse here and look for the URL
Not only will this URL check show you the previously mentioned "S," but it will also give you a chance to check the spelling of the URL.
Hackers trust that people barely glance at the URLs and so make tiny changes to the spellings to lead you to their site (i.e., facebbook.com instead of facebook.com).
This little hacker trick will send you to a duplicate site and tricks you into giving the hacker your passwords, credit card information, and other sensitive data. You can easily avoid this trick by double-checking the URL of every site you visit.
4. Contact information.
If you find yourself on a website that you're not sure about, one of the best ways to establish the validity of the site is to look at their information.
Almost every reputable website has a few critical pieces of information strewn throughout their site that prove their legitimacy as a site.
What to look for:
Physical address, contact email, and number: Reputable online businesses and other sites should have some physical location and at least an email or real contact number where their customers can get in contact with them.
Privacy statement: Any site that asks for your information should have a privacy statement where they outline how they protect your data and whether they give out any information to third parties. Avoid visiting such sites that looks fishy and doesn't have privacy page.
If the site you are on doesn't have a phone number, physical address, or privacy policy, it's best to move on. Search for an alternative website/service if available.
5. Whois the domain owner.
No, that's not a misspelling. You can do a Whois search through ICANN's Whois database search engine. All you have to do is type in the URL of a website into the search bar and look up the domain owner, site registration information, and contact information. Any reputable site will have a reliable domain owner. You can try out a whois search here.
Conclusion.
In a perfect world, browsing the internet would be worry-free, but that's not the case. However, with these tips, you'll be able to browse freely, knowing that you and your information are safe no matter what site you visit.