The past couple of years have been very alarming for the world. In such struggling times, you may have realized the importance of certain things that you took for granted earlier.
Although the vaccines are already available to control this outbreak, there's still a significant level of uncertainty involved that can be better dealt with by taking necessary precautions.
People have become more cautious and aware of the virus.
This increasing awareness can also be observed in the insurance industry, and people have been inquiring more about insurance plans than ever to get covered against their risk of life. Keeping such unprecedented times in mind, a term life insurance policy is not just a benefit, but a necessity of life for now.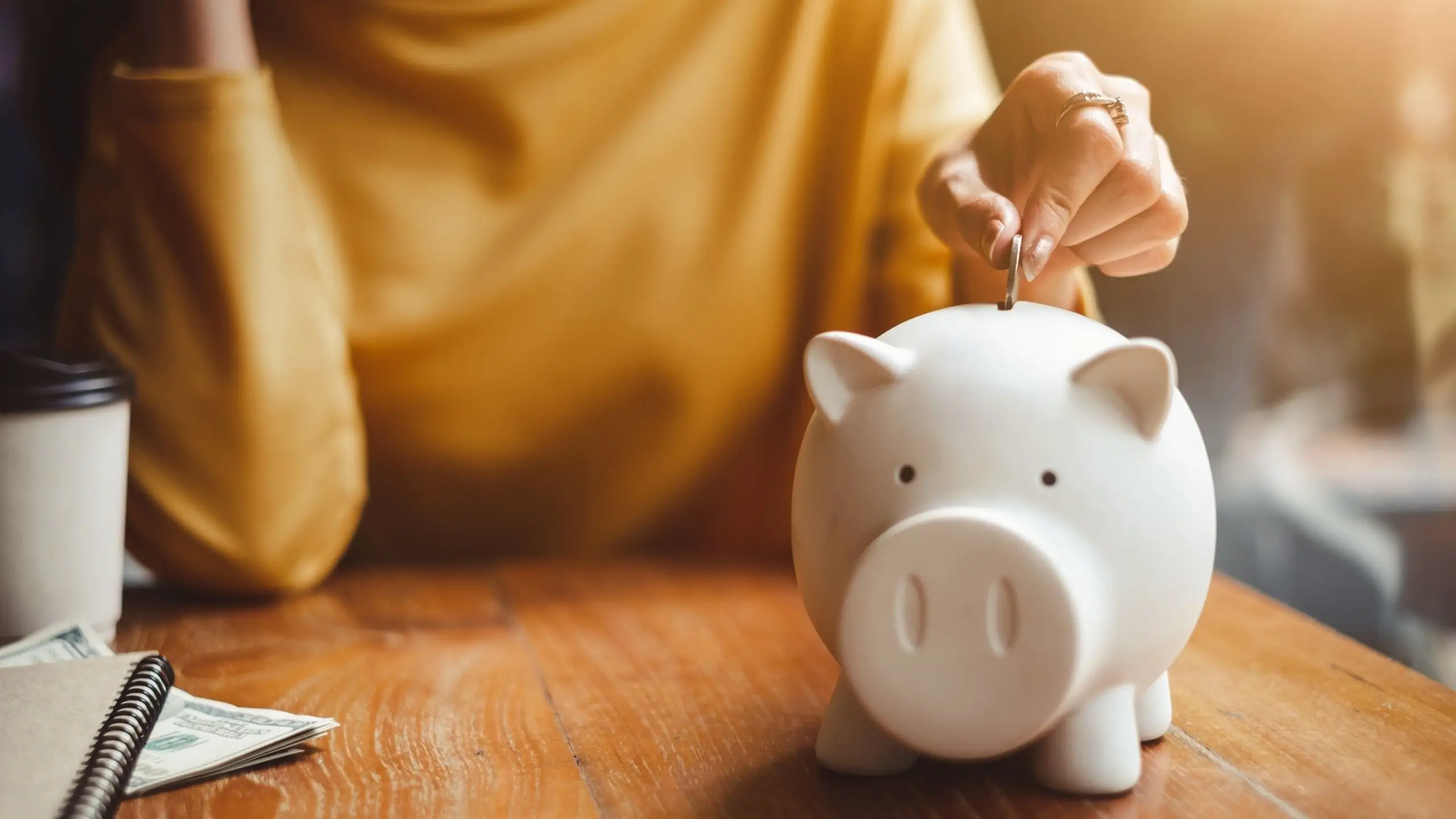 If you're wondering how a term plan allows you to wave through the pandemic, have a look at the key points that describe its importance below:
Lack of liquid assets.
The aftereffect of this global pandemic has caused unemployment and joblessness all across the country.
It has a serious impact on the nation's economy and even resulted in a cash crunch, which calls for the need of budgeting for every non-essential expense.
As per the current situation, health expenses are also a major concern for survival.
In case you ever require treatment for COVID-19, the medical expenses are extremely draining. Talking about the working individuals, they're more concerned about job security, as their loss of occupation could adversely affect the nation's economic condition. That's one of the many important reasons why you should opt in for a term life insurance policy to protect yourself and your dependents from the lack of liquidity in the country.
Long-term financial security.
To contain the spread of novel coronavirus outbreaks, the country imposed a nationwide lockdown, which certainly affected almost every section of the society with a great impact on their lifestyle.
During this time, people had to rely on their savings to manage their day-to-day requirements.
Moreover, while savings accounts in banks are a common medium to accumulate funds in India, the insurance companies also gained much-deserved attention during such times.
When you choose an insurance policy, the premiums play a very important role in the plan's efficiency, especially in such alarming times when many people can't even afford the essentials.
A term plan's premiums are usually lower than compared to traditional policies, which makes them ideal for long-term financial security against the pandemic without digging your pockets.
Online processes.
To prevent the virus from spreading, the least you can do is avoid physical contact. With that said, a term plan is available online that allows you to opt-in for policy benefits without even having to visit the insurance company at all. Moreover, you can easily choose several preferences to customize your plan as per your needs.
Online availability also means that there's no involvement of paperwork or mediators, that make these plans even more affordable.
This makes term plans ideal for situations like pandemics where physical contact is simply not an option at all.
Best term insurance plans for COVID-19 times.
ICICI Pru iProtect Plus.
The ICICI Pru iProtect Plus is a term plan that covers you against 24 different critical illnesses through its inbuilt benefits. Moreover, the plan also allows you to get a life cover of up to 75 years, including a variety of tax benefits as per the prevailing laws of the Indian Income Tax Act. The coverage offered under this plan is highly comprehensive and can be customized as per your preferences and you can even choose from multiple payout options as per the financial requirements of your family.
Canara HSBC Oriental Bank Of Commerce – iSelect Star Term Plan.
The Canara HSBC Oriental Bank Of Commerce is a highly feature-oriented plan that consists of a variety of options that offer you complete protection in the wake of the pandemic. With options like covering your spouse in the same policy, multiple premium payment options, and whole life coverage, it is one of the best term plans for both short- and long-term investments. The plan also features the "Return of Premium" option that helps you regain your paid premiums in case you survive till the end of the policy tenure. You can also choose from multiple payout options like increasing income, lump sum, and so on. They also provide a 5 crore term plan in case you need extensive coverage.
HDFC Life Click 2 Protect Plus.
If you're looking for a term plan that provides adequate protection at nominal premium rates, the HDFC Click 2 Protect Plus certainly matches your requirements. It's a feature-rich plan that aims to make financial planning effortless for you. With this plan, you can reevaluate your insurance needs at certain milestones of your life to keep the policy profitable. Moreover, there are several add-on riders available in the plan that can be added to extend your policy's coverage even further. The available benefit payout terms are lump sum and recurring monthly payments.
SBI Smart Shield.
The SBI Smart Shield is a simple pure term life insurance policy that allows you to accumulate a financial corpus for your family, paid in the event of your unfortunate death to your selected nominee. With this plan, you can make sure that your family sustains a normal lifestyle in your absence. It also allows you to surrender the policy after two years of lock-in periods in case you can no longer cope up with it.
Final words.
The ongoing pandemic has already led to several devastating consequences. If you want to make sure that you and your family remain unaffected by the adversities of the novel coronavirus, a term plan is surely a good investment option. It not only helps you safeguard your family's future financially but also allows you to cope up with the preexisting issues aroused due to lockdown such as lack of liquidity.