The most prominent agony that a newcomer faces in the blogging world is what if the article are met with some negative comment!
Let me tell you then, it's really going to be a shame to miss out on the interaction platform offered by blogging simply because of the fear of negative comments. It's perhaps a demanding drama to see your words and phrases to be checked on and commented by someone you do not know, but that is why blogs are made up for. Do not daunt your blogging spirit!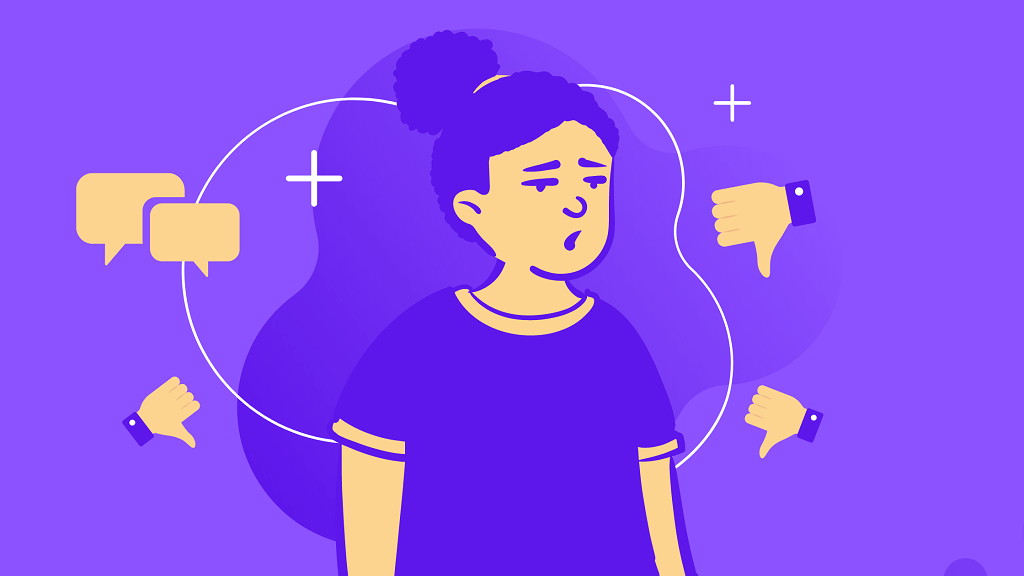 So, follow some very simple steps to cope with the agonies of negative comments in your blog articles.
The fundamental steps to deal with comments in blogs.
So, the most fundamental steps that you can possibly take to deal with comments on your articles in your blog are:
Plain ignorance
Simply delete the comment that you think is not ideal
Face the music – explain your stand in your blog
Switch off comments – not a very wise step to take in blogging!
Did not like the comment try to ignore if you so not want to answer.
Well, often you come across negative comments and you run out of your energy to respond to them.
Not considered as a very good attitude in blogging, you may leave the comments on the wall with no response from your side. However, if the comments start piling up with no response from your side, it may earn a bad name to your blog.
Trash the comment that spoils your spirit.
Sometime you can take the step of deleting the comment that you think is inappropriate in your blog. This step is basically rewarding when people simply comment to get some notice. Taking this step is sometime wise as it diverts such kind of not so happening folks out of your blog. Positive part – you are not curtailing the freedom of speech of your reader!
Treat the critic with respect.
One of the most important things to be followed in blogging is to treat your readers with respect. If you are not satisfied with a comment and do not want to respond on your blog, you may simply mail your critic politely to ask him on which part he/she differs from you. This may perhaps enhance the discussion which you are targeting in your forum. If you are still not satisfied, delete option is always present on your keyboard. Simply offer an apology to the critic offering an explanation about why you finally took the step.
The best and the wisest way is to respond to the comments.
Well, this requires some caliber on your part. You cannot be always sure of getting positive comments on your blogs. Face the negative comments and respond by giving an explanation on why you think your opinion is correct. This is surely going to gather good crowds as you are actually making use of the discussion podium you are awarded in the cyber world. Perhaps, the essence of blogging lies in the sharing of ideas and opinions. It is not about imposing your ideas and expecting everyone to follow them as you like them to do!
Simply turn off the comment.
I did not want to mention this point in this article. The core to the heart absurd idea one should never follow in blogging is to disable comments. There are people who actually do this to shy away from receiving comments on their articles. Remember that when you are switching off articles, you are also shying away from positive comments.
This can definitely be taken as an option, but the wise bloggers will definitely give a thumbs down to this idea.