To run a successful business venture within your borders is a cumbersome challenge, but to expand into international markets and establish your brand as a worthy competitor in a foreign country is a different beast altogether.
Not only is this a grand financial investment, but it also brings numerous other challenges to the table, such as the problem of adjusting and completely optimizing your digital strategy to appeal to the local demographic, culture, customs, and the socio-economic trends that govern consumer behavior.
Needless to say, no matter how popular and loved your brand might be back home, you can't hope to achieve the same results in a foreign market if you simply copy and paste your digital strategy – because people won't resonate with your messages in the same way.
What's more, using the same digital materials might even put your brand at risk.
Read: How to Build a Brand?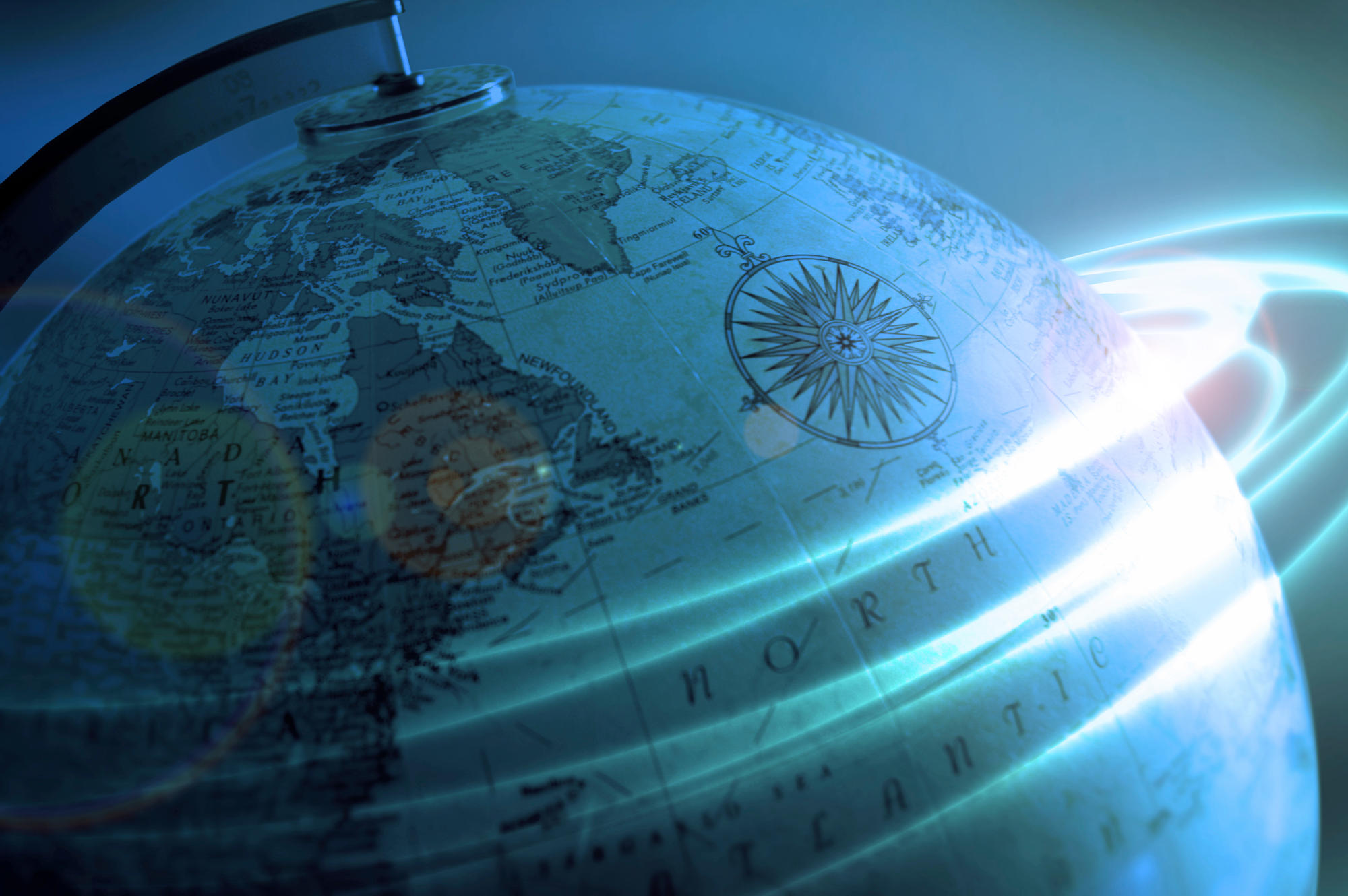 With that in mind, let's go over the best tips on how you can create an effective digital strategy for international expansion.
Organize Goals and Priorities
First and foremost, you need to have a clear set of goals to guide your digital strategy and help you mold your online presence in the new market to achieve them without wasting money or other resources.
What's more, setting tangible goals will allow you to set viable performance metrics, which will, in turn, help you measure your brand's success in the new market, and optimize your approach in a timely manner to avoid losing ground in such a vital and volatile period.
This is why you need to set SMART goals for your digital strategy and specify what it is exactly what you're looking to achieve (can be more than a single goal, of course), how you're going to achieve it, the amount of time it will take, and whether or not the investment is worth it in the long run.
It's also important to make your goals as flexible as they can be, as you can never know what might happen in a new market and if you'll be forced to optimize your approach on the spot.
Research the Local Demographic and Competition
The next step is to conduct a thorough market analysis and research not only your new target demographic, but also the local competition.
The former will grant you invaluable insight into the mindset and culture of the country, what moves the local people, what they care about, and most importantly, what they don't like at all.
This will help you avoid making any grave mistakes in the first months of your expansion that might jeopardize your brand's reputation.
The latter will also provide you with some important insights, particularly about the best practices that the locally established brands employ to stay relevant in their markets.
Additionally, researching your top competitors will yield information about the concrete pain-points and problems their customers have, which will open several lucrative opportunities for your company to fill a market gap, and capitalize on your competitors' inability to provide their customers what they need.
Follow the Local Trends
You might think that that's enough research, but hold up, you still have a bit of work left before you can approve your digital strategy for the new market.
It's important that you stay in the know about the local socio-economic trends because these trends are not only influencing consumer behavior, but they are excellent precursors to future industry trends, making it easy for you to make accurate projections.
This is especially important for companies looking to expand into quickly-evolving markets like China, which is why it's important to follow reputable news portals that provide business leaders with new and timely information on the latest trends in the country.
No matter where you plan to expand your business, be sure to subscribe to prominent news agencies in order to always stay one step ahead.
Overcome the Language Barrier
Launching a digital strategy in a new market can go very wrong very quickly for one seemingly simple reason – the language barrier.
It's not just about translating your content into the local language, it's about mastering the local dialect and idioms, and capturing the essence of the local culture and what the local people stand for.
This is why it's important to leverage professional transcreation services that will create content that truly resonates with your new target demographic.
Use the Marketing Tactics That Work
Finally, take your time to research the marketing channels that will actually work in this scenario. Not all digital marketing tactics will yield the same results in different markets, so you need to avoid financial waste by choosing the tactics that make the most sense for your business in the short, mid, and long term.
You can combine local SEO with paid advertising to build brand awareness and recognition quickly, for example, but also build your brand's reputation in the eyes of the public.
Wrapping Up
To expand beyond your borders means to open numerous doors for your business and pave the road to success on a global scale, but that doesn't mean that this will be an easy task.
Be sure to use these tips to create a strong digital strategy that will allow you to surpass the competition and leave a lasting impression on your new customers.