Every business with a solid marketing plan needs to have someone at the helm to keep it running well. Digital marketing is an important tool when it comes to reaching your customers and it has injected a huge boost into businesses around the world.
When you work with the world wide web, you realize that your business needs effective digital marketing management.
You need someone to manage the ever-changing trends on the internet so that your business is never too far behind.
The stakes are constantly raising for businesses online, and it's not unusual for businesses to realize that they may be out of their depth and ask for help.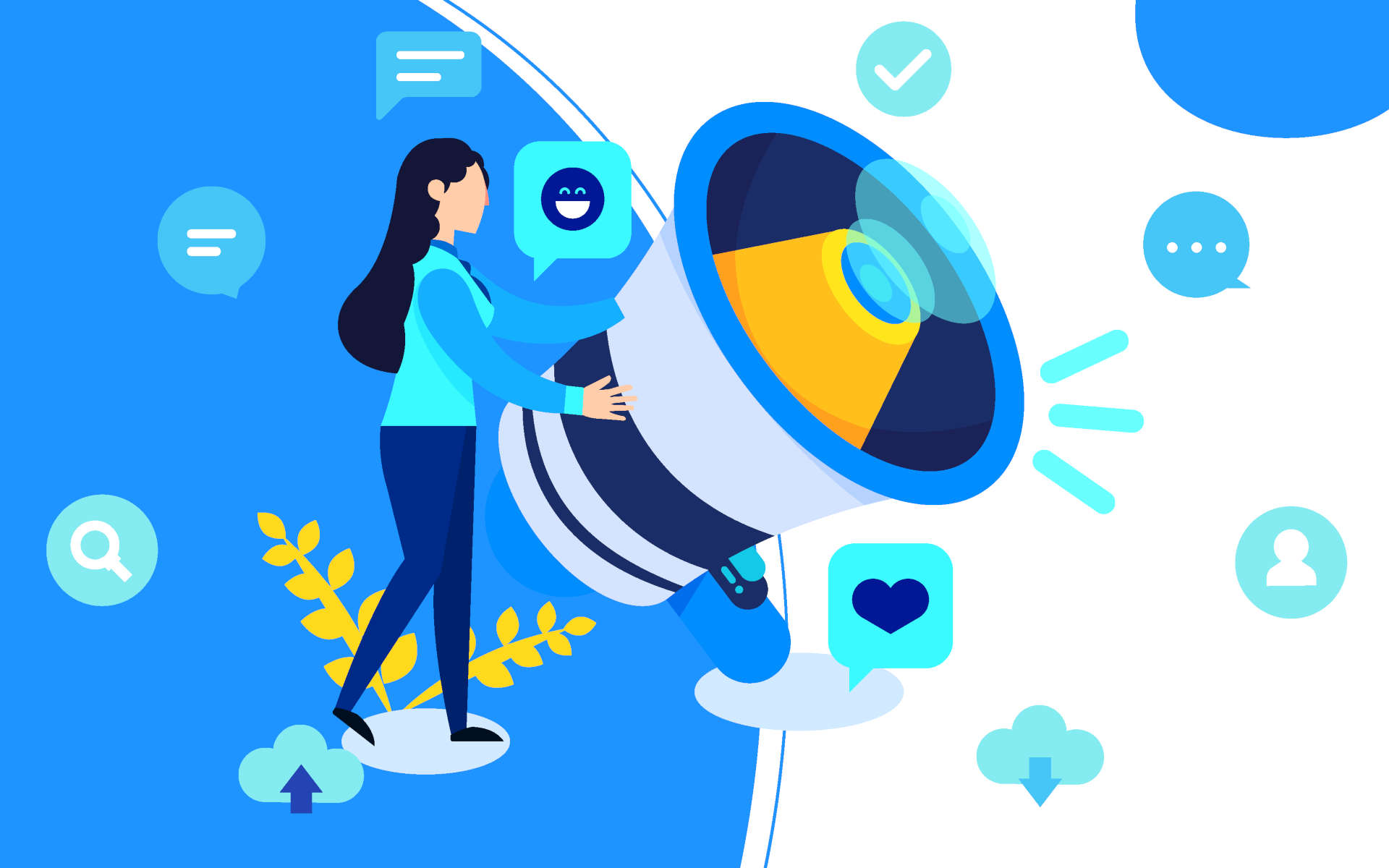 If you aren't ready for inhouse operations then outsourcing your digital marketing can bring big benefits to your business. Not only will you avoid some of the traditional hiring solutions, freeing up your time for other activities, but you'll experience the beauty of decreased costs and improved job performance.
Choosing to outsource your digital marketing strategy to an agency could be the best gift that you give your business, especially if you are dealing with a lack of resources in your current company. If you need any more convincing as to why you should outsource your marketing strategy, consider these points: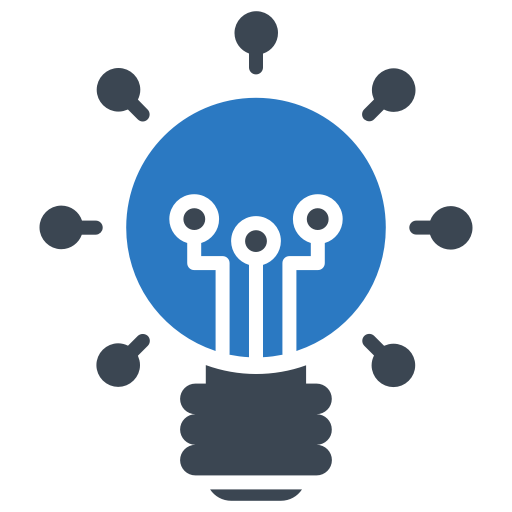 Better Access to Technology. You want your digital marketing strategy to be on target, and not only do skilled digital marketers bring their expertise to the table, but they can also provide all the right tools for success.
They are already equipped with the right technology to ensure your digital marketing is managed correctly.
You can lower your tech costs when you work with a firm that already has it all while you save a lot of time there.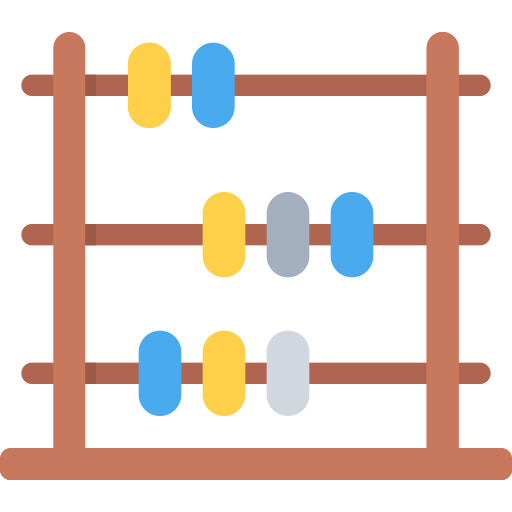 Best Practice. It's a world that is constantly changing, the marketing world, and you have to be able to keep up with it all.
When you outsource your marketing strategy to be managed elsewhere, you can bring the best practice in the arena to your service. Everything about your business is unique, and outsourced teams use their skills and the right tools to tackle what you need for your business.
This leads to far better productivity and better results as digital marketing experts are well-versed in the best industry practices for the best possible results.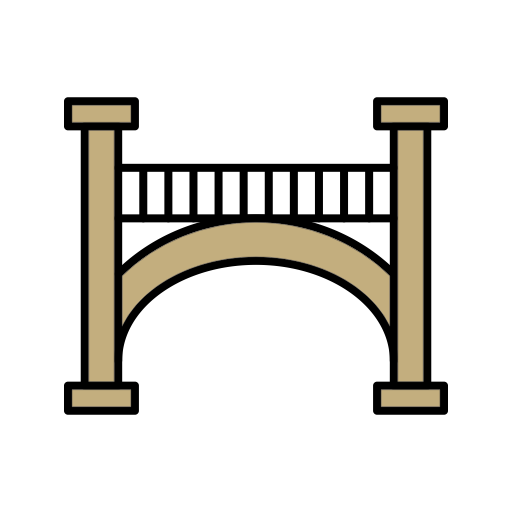 Bridging a Gap. You outsource some of the business work because you don't know as much as you'd like.
Initially, you may feel weak to outsource to another business, but when you recognize that you don't have the skills necessary to manage your marketing yourself, it's always better to outsource.
You can bridge the knowledge gap in a big way, working with a team of people who have a solid investment in your business doing well. You no longer have to play catch up to the others in your industry and the expertise offered by outsourced agencies can mean your marketing strategy is far more streamlined.
Outsourcing your marketing activity could be the best thing that you do for yourself this year. Look into it now and go into 2020 with a better, more fruitful plan!