Those who have plans of starting a business project in the future should probably not wait that long and get started on it as soon as they can. Things are looking pretty bright for those that want to become more financially independent, and if you are looking to do something like that yourself, you will need some inspiration.
One of the biggest challenges is finding an idea that would not dwindle down after a couple of years. In other words, and evergreen, and one that would bring you money in the future.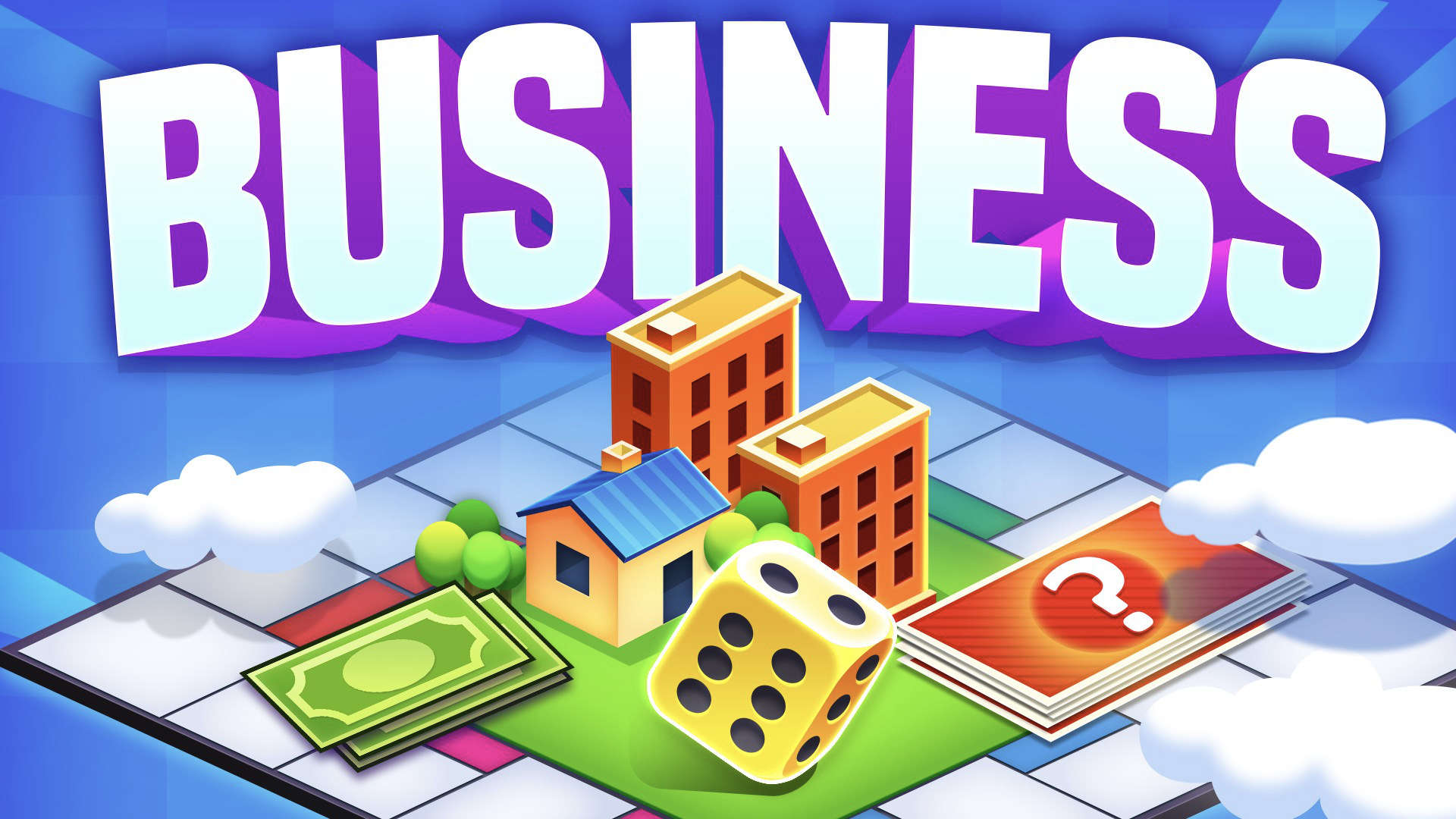 If you have no idea where to start looking for those, this article has you covered. Continue reading and find out which business ideas are worth your attention the most, especially if you are looking to have a booming business in the future.
Print on Demand
Print on demand and dropshipping as a whole continues to grow at a rapid speed as well as change the way businesses approach selling stuff on the internet. It is no longer regular e-stores that are dominating some markets.
People love it when inventory problems are eliminated, and that is exactly what drop shipping does.
It saves you resources. A lot of resources.
The reason to try the print on demand is quite obvious – plenty of individuals purchase custom-made merchandise, such as t-shirts, hoodies, mugs, phone cases, and so on.
With a great design or two, you can build a sustainable business empire. DTF printing is a great method for a printing business, and if you read everything you can about it, you will soon be making money.
Social Media Management
These days, social media plays a massive role in the life of people, right? The same thing can be said about businesses. More and more owners recognize the importance of having a presence on websites like Instagram and Facebook.
However, this does not mean that they can simply waltz in and conquer the market there. It takes a lot of work, and only professionals can really make a difference when one has to start from zero.
Starting an agency or services which offer everything to do with social media will give you plenty of work opportunities. And it is certain that social media is not going anywhere in the future.
Building Your Brand
Becoming someone others recognize is beneficial. There are a couple of ways you can build your brand, but most people start on platforms like YouTube or even Twitch TV and slowly build their audiences there, expanding into other markets afterward.
Of course, there are plenty of those who rely on social media and becoming an influencer.
Once your name is known, you can rest assured that there will be a lot of opportunities to make money from your fans. And it does seem like the entertainment we see on streaming platforms is slowly replacing television. So this one is certainly for the future.
Food Truck
If you feel like food would be a good industry to work in, you have a couple of options. Most would probably think of opening up a restaurant, but they do not realize how much it costs in maintenance and labor.
A great alternative to that is a simple food truck.
There is a big chance that your restaurant is going to fail, as you can read so many stories about that. But a food truck is an entirely different story. Serving tasty food will bring you loyal customers, and you can expand yourself even more by working in various outdoor events, as those are always in need of trucks.
Marriage Counseling and Therapy
You should be aware that so many couples struggle in their marriage. In fact, a big percentage of them end up getting divorced. Better you stand there to advise them.
Studying psychology and other subjects related to these problems will give you a massive advantage.
You can set up a practice, hire a couple of employees, and start helping others and make money at the same time.
Virtual Reality
Virtual reality was quite expensive initially, but the prices seem to be dropping down. It appears that the growth of the industry will continue for many years to come.
If you want to start a virtual reality center or something along those lines, you should be able to do that quite easily.
As things stand right now, there are more than enough ideas to consider when thinking about your future business endeavors. It will take time before you establish yourself and start making a decent income, but that is one of the inevitable things.