It might be the fact that you're confused regarding how to deal with the English language in your forthcoming bank examination. It doesn't matter what amount of study material you might have with you. Your English preparation requires lots of time, effort, concentration, as well as efficiency. You will be able to score highly in the English examination by having a comprehensive knowledge of the English language.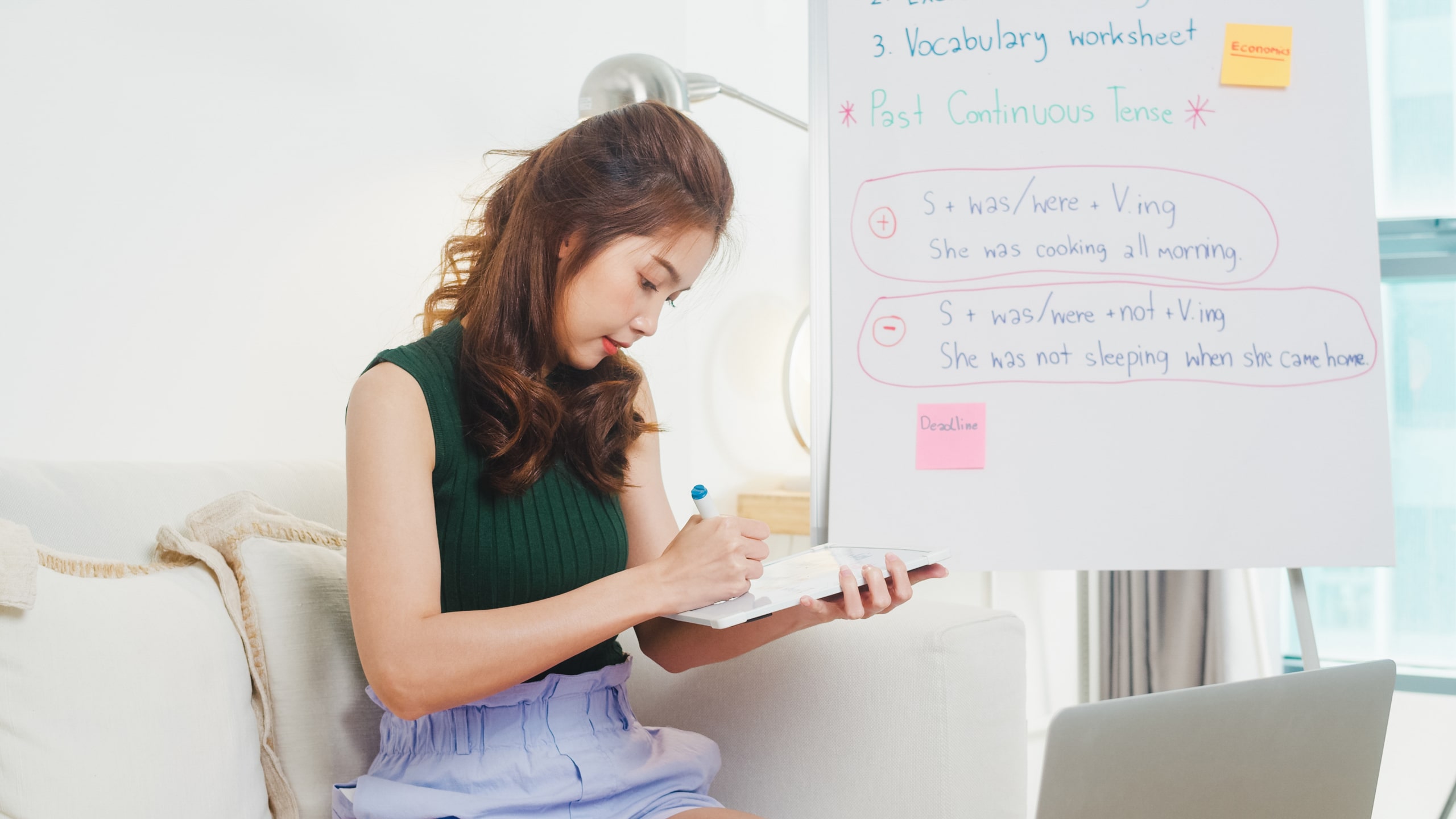 Scoring good marks will not be a problem in case you have the proper guidance and the proper preparation. Here, we like to mention that you will get proper guidance with the help of a reliable English PDF for banking exam. In the following paragraphs, we have articulated some essential tips that will help you to improve your English skills significantly for your ensuing bank examination.
Analyze the question papers of the previous years.
It will be imperative to analyze the bank examination's syllabus properly before everything else. Make some important notes and try to understand the weightage of different subjects such that you will be able to decide the topics to which you should give more attention while studying. This will help you to get some idea regarding the pattern of the examination, and your mind will become prepared to understand everything within a short span of time.
Improve your comprehension skills.
It will be possible to fine-tune your comprehension skills by fine-tuning your reading expertise automatically. Here, we like to mention that comprehension is considered to be the most important subject in the English language at present. Improve your reading habit by going through editorials and articles in newspapers on a regular basis. Try writing down the best summary (and also the shortest one) after going through the original text and verifying the number of words used by you in it. Make it a point to use as less number of words as possible. In this way, you'll be able to find the answers from the passage without any problem whatsoever.
Maintain your timetable.
A proper timetable will help you to understand which particular topics you need to concentrate on while preparing. The timetable should come with realistic short-term as well as long-term goals so that you're able to complete the whole syllabus on time. This will allow you to become more organized and disciplined in the long run. Even though you might find it somewhat challenging to stick to the timetable, bear in mind that it will provide you with fruitful results in the long run. Make it a point to stay away from all sorts of distractions while doing so.
Practice mocks.
While preparing for your bank examination and enhancing your English skills, you must have faith in your own abilities and expertise. Make sure to learn from the very beginning so that you are able to stay away from any sort of stress and confusion. Try not to keep anything for the eleventh hour, and always make sure to revise everything that you have learned during the day. Practice mock tests and take the assistance of a comprehensive English PDF for the banking exam as well.